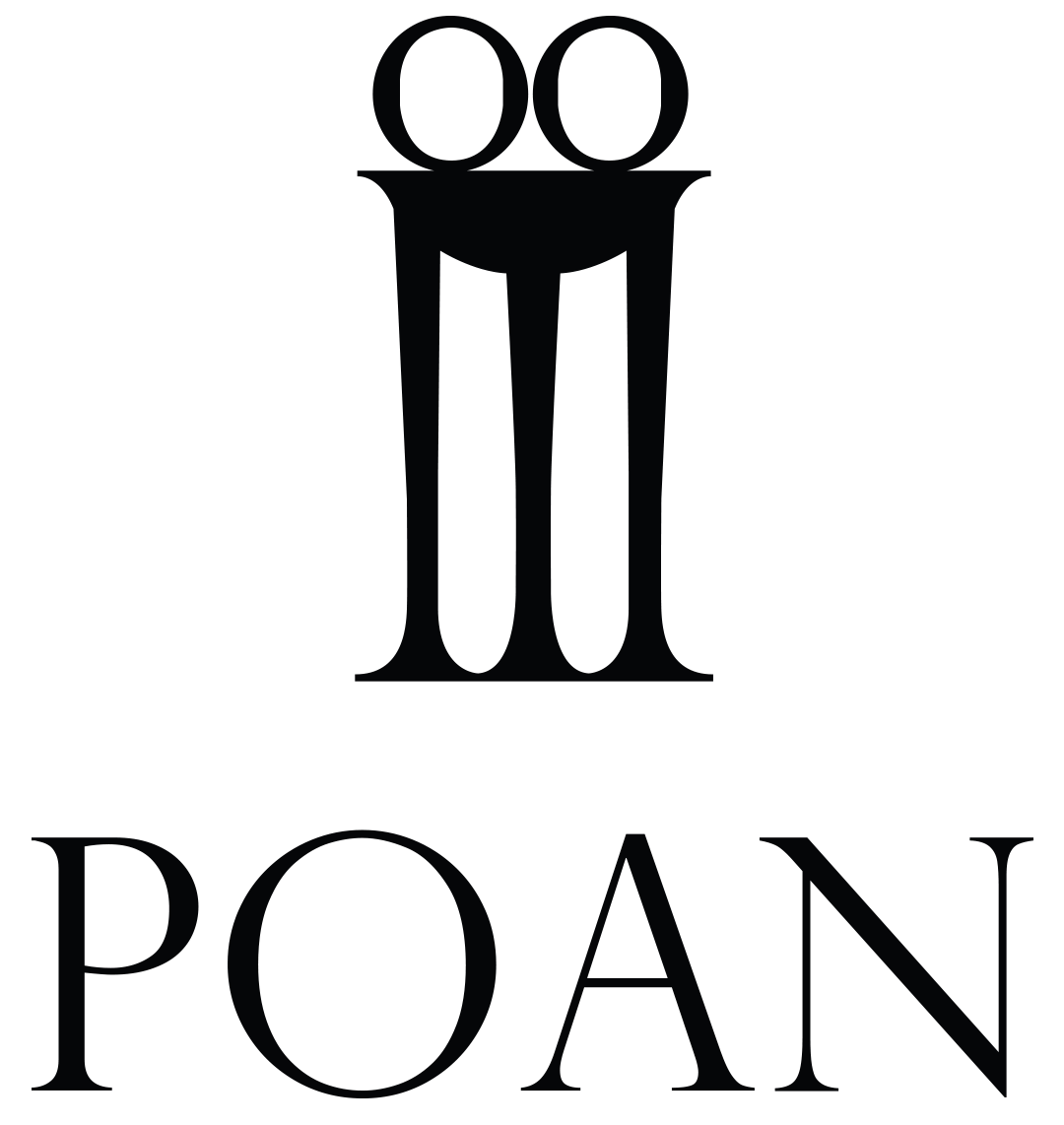 POAN is a fashion brand but also a concept, a suggestion for a certain way of living.
It stands for Peoples Of All Nations, after J. A. Hammerton's book, which inspired the designer and founder of the brand Georg Weissacher to bring it to life in his own label, after
accomplishing a nine-year tenure as Vice Head of Menswear at Vivienne Westwood.
"This book and living in London made me realise that we can achieve harmony through diversity", he said, " that we can deal with the challenges of a modern, connected world successfully only when we cherish and nourish our respective differences."
POAN seeks to distinguish itself with a product created by a rigorous design process with
strong emphasis on keeping traditional artisanship alive.
The design studio in London is tightly linked with its Italian production partners to constantly push ahead with new fabric developments as much as the best know how of garment-making in general.
Signature pieces combine knit and woven elements of the same yarn, a novel technique that ensures a supreme fit, are a proud pillar of POAN´s ability to innovate.
Rather than following the traditional seasonal fashion cycle, POAN develops and drops 6
Limited Edition "Love Collections" a year alongside a seasonless "Classics Collection" that reflects its stream of creativity but also honours the behaviour and needs of a modern global consumer.
Every two months a limited range of new styles is introduced, as survey of a specific topic.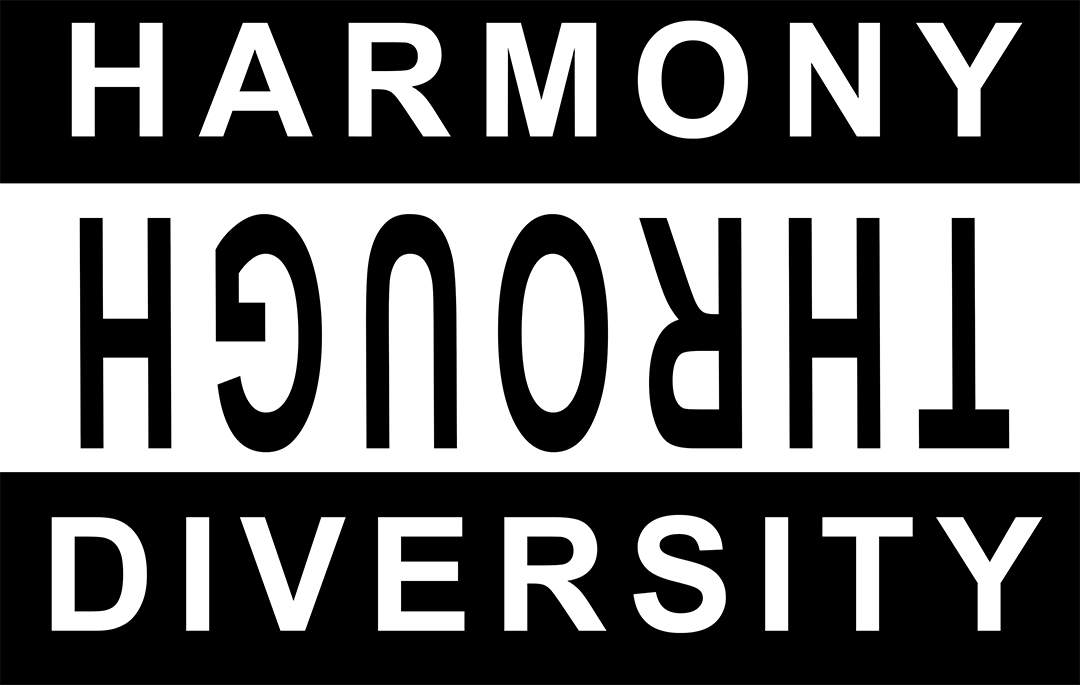 POAN looks at the versatility of love – that quintessential human condition – in various facets, which range from family to religion, to sexual attraction.
Film is an indispensable element of the POAN world. "It is the best medium of storytelling
we have created," Georg Weissacher said and he is using it in every campaign to define and
update the brand identity.
POAN is part of the Positive Luxury collective, promoting sustainability within the fashion industry in particular.
We refrain from using fur, or leather in our collections, and are determined to join the movement to replace single
use plastic with biodegradable or reusable packaging in order to save our oceans and its
inhabitants from irretrievable pollution.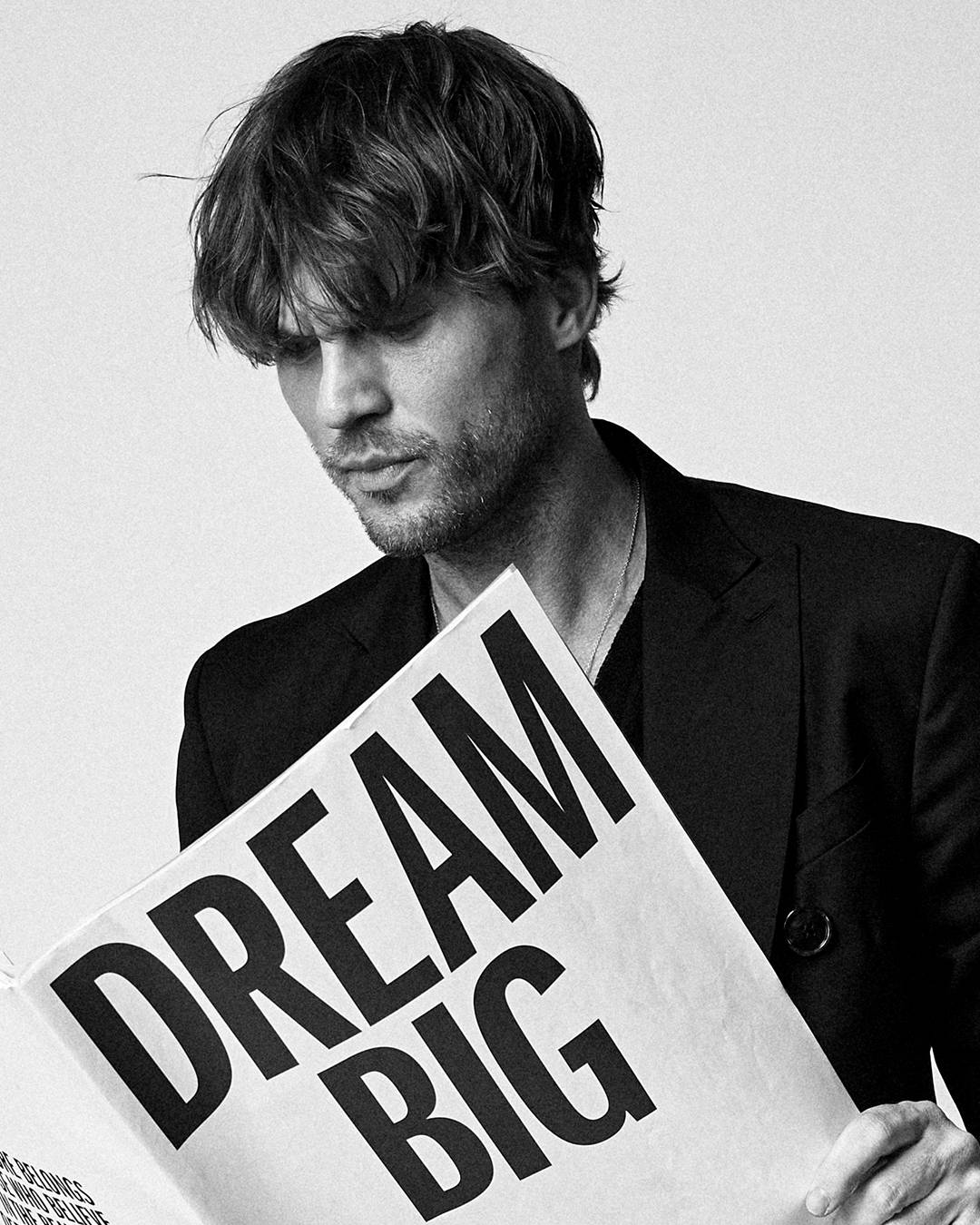 Georg Weissacher, CEO & Creative Director POAN, Picture by Dan Hack
We are here to make you happy, inspire you, search with you, and sell you some clothes on the way...
Not that it would be necessary but it happens beautifully that when we look in our own rows, that we don´t miss a single continent of our planet earth with our team and this is enabled through the essential characteristic of a city like London.
We can live what we believe in... thanks to this wonderful city who is a home, to likeminded people that long for a free world, with free trade and not governed by fear... We as POAN want to be Ambassadors of this for some still utopian idea.
Feel free to get in touch and involved if you are feeling the love. We are here to stay.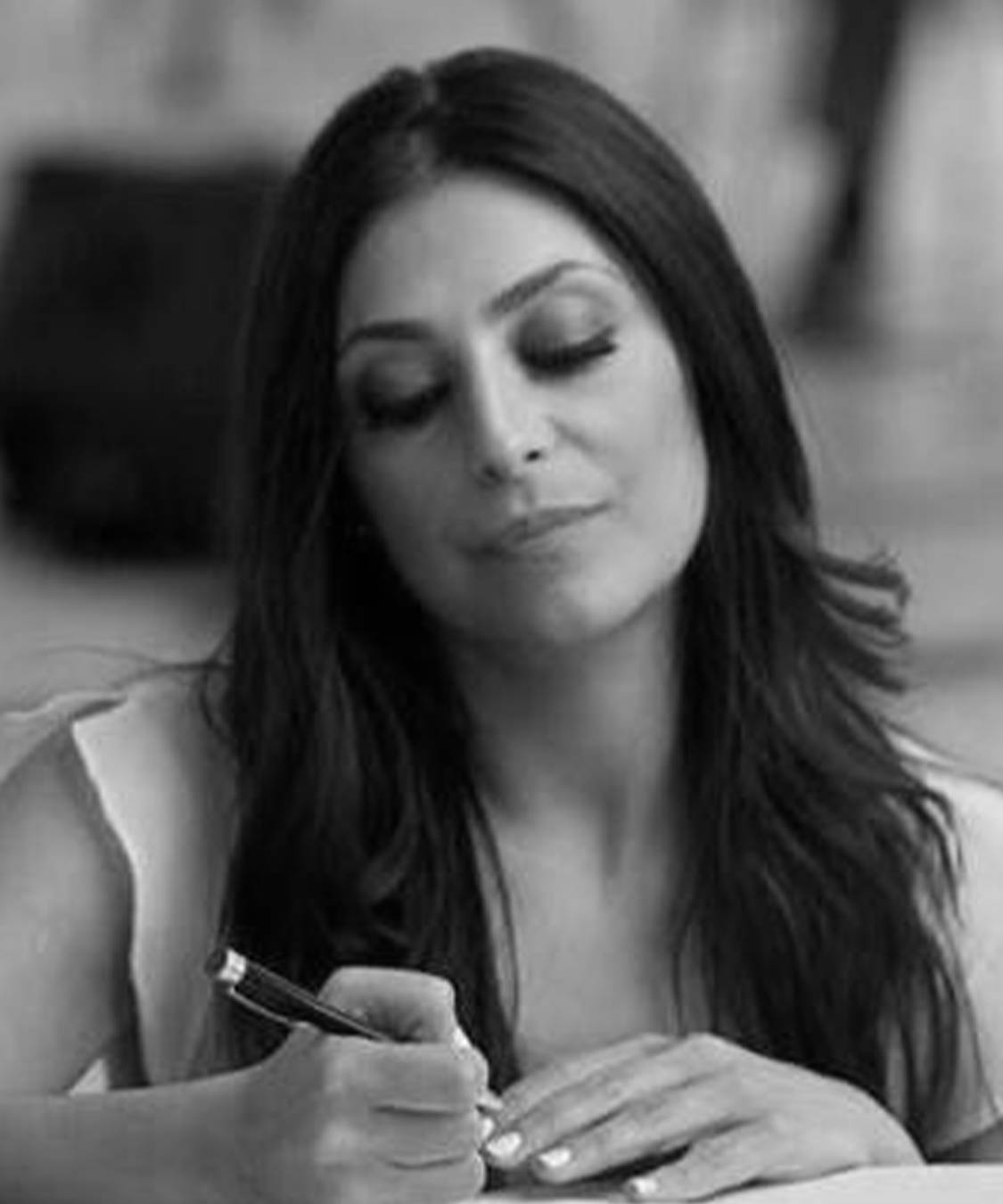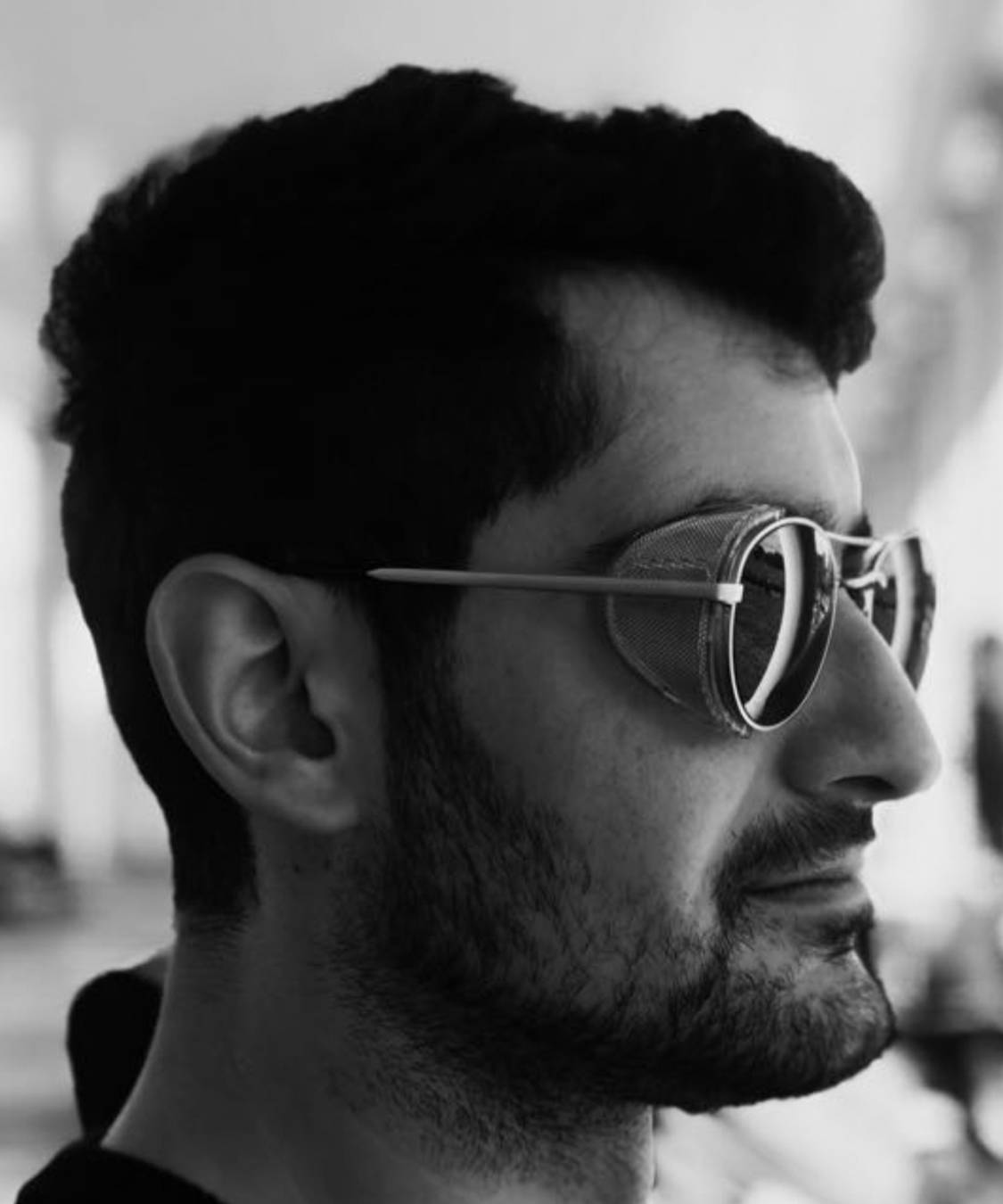 ORESTES
Head of Marketing & Partnerships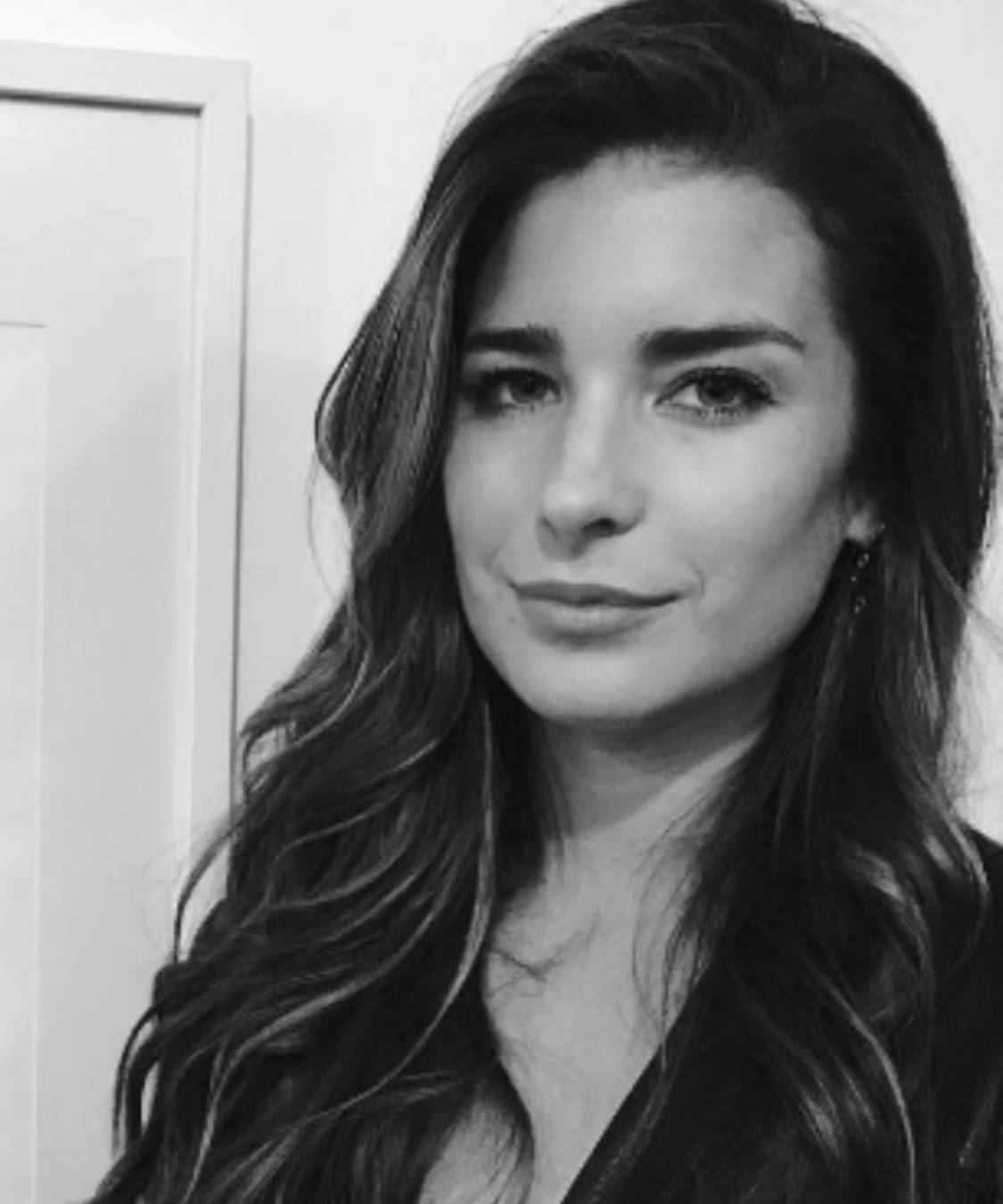 NETTIE
PR & Social Manager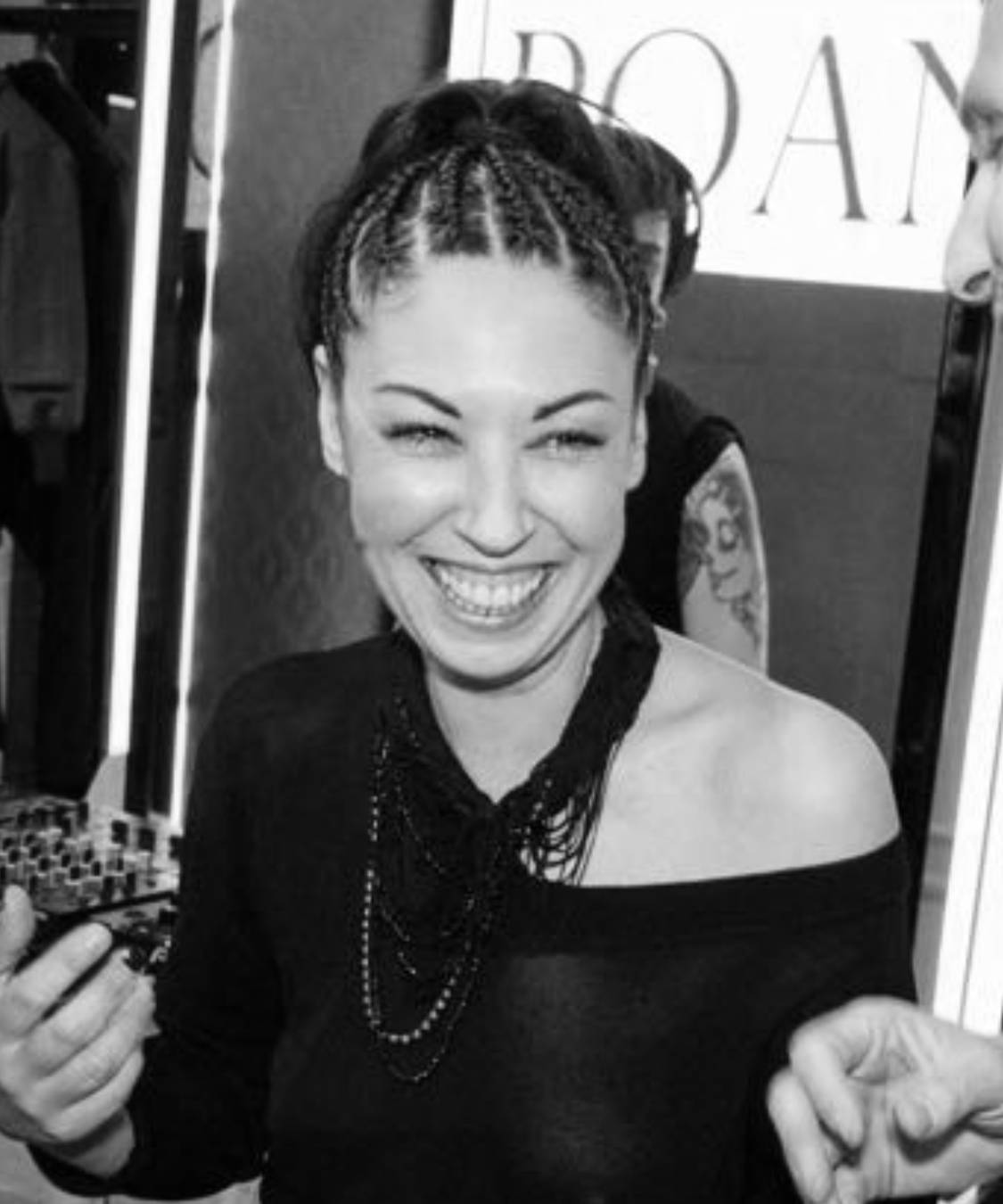 VALENTINA
POAN Store Manager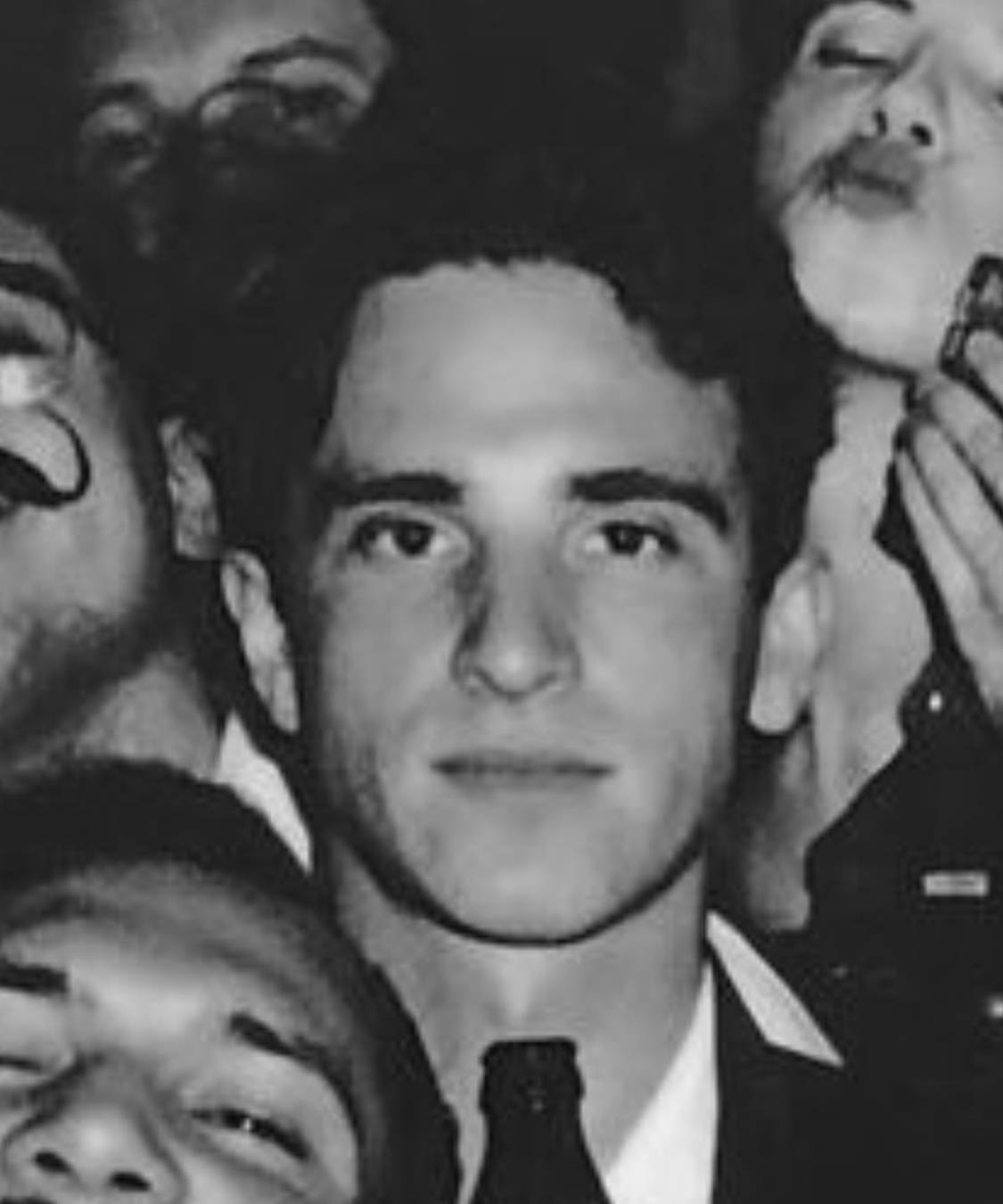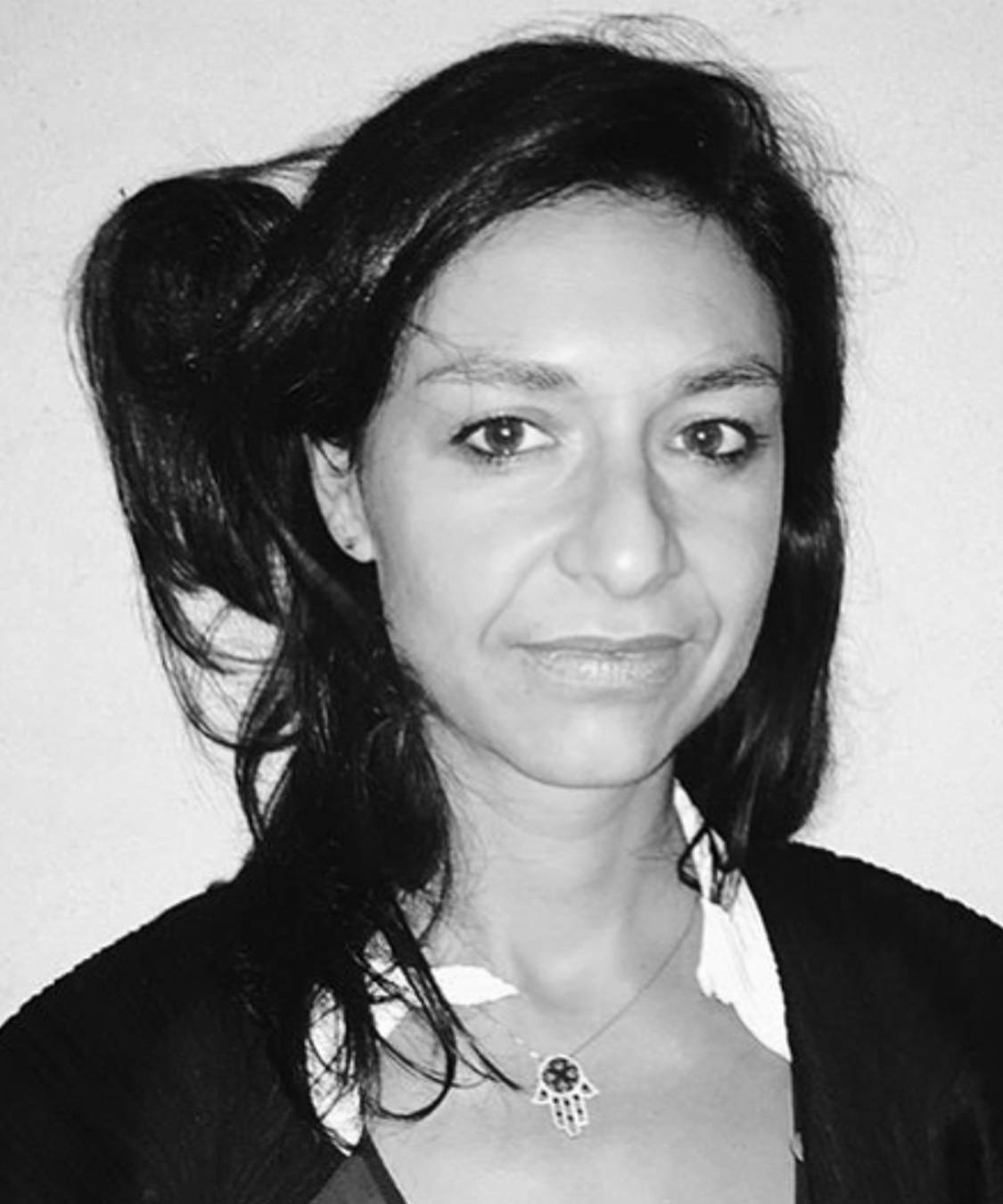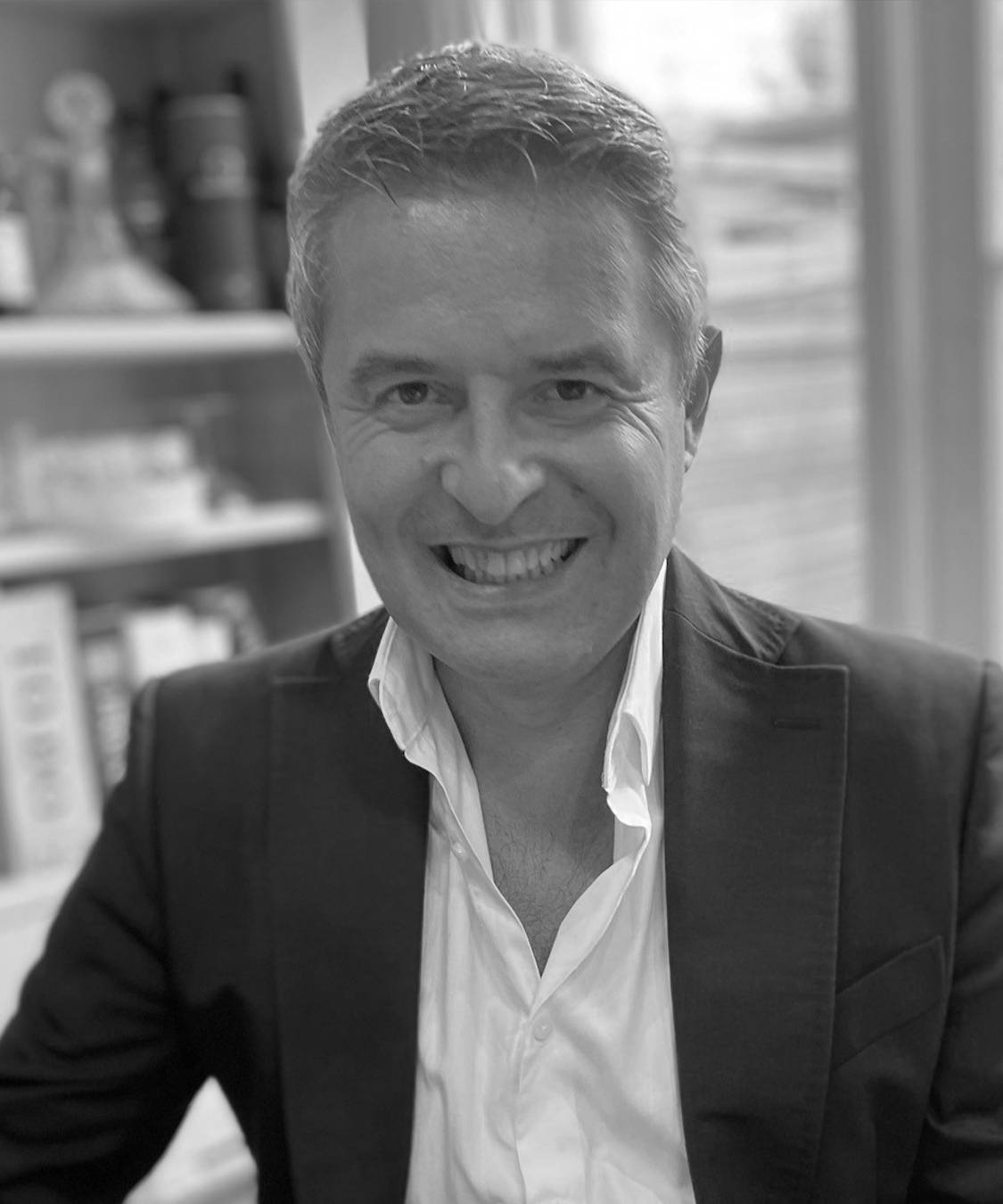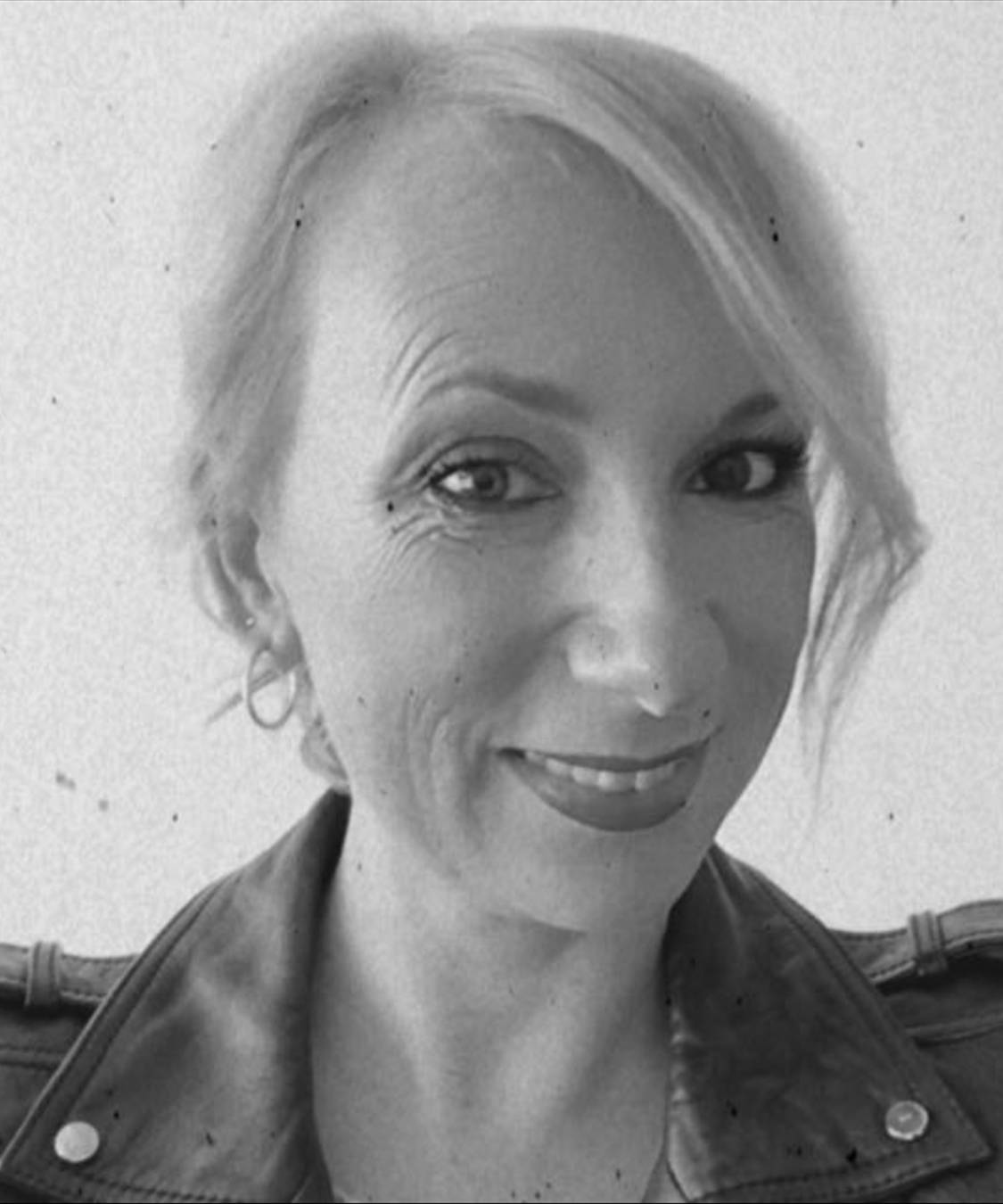 NATALIE
HR & Operations Director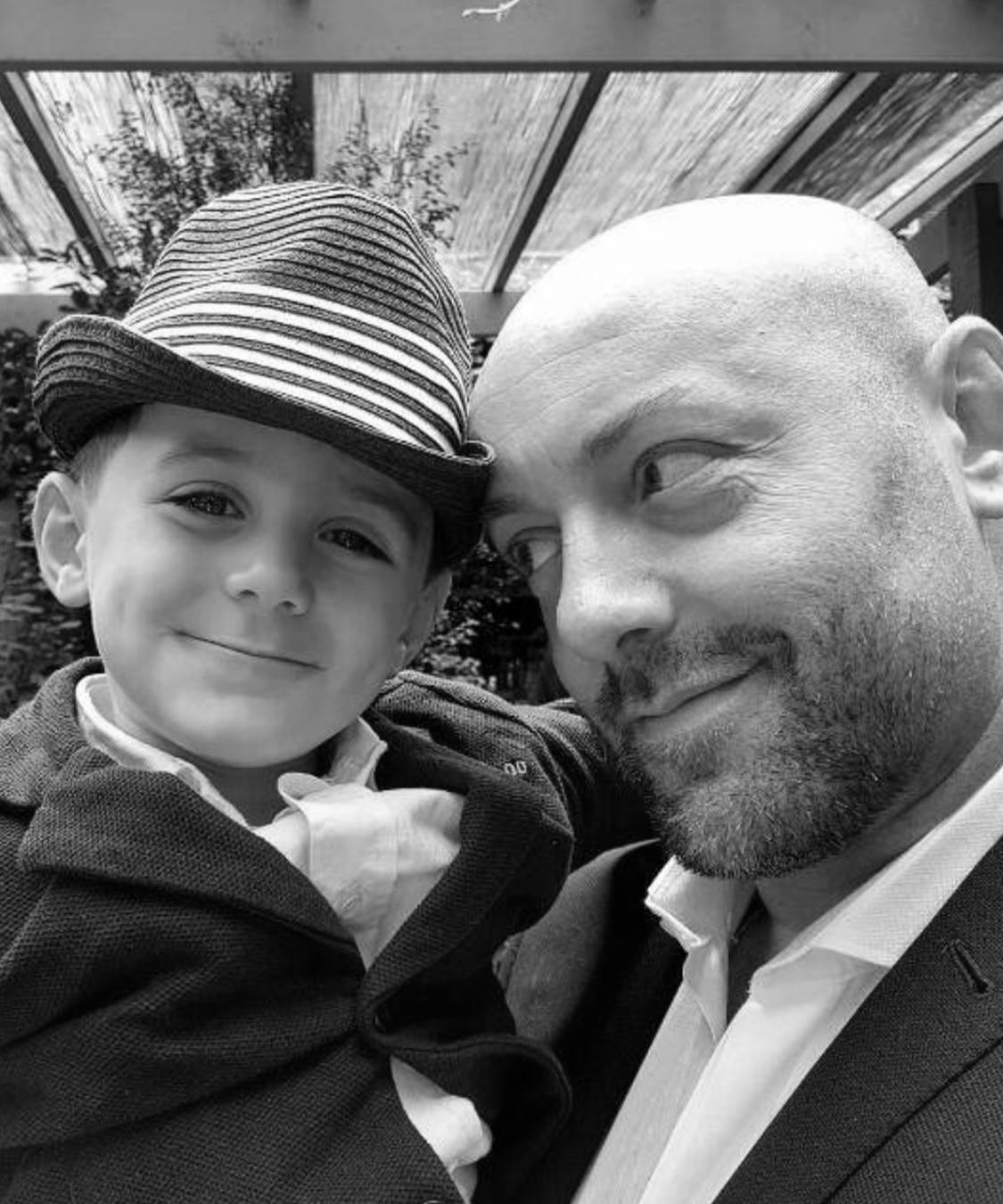 FABIO
Merchandising Director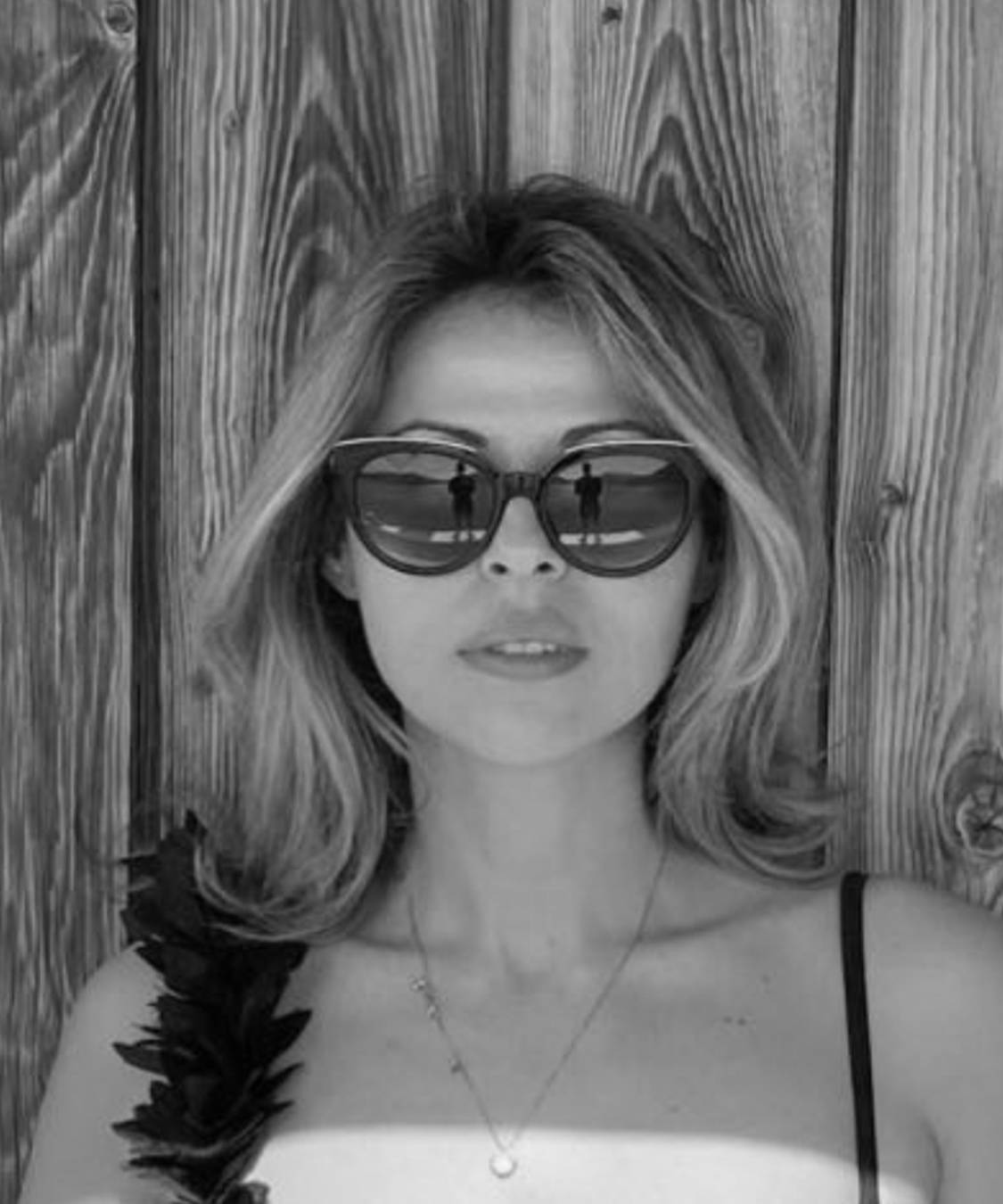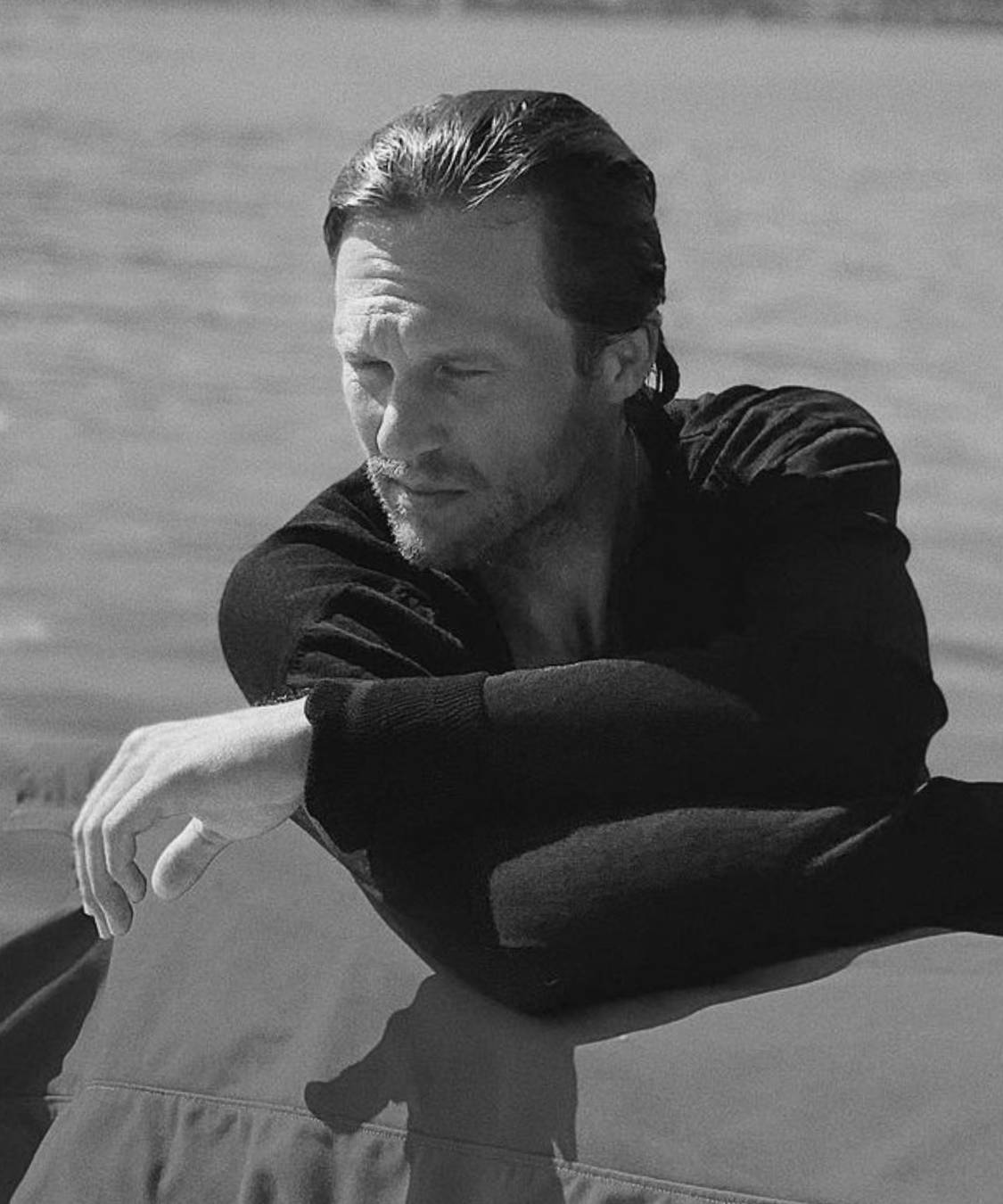 GEORG
CEO & Creative Director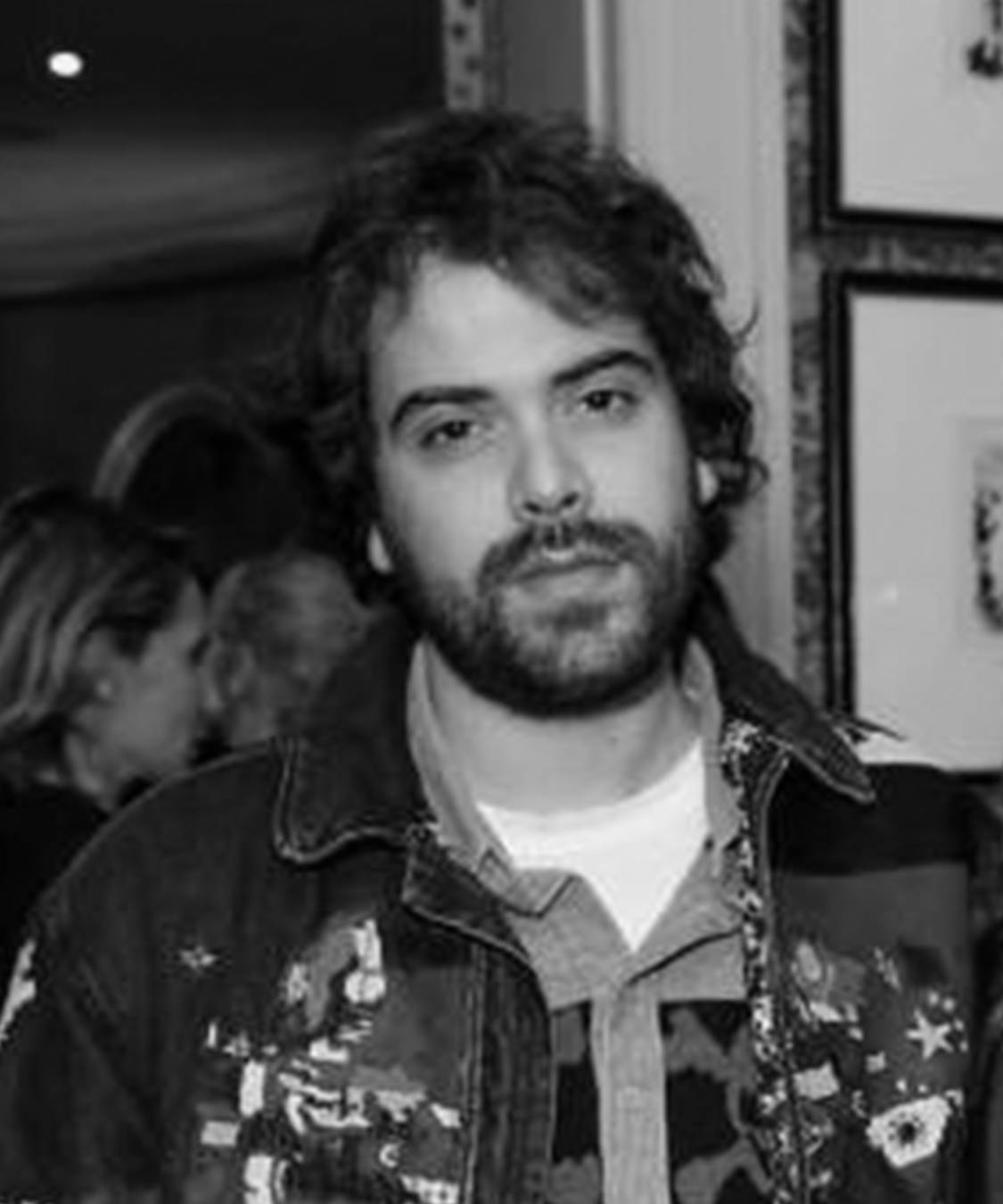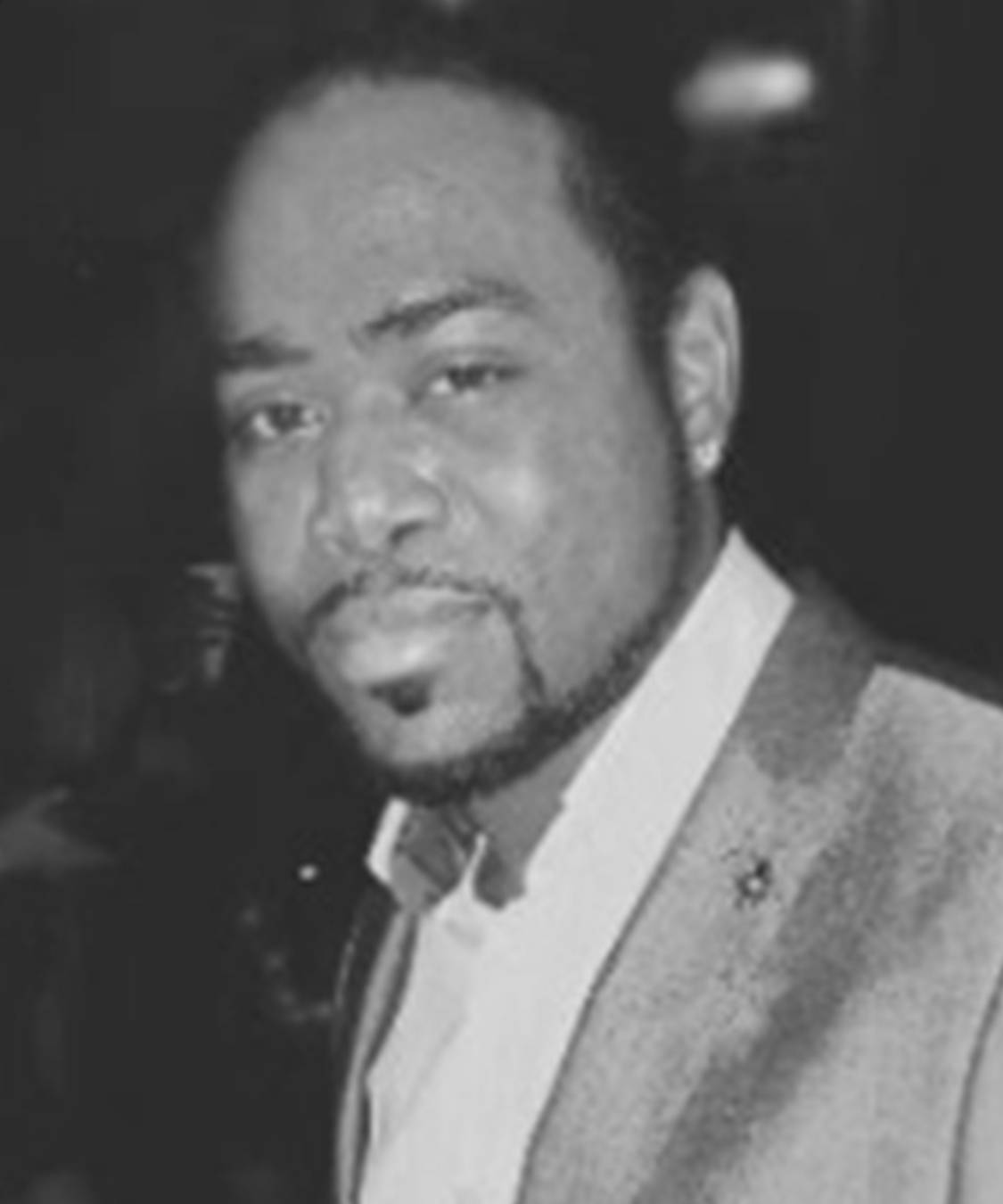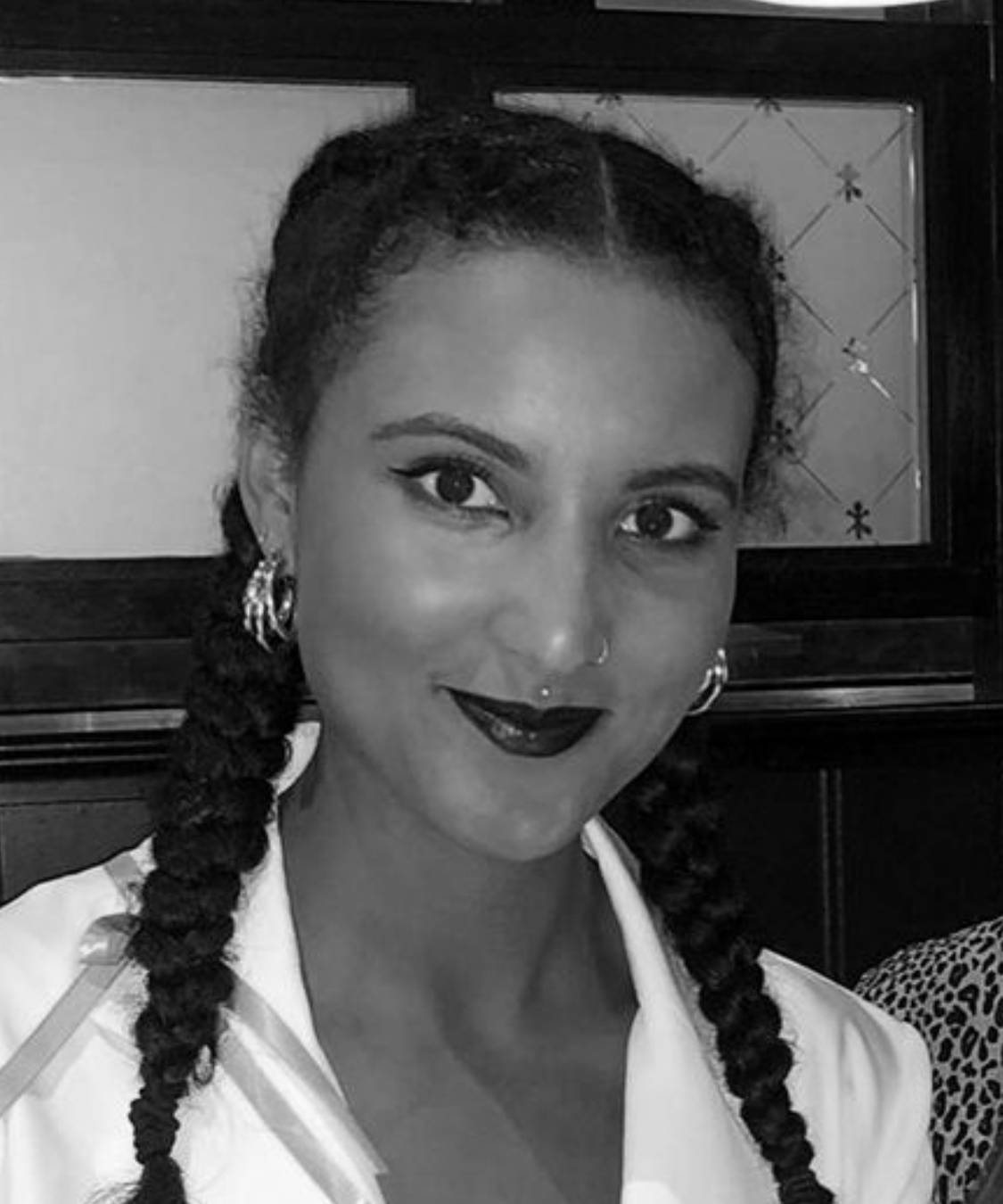 DANELL
Social Media Marketing Intern