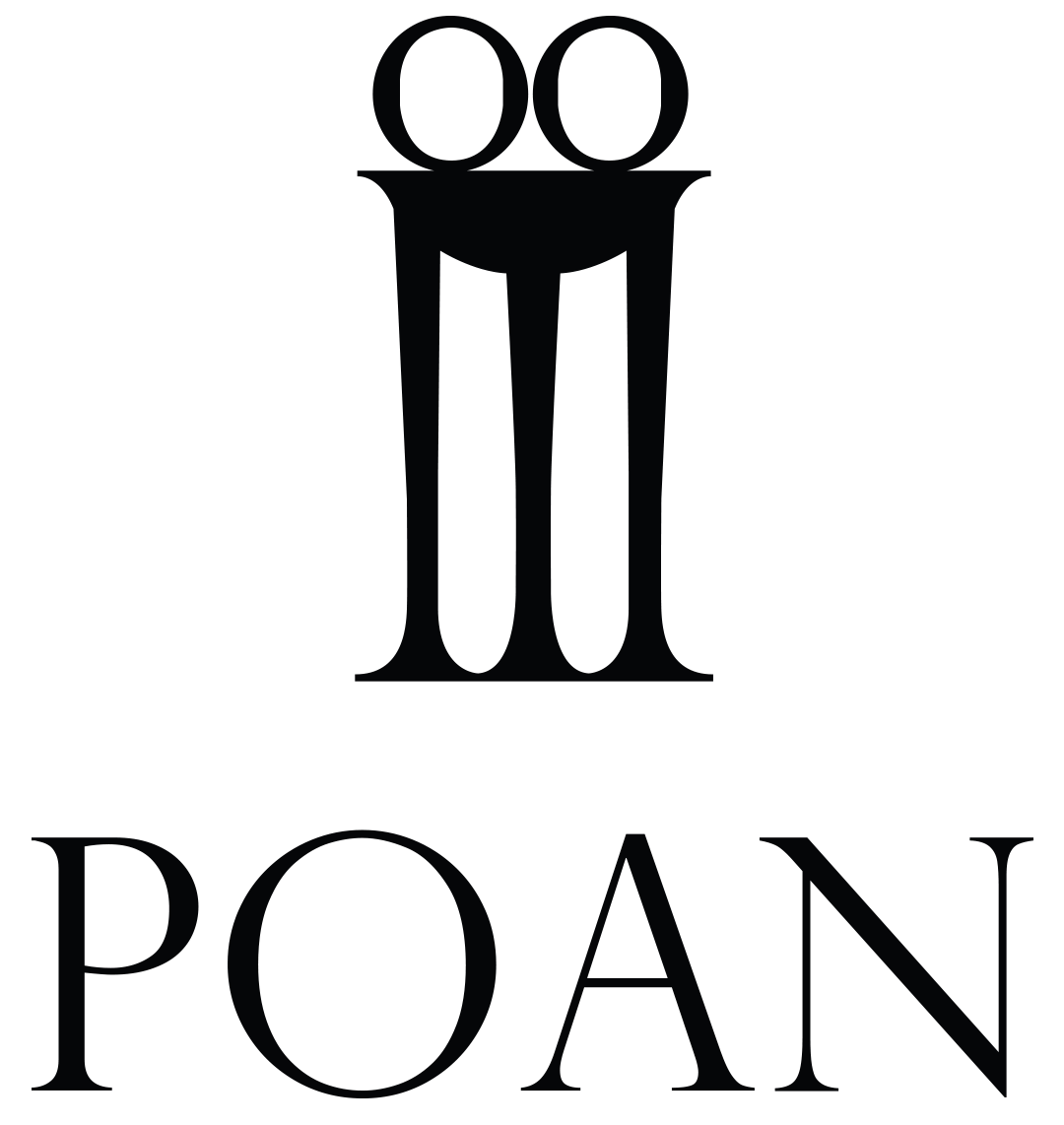 POAN - Peoples Of All Nations - a concept born from the inner musings of head designer and founder Georg Weissacher.
After reading J. A. Hammerton's book of the same name, Georg was inspired to bring it to life through the medium of clothing and created his own label in 2016.
"Living in London made me realise that we can achieve harmony through diversity. That we can deal with the challenges of our modern world successfully, only when we cherish and nourish our respective differences. I wanted POAN to represent such concepts by embracing the beauty and curiosity in all, a brand without borders – we lovingly welcome you."
Designed for all, our clothing is Omnisex - meaning of all genders and identities. Trends do not dictate designs, instead, ever the seekers of knowledge and philosophy, we often draw upon historical, cultural, and religious references for inspiration. We cater for those with an appreciation for design and detail - the tastemakers.
Film is an indispensable element of the POAN world.
We believe "It is the best medium of storytelling human beings have created." And with each campaign, our exploration of humanity through the lens seeks to define and revise the brand identity of POAN.
In 2019 we proudly opened our first stand-alone store situated within a beautiful building in the heart of Soho Square.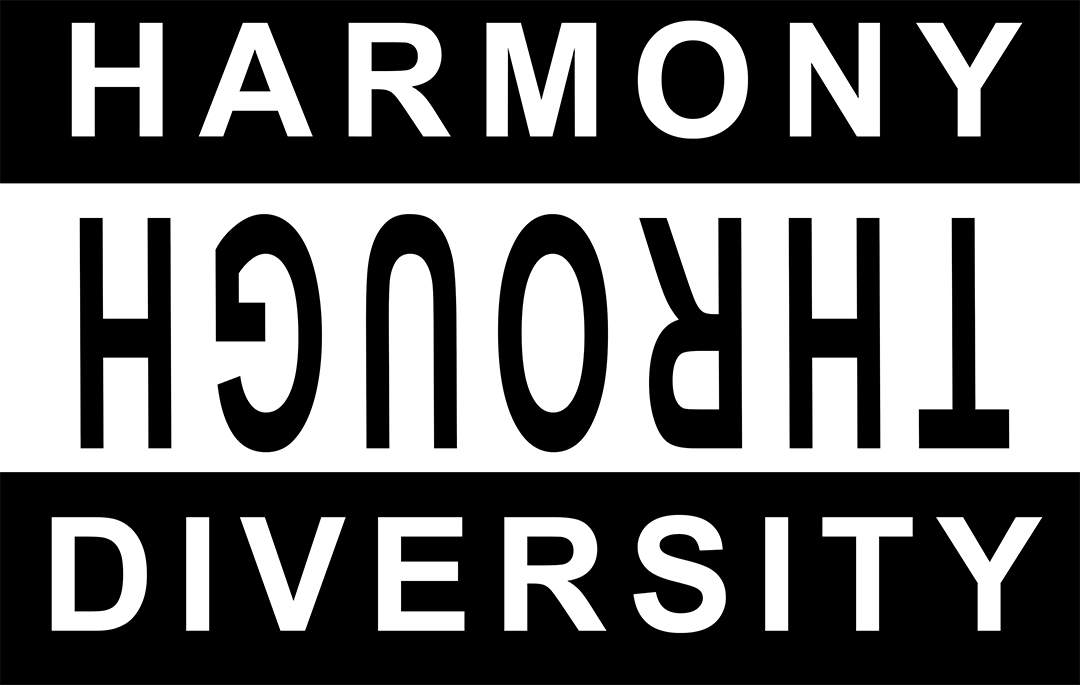 POAN is structured into three collections: LOVE - Our annual offering of two mainline collections, each divided into three different narratives that look at the versatility of love – 'that quintessential human condition' - in all of its various facets. Available throughout the year is our CLASSICS Collection. This celebrates the most iconic designs from POAN – pieces you'll want to come back to time and time again. Along side sits our HERO collection, a line of uniform pieces that compliment and enhance your POAN wardrobe – think everyday pull on staples.
Each and every collection cleverly unites tailoring with athleisure as a principle concept, often using our unique method of combining knitting with weaving techniques to allow garments to truly fit and move with the body – this innovative method is apart of the POAN DNA.
Quality and sustainability are two very important elements of the POAN brand – Our design studio in London works closely with its Italian production partners to ensure the highest level of craftsmanship is combined with low wastage outcomes.
We refrain from using fur and leather in our collections, and are determined to join the movement to replace single use plastics with biodegradable/reusable packaging in order to save our oceans and its inhabitants from irretrievable pollution.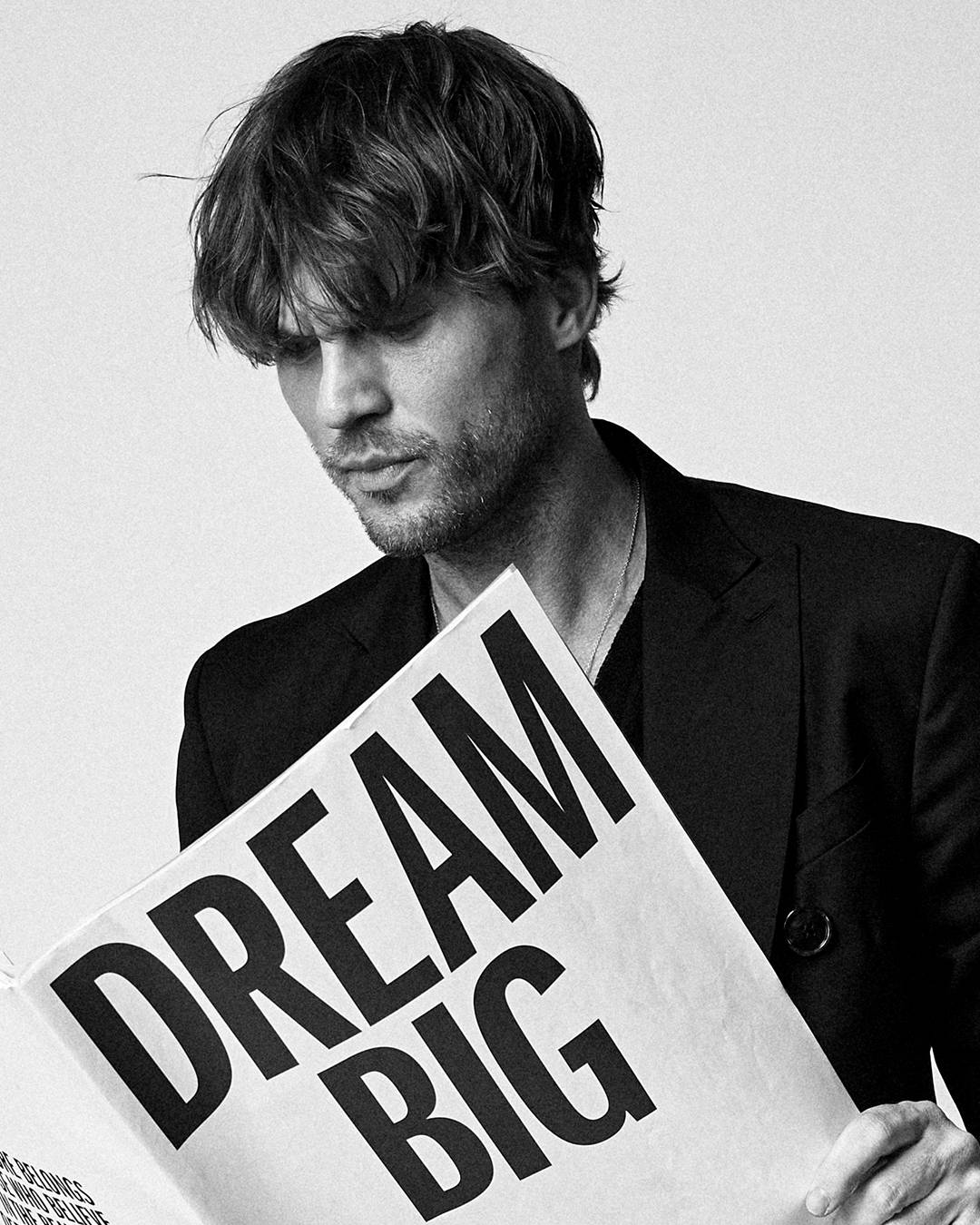 Georg Weissacher, CEO & Creative Director POAN, Picture by Dan Hack
We are here to make you happy, inspire you, search with you, and sell you some clothes on the way...
Not that it would be necessary but it happens beautifully that when we look in our own rows, that we don´t miss a single continent of our planet earth with our team and this is enabled through the essential characteristic of a city like London.
We can live what we believe in... thanks to this wonderful city who is a home, to likeminded people that long for a free world, with free trade and not governed by fear... We as POAN want to be Ambassadors of this for some still utopian idea.
Feel free to get in touch and involved if you are feeling the love. We are here to stay.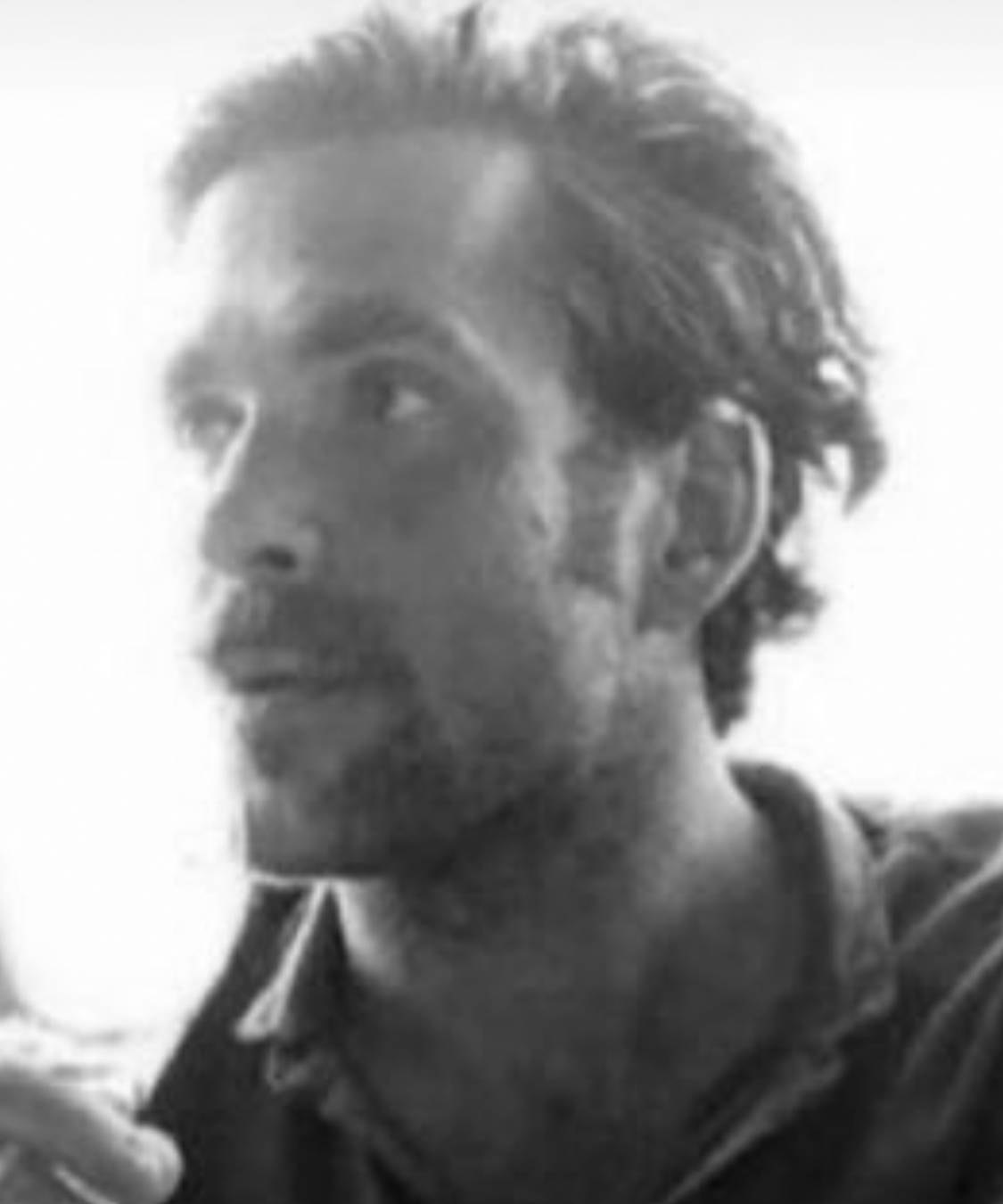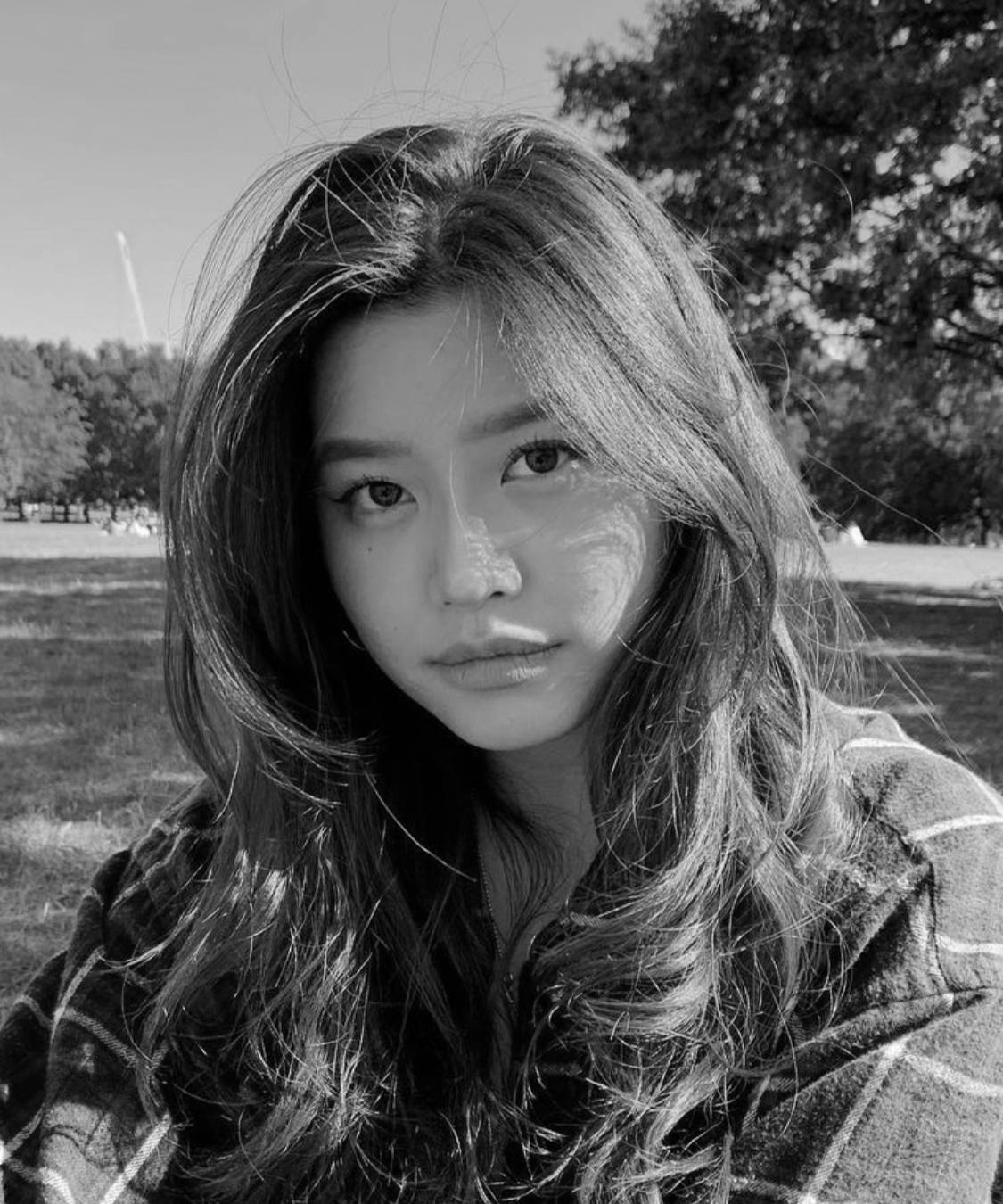 KATLYN
Deputy Sales Manager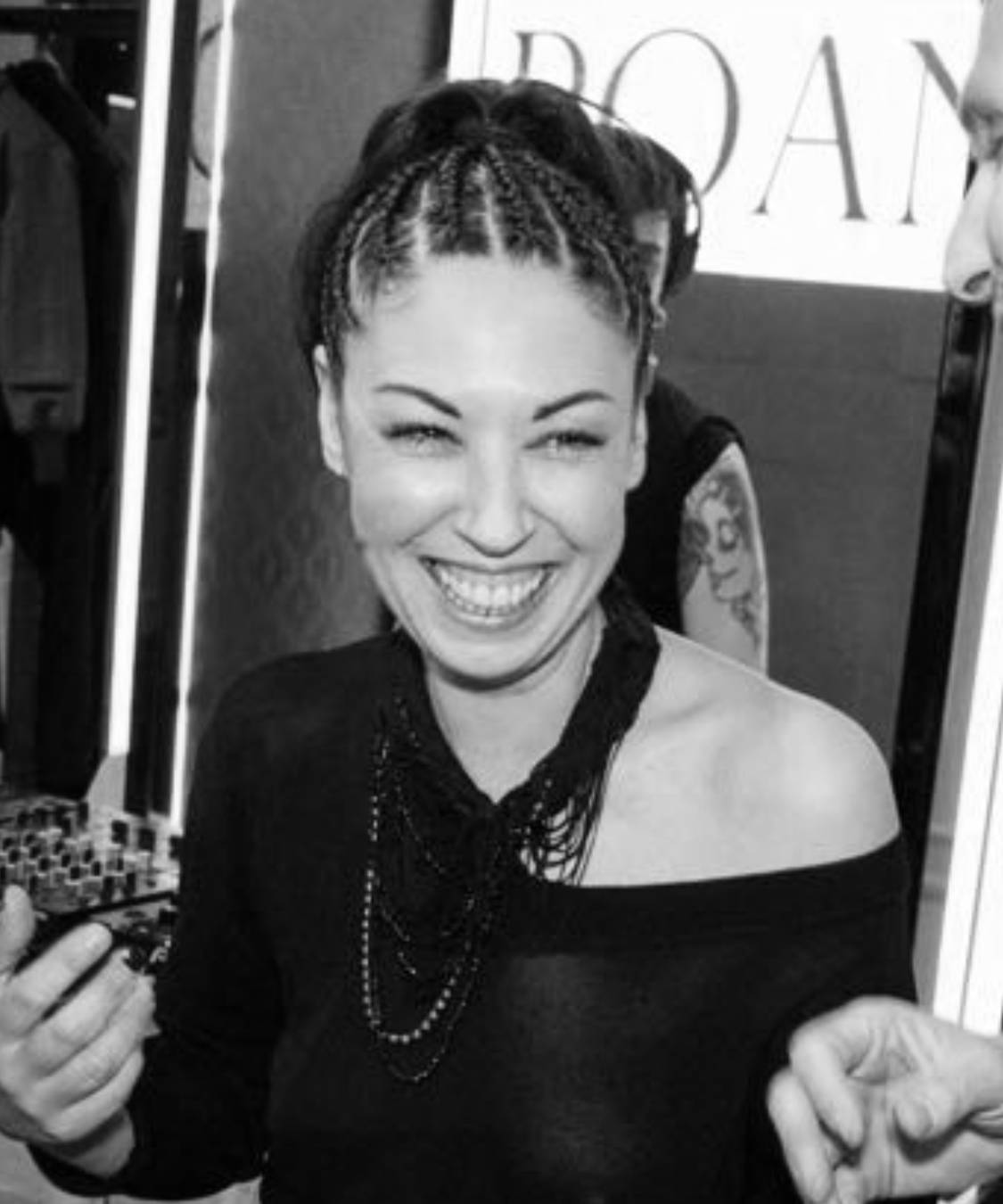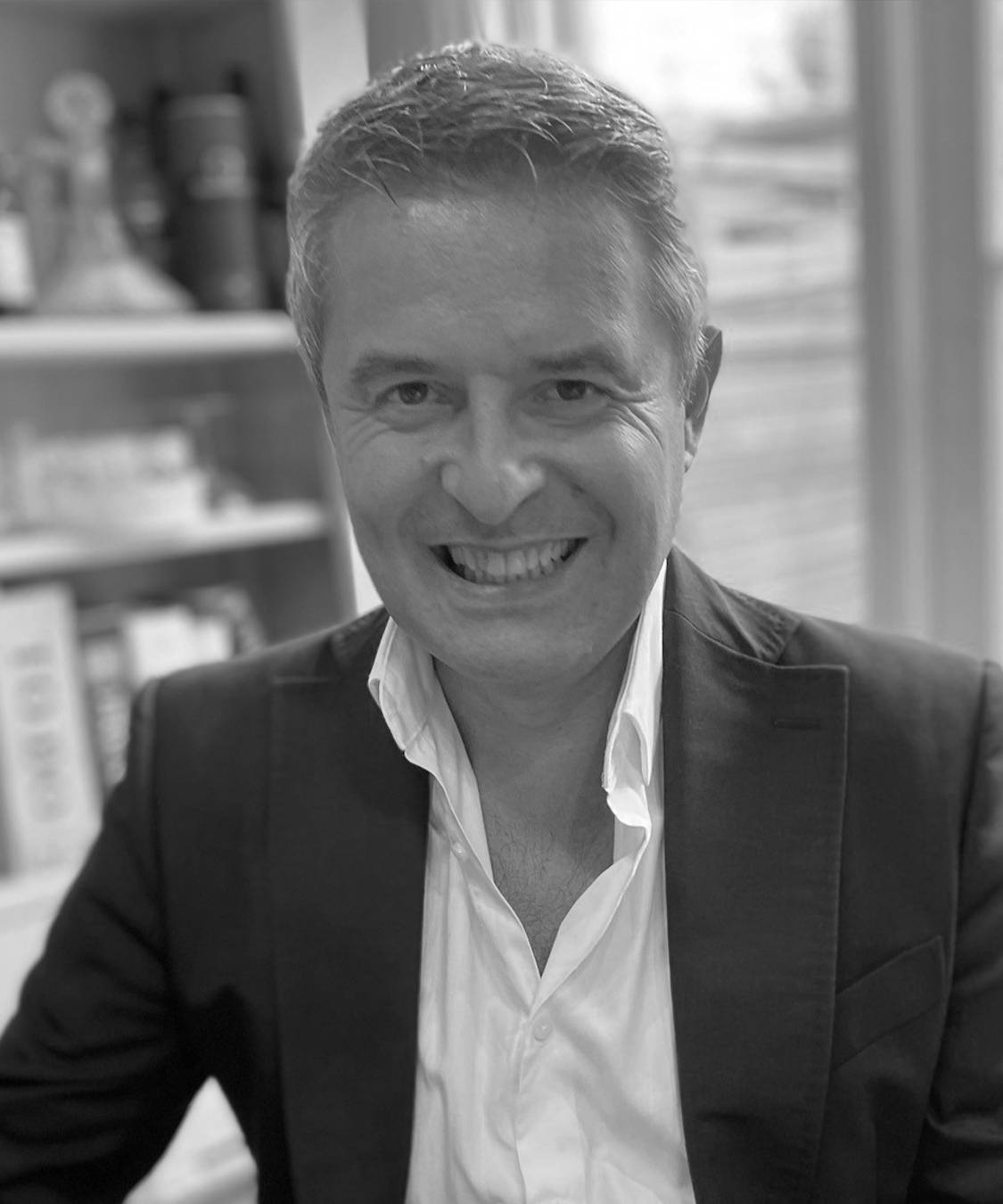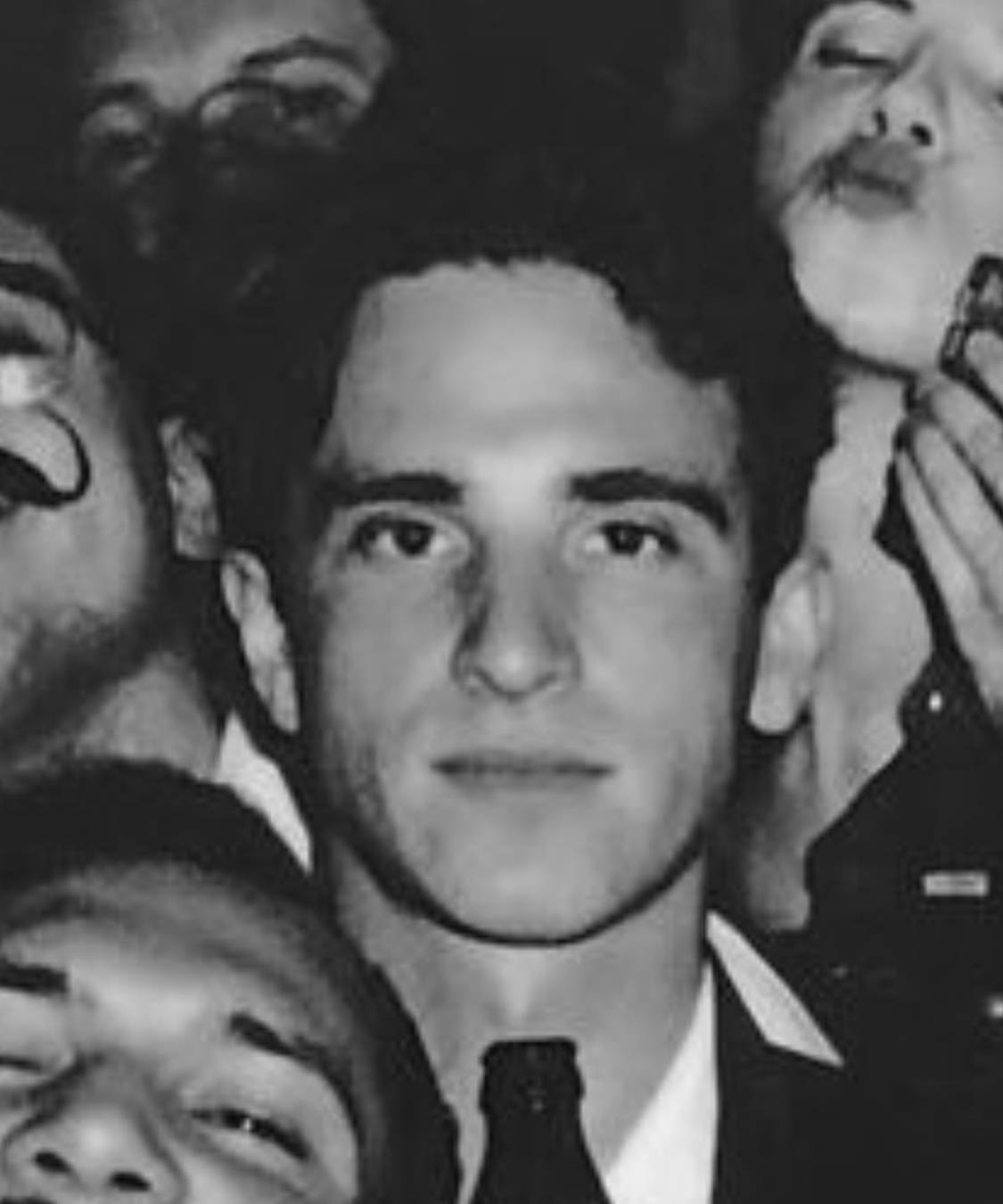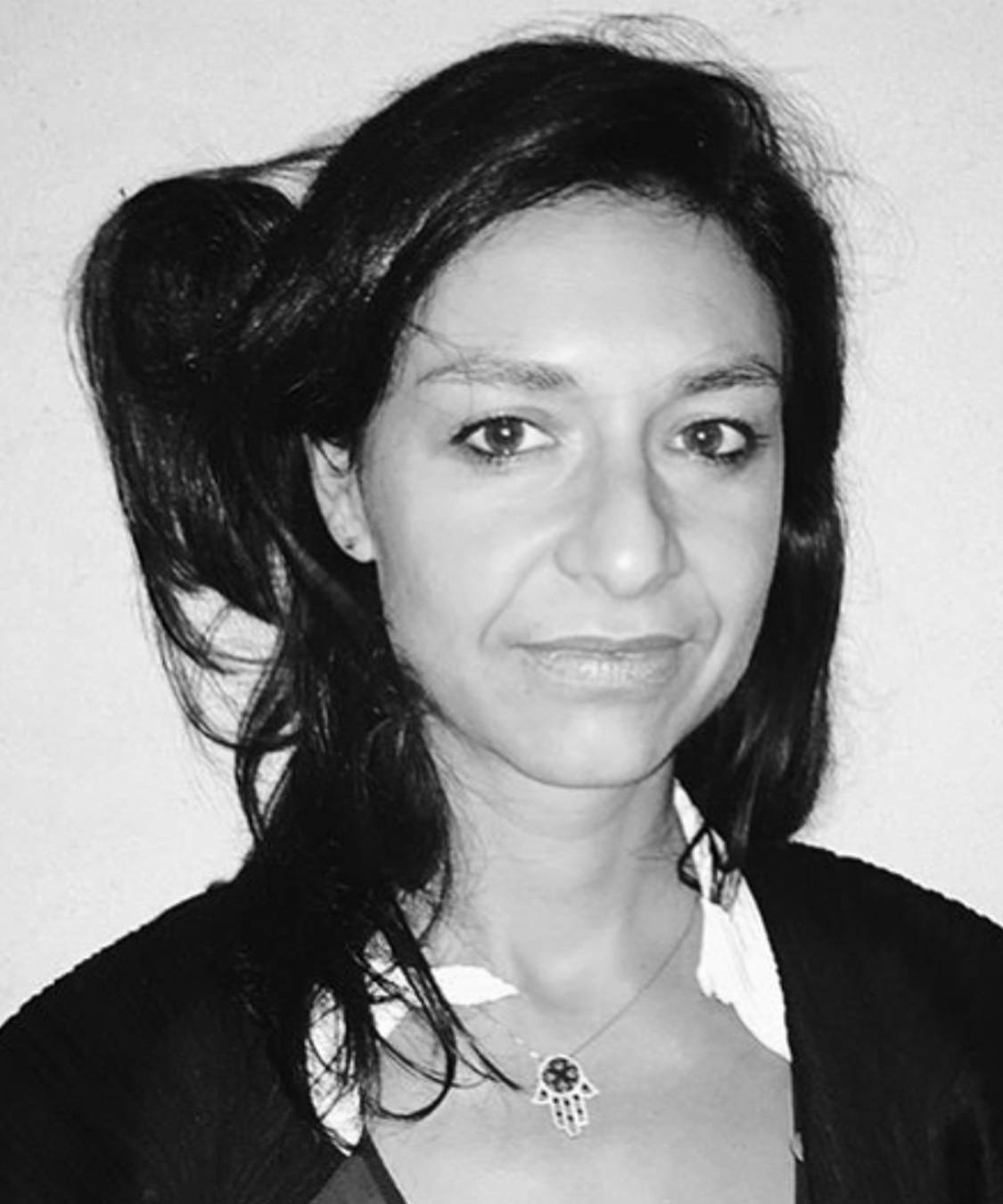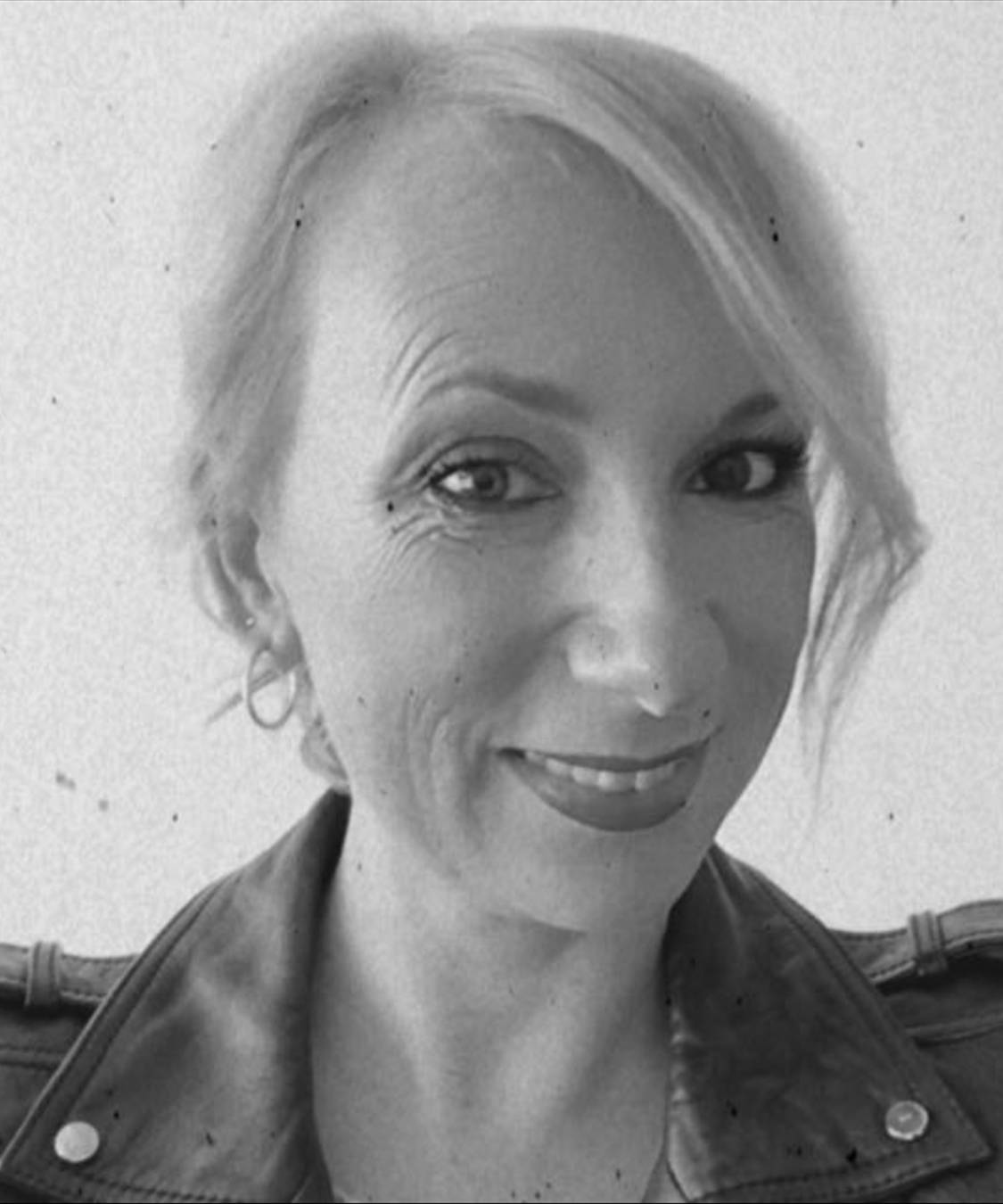 NATALIE
Head of HR & Operations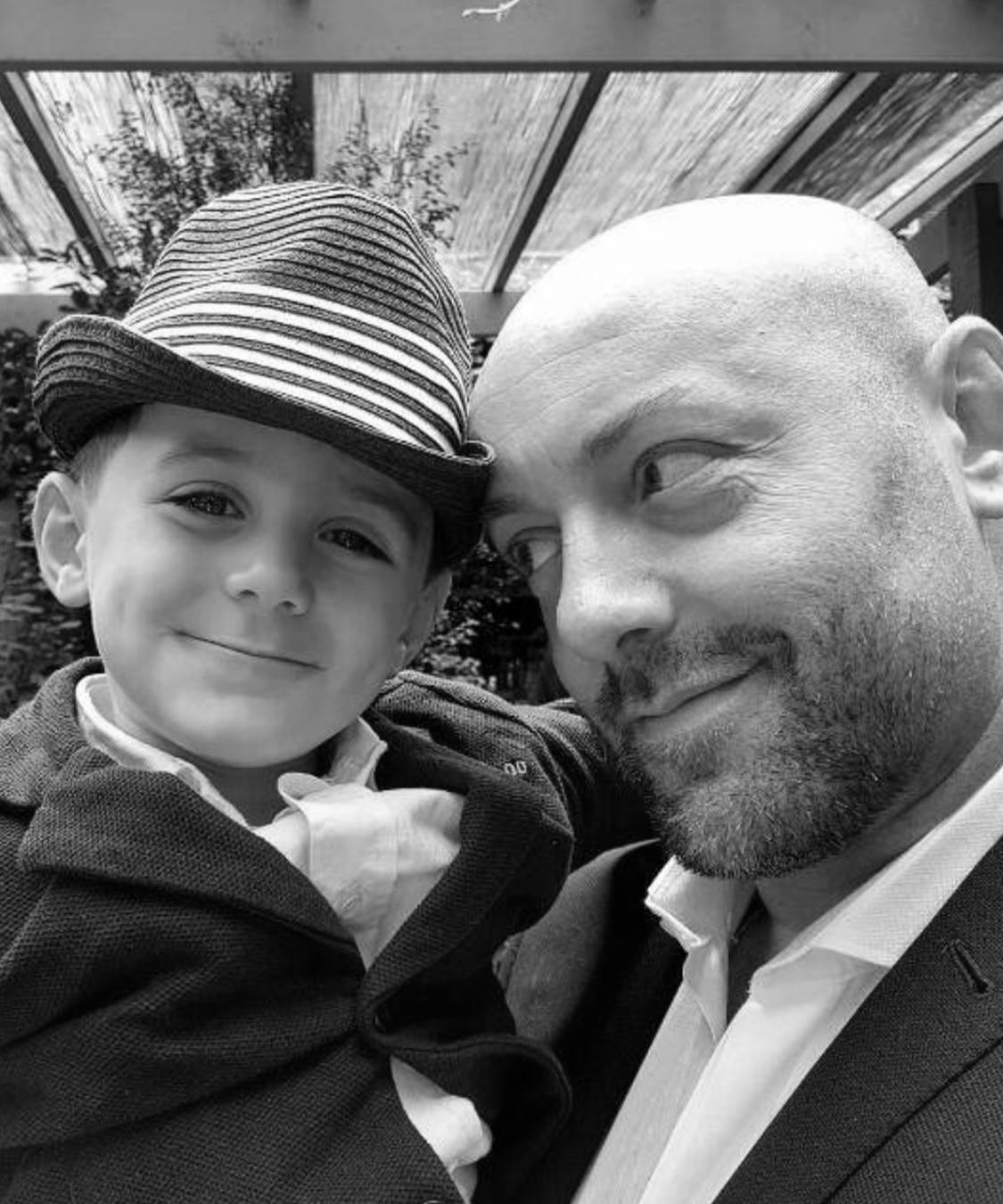 FABIO
Head of Merchandising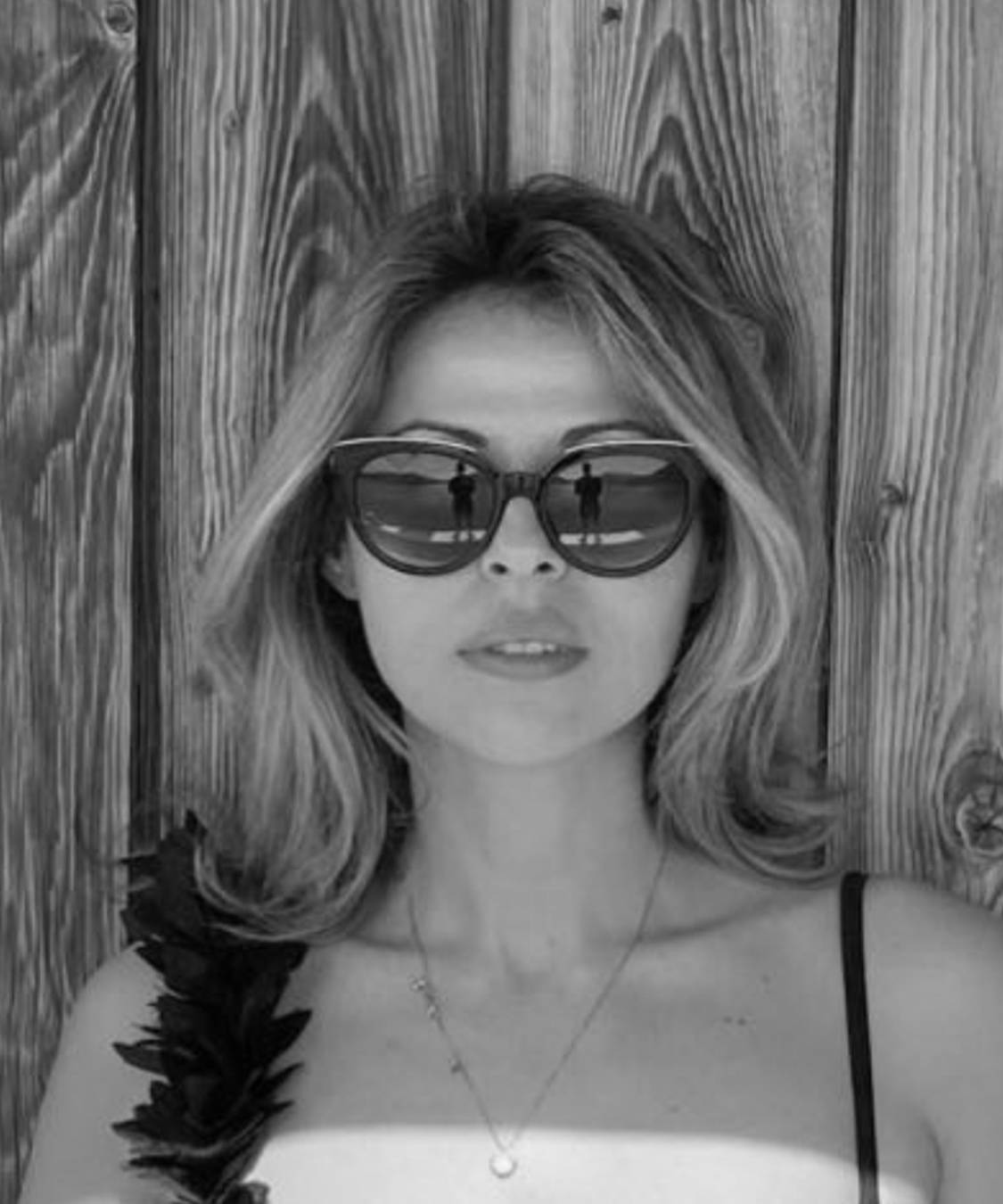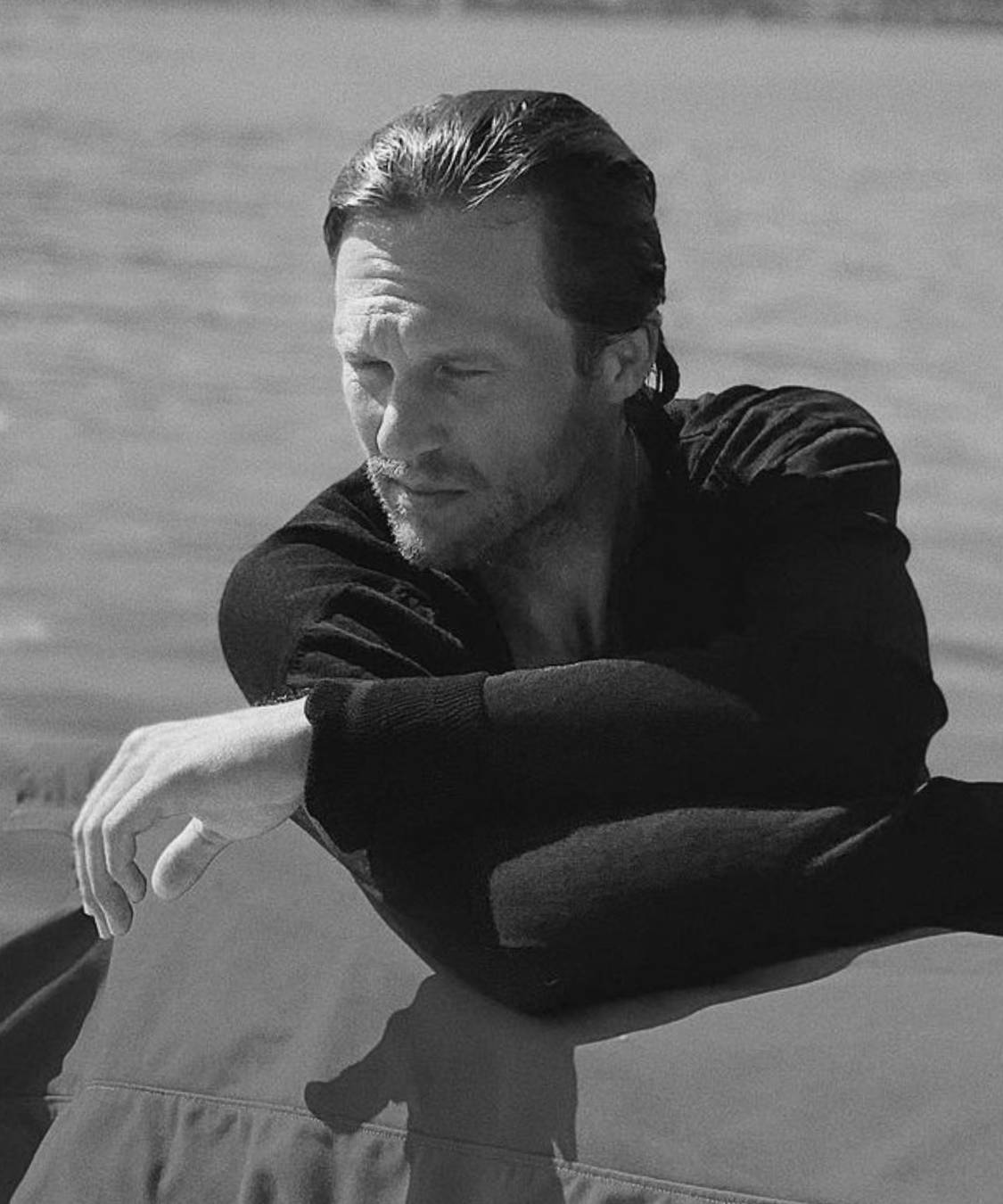 GEORG
CEO & Creative Director