This collection showcases POAN's unique approach to the classic clothing range; from relaxed t-shirts, trousers, sweatpants, sweatshirts and hoodies to more tailored formalwear such as jackets, coats, dresses and blazers - all handmade with love from family run-workshops in Italy with whom we have long relationships and to the highest quality Italian craftsmanship.

We invite you to experience this stunning collection through the lens of some inspiring UK-based artists below and hope you will enjoy what you see.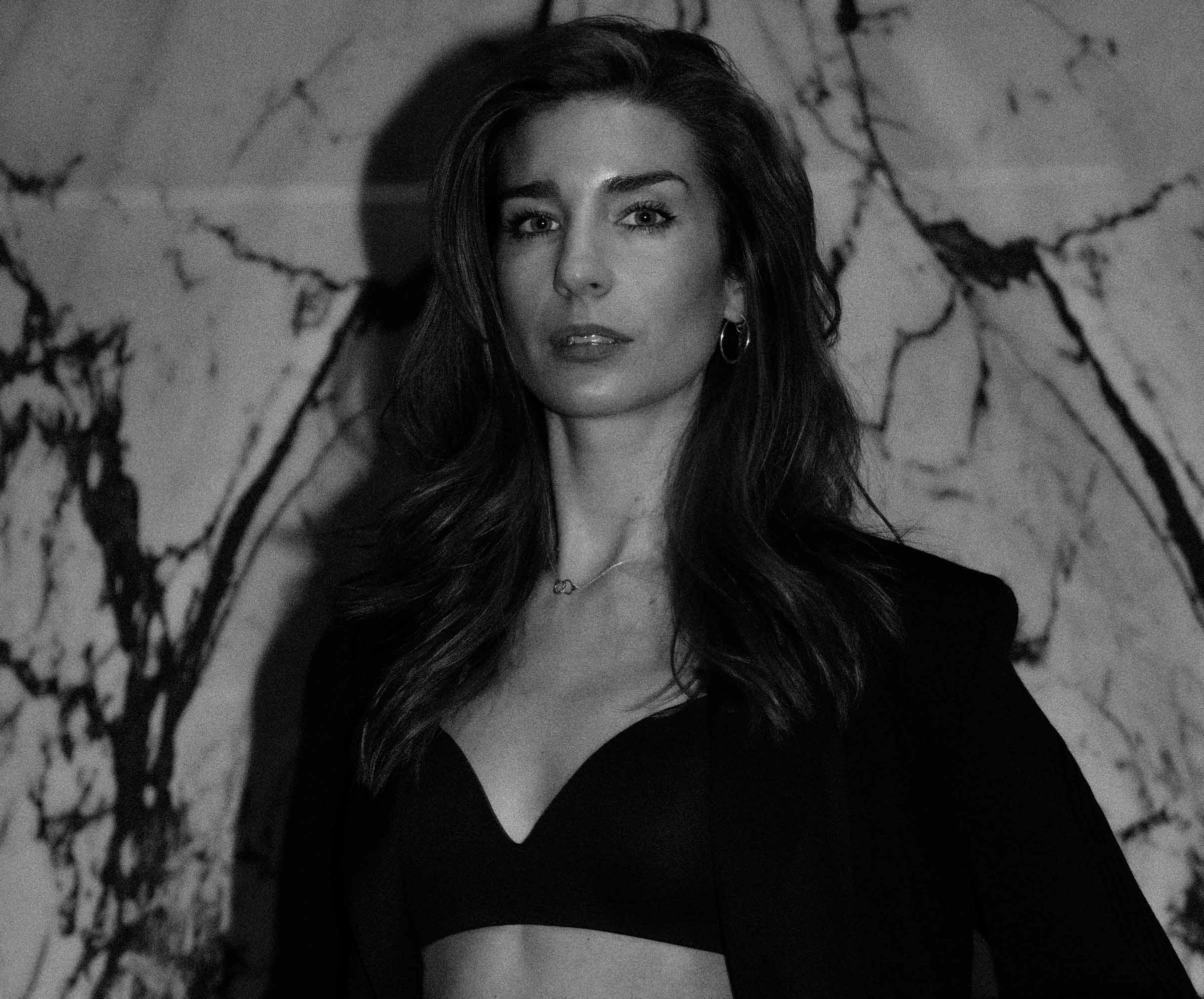 Nettie Wakefield has been exhibiting her work since early 2013 and gained immediate recognition, being shortlisted for the prestigious Jerwood Drawing Prize.
Her works are in the collections of the likes of Liv Tyler, Damien Hirst, Hans Zimmer, Robert Pattinson, Kristen Stewart, Jamie Dornan, Tracey Ullman and Lizzie Caplan to name but a few. Wakefield was commissioned to illustrate Mark Hix's new anecdotal recipe book, 'Hooked'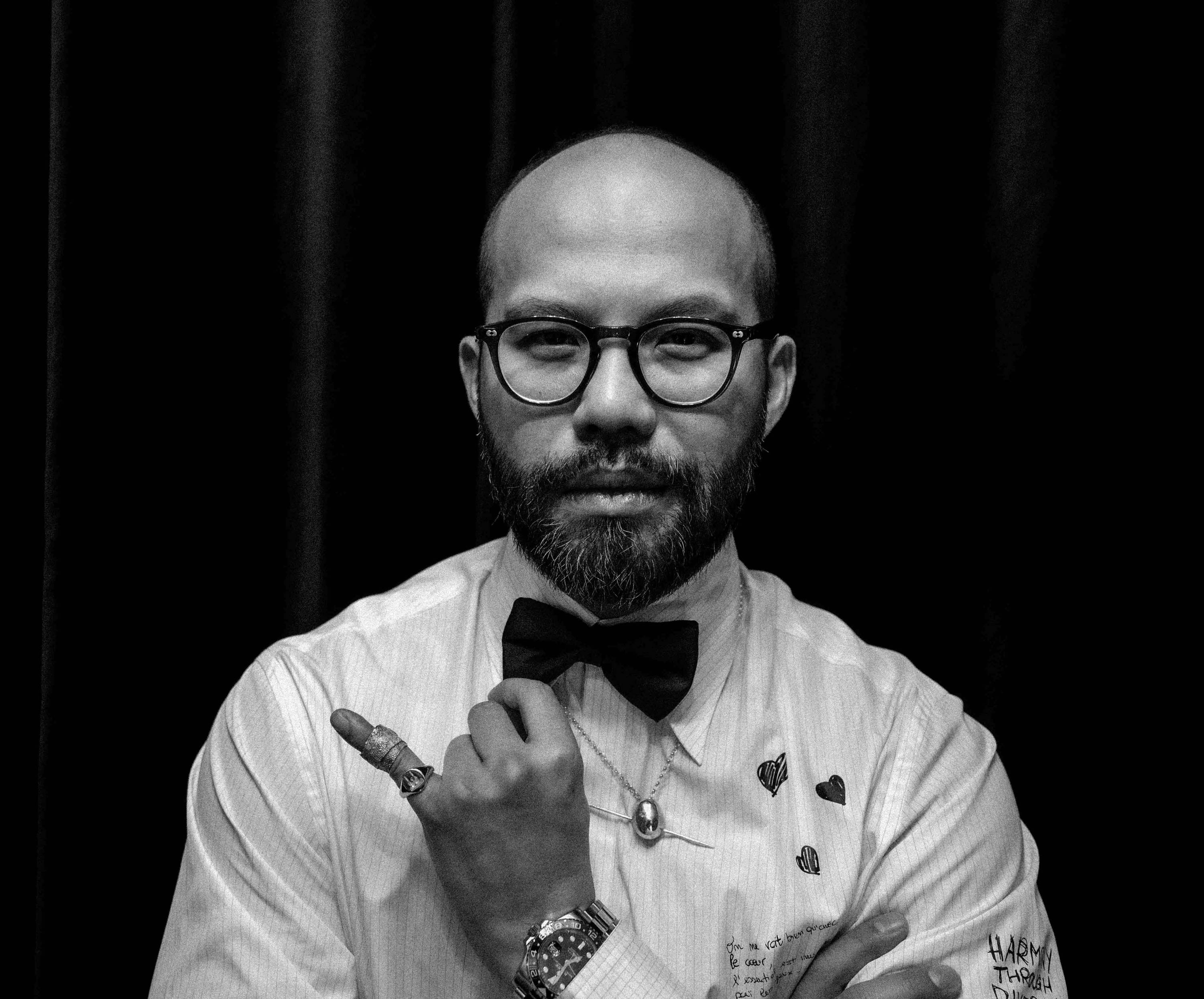 Brian is a plastic surgeon, musician and patron of the arts.
Growing up in Hong Kong, he then travelled to Edinburgh to complete his medical training before going to London to finish surgical training.
An aesthete at heart, Brian has a deep interest in design and fashion. In his free time, he enjoys the company of fellow 'bon vivants' at POAN HQ!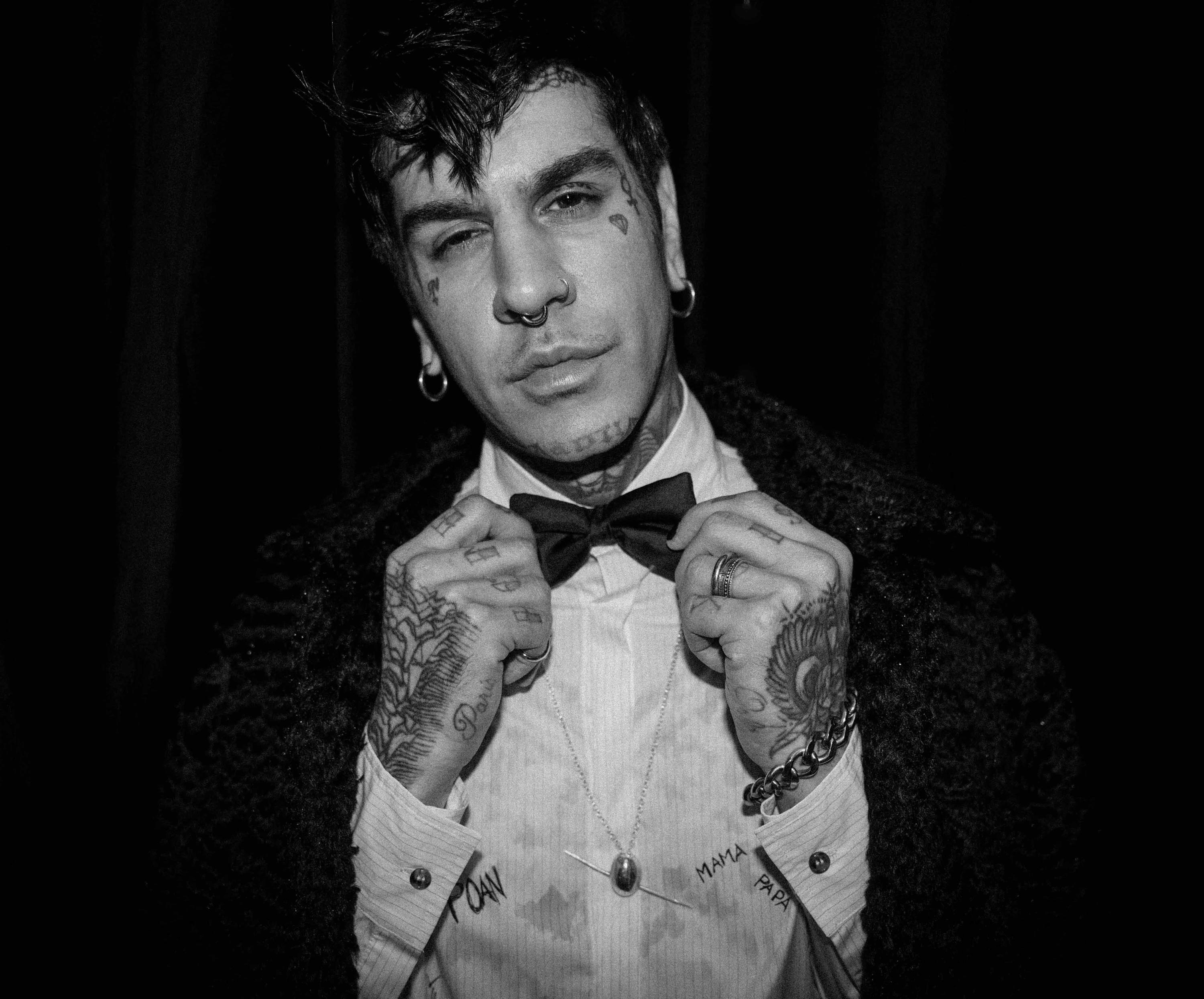 London based artist Ray Noir is "a fucked up fusion of electronics" - influenced by the likes of Marilyn Manson, Peaches and The Prodigy. Noir has taken his own industrial-electronic to 5000+ crowds across Europe, Scandinavia and Japan, whilst maintaining a constant and influential presence in the darkest corners of London's nightlife.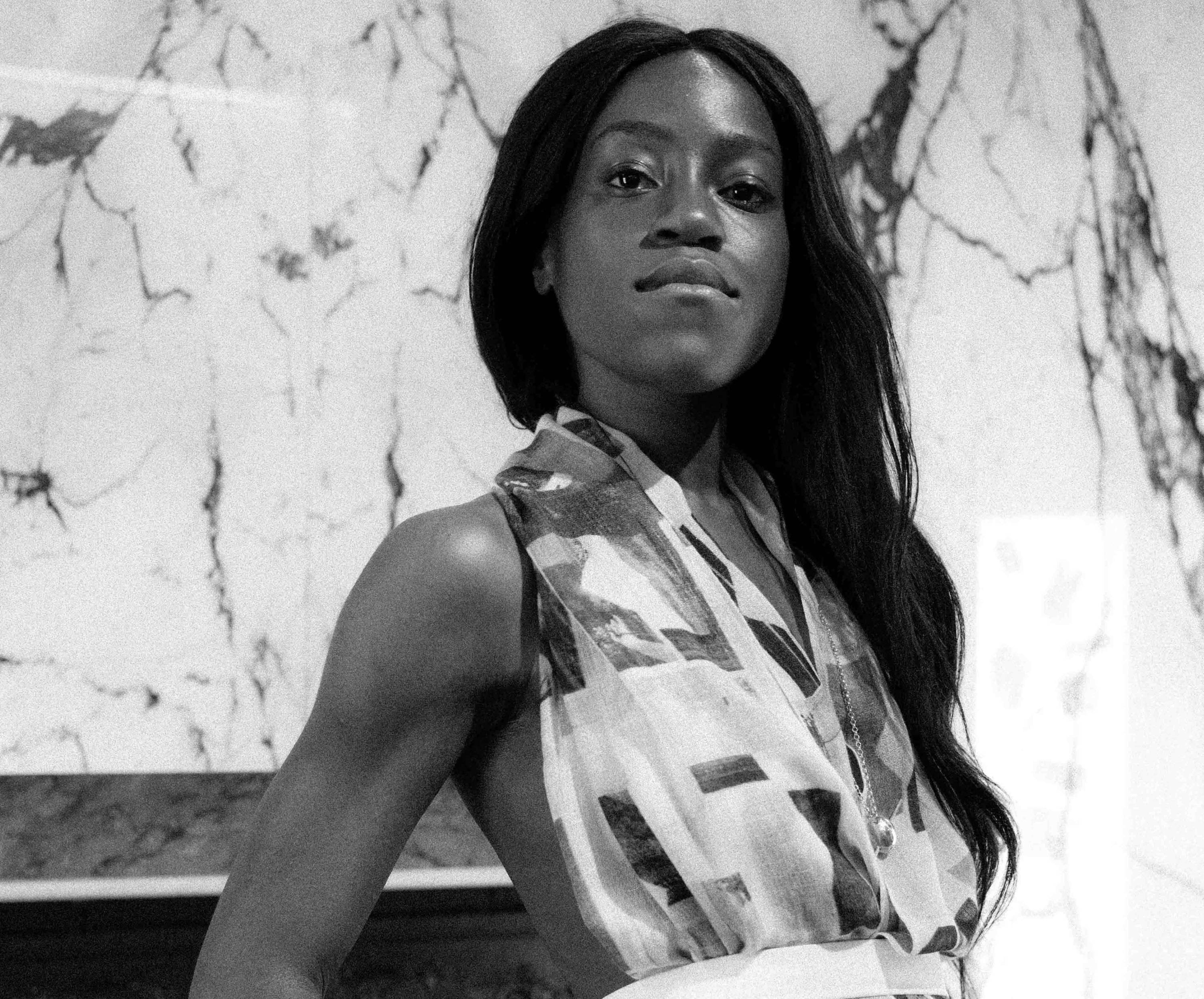 Aindrea Emelife is an art critic, independent curator, art historian and presenter from London. She has presented art films for such prestigious institutions as The Royal Academy of Arts and The Hepworth Wakefield Museum and featured in programming on Sky Arts. She is currently working on her first two books, A Little History of Protest Art (Tate, 2022) and How Art Can Change The World: A Manifesto (Frances Lincoln, 2022).
In 2021, Aindrea was appointed to the Mayor of London's Commission for Diversity in the Public Realm and was featured in Forbes' 30 Under 30 list.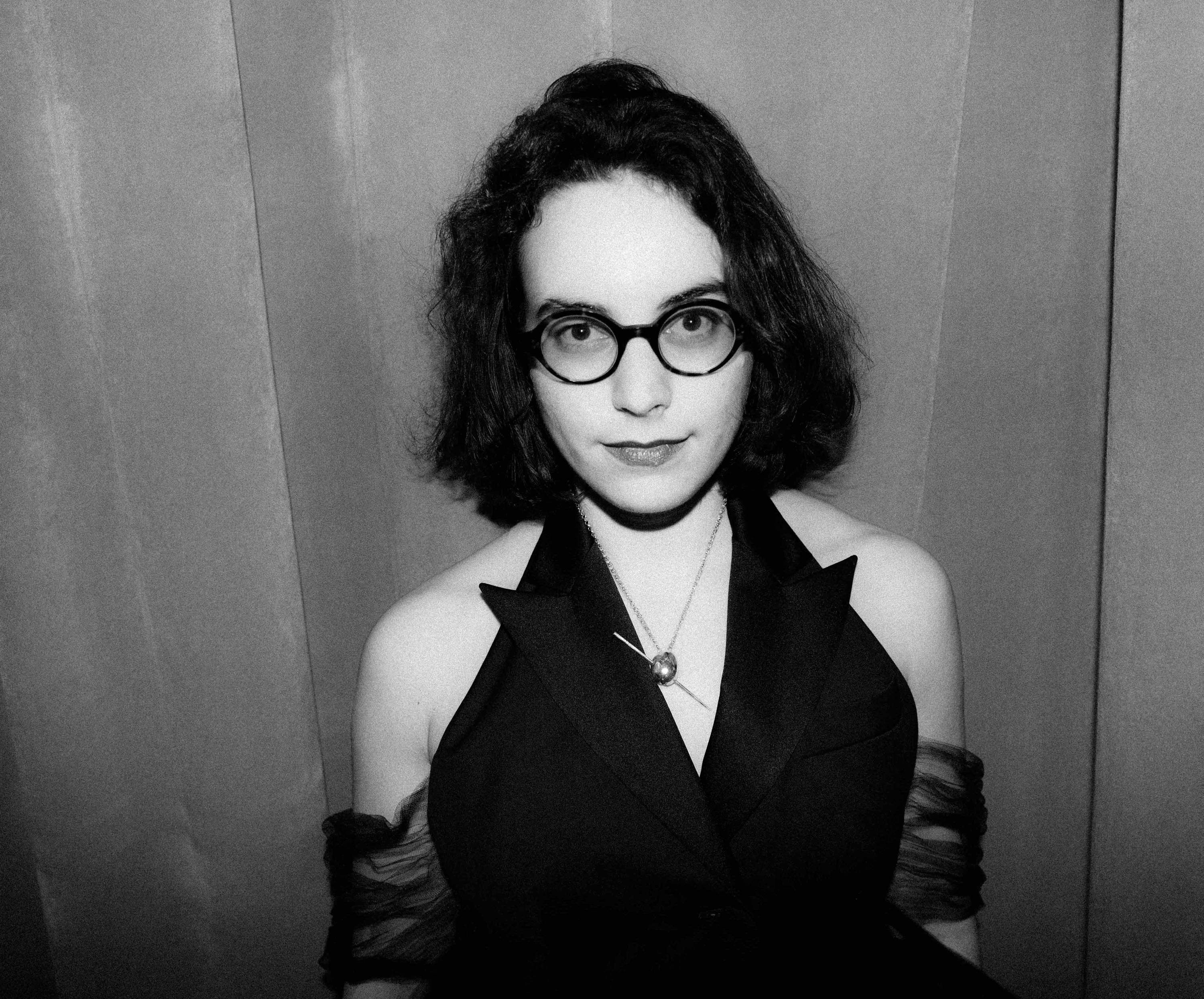 MC is a London based curator and artist. She has organized well acclaimed group shows as well as participated in many revered exhibitions such as the Hix Award, Jealous Needs You at the Saatchi Gallery and Minuscule, At Venice Biennale. Most recently, she has been curating a female group show at the Fulham Town Hall. Due to Open in May 2021. The curational aspect of her practice enables her to put into context her love for art and artists. She is known for her dedication to the relational aspect of arts, making connections and starting conversations between art world creatives.
Eloise is a textiles designer and former model. After completing her Masters in Art Curating at Chelsea College of Art, Eloise went on to work in galleries and in design studios.
She recently set up her own British fabric and wallpaper company, Eloise Home. Eloise has modeled for Vogue, Elle, Grazia and clients such as Gucci, Paul Smith and Harrods.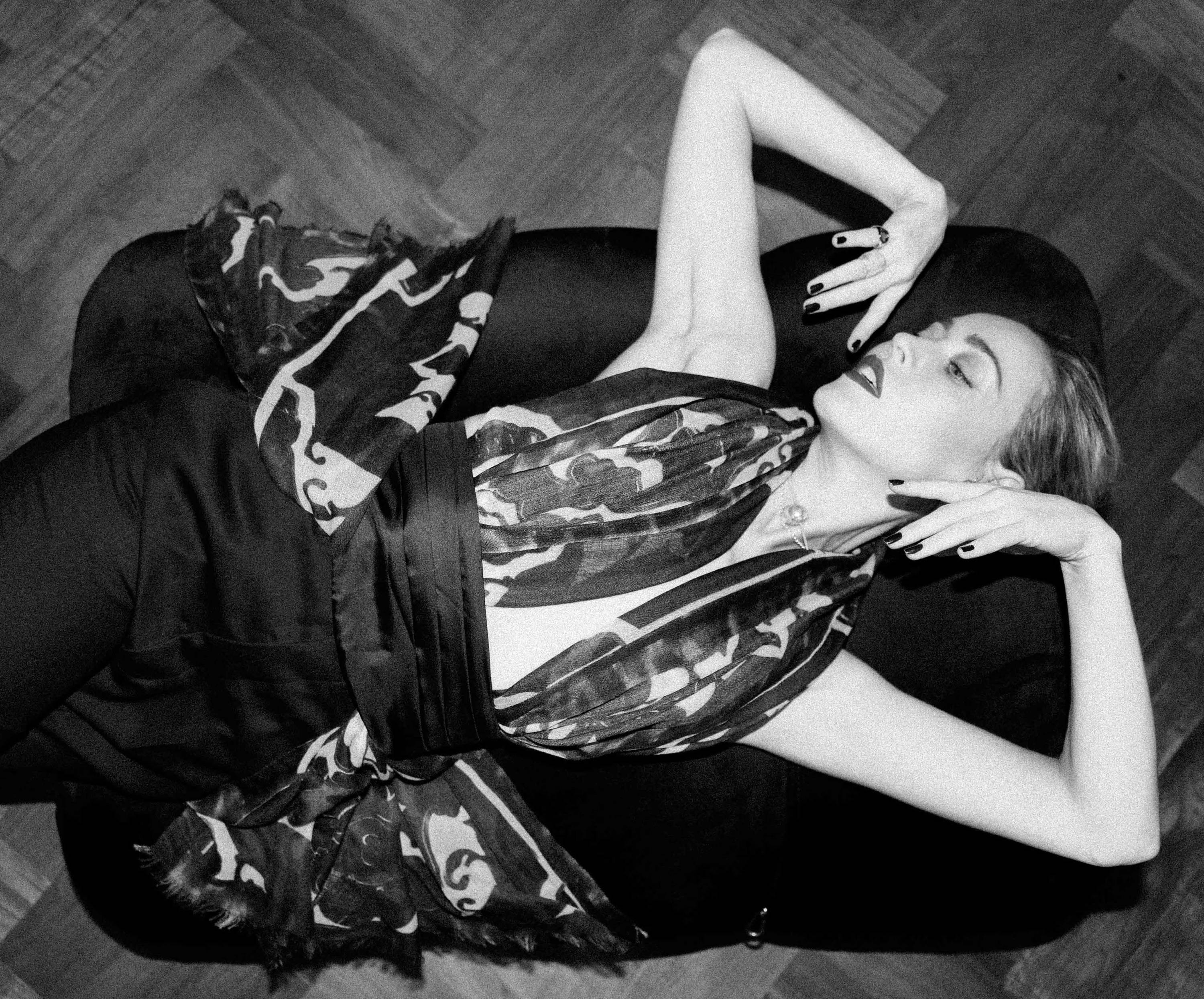 Nicole is an actress, model and dancer from Edinburgh. She trained at the prestigious Royal Ballet School in London & has since danced with The Royal and English national ballet companies. Performed at the MTV VMA's, BRIT Awards and for artists such as Robbie Williams, David Guetta & Take that.
As an actress she has had roles in Sky Atlantic's Penny Dreadful, XMEN-First Class, Beauty & The Beast, and Redsparrow. Most recently Nicole will appear in Disney's soon to be released Cruella Movie, and plays the lead role of Kristina in the new interactive film/game I SAW BLACK CLOUDS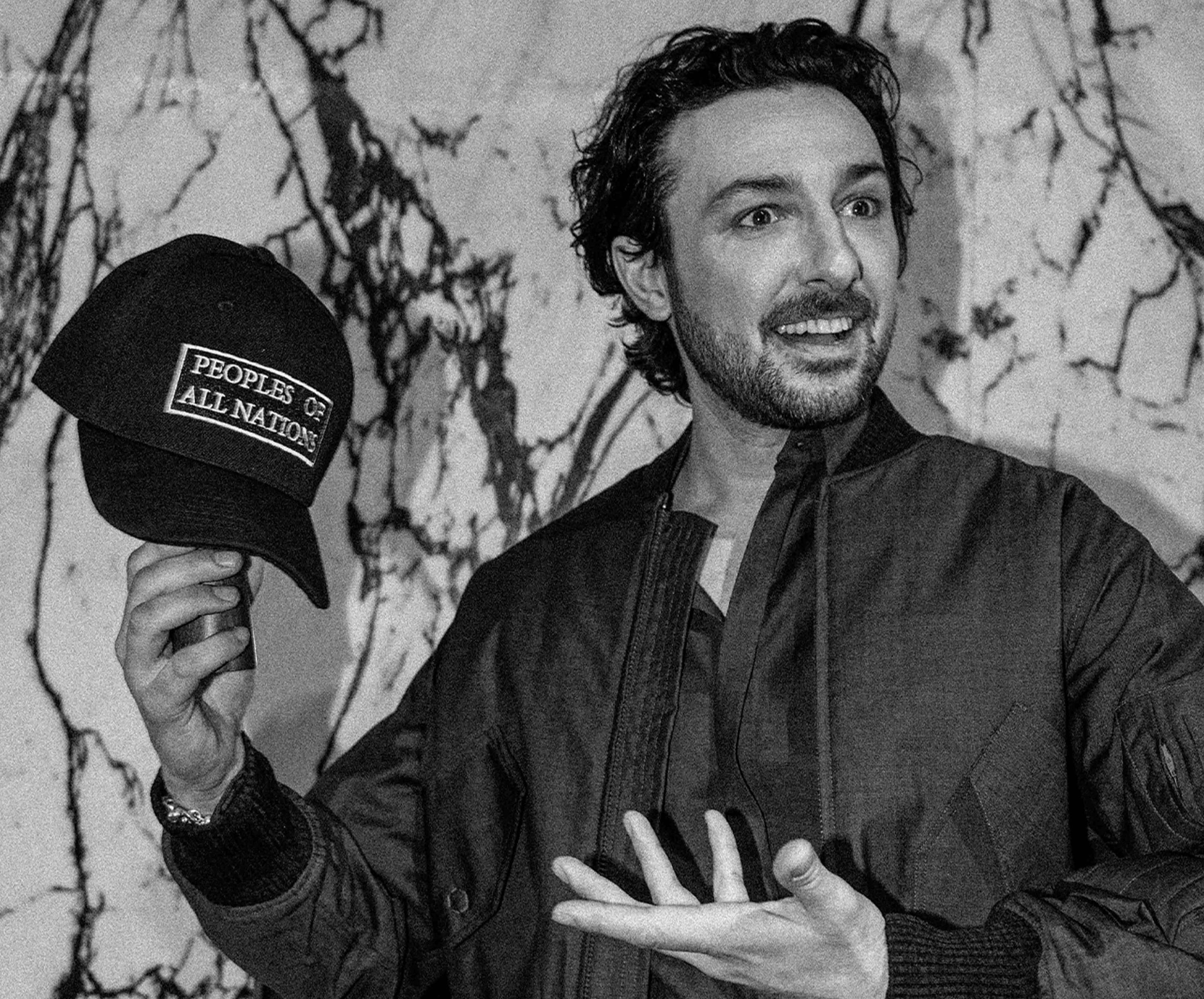 Writer, broadcaster and film journalist Alex Zane began his television career at MTV in 2003 having been spotted performing stand-up at the Edinburgh Festival. While at the channel he hosted their weekly film review show Screenplay as well as their daily live flagship show TRL.
From MTV Alex moved to Channel 4, hosting – among other things Balls of Steel and writing and presenting Rude Tube. At the same time Alex began presenting The Breakfast Show on London radio station Xfm. In 2008 Alex became the face of Sky Cinema, a position he maintains today.
Trained as an actor & dancer, Aki has starred in several west end musicals and plays before he then went onto acting work in TV and film. Most recently he can be seen in Star Wars: The Last Jedi. A Moving Image (which premiered at BFI London Film Festival), Riot Club, and Burning Men. During this time his fascination with film behind and in front of the camera took over and he wanted to learn, create and tell stories.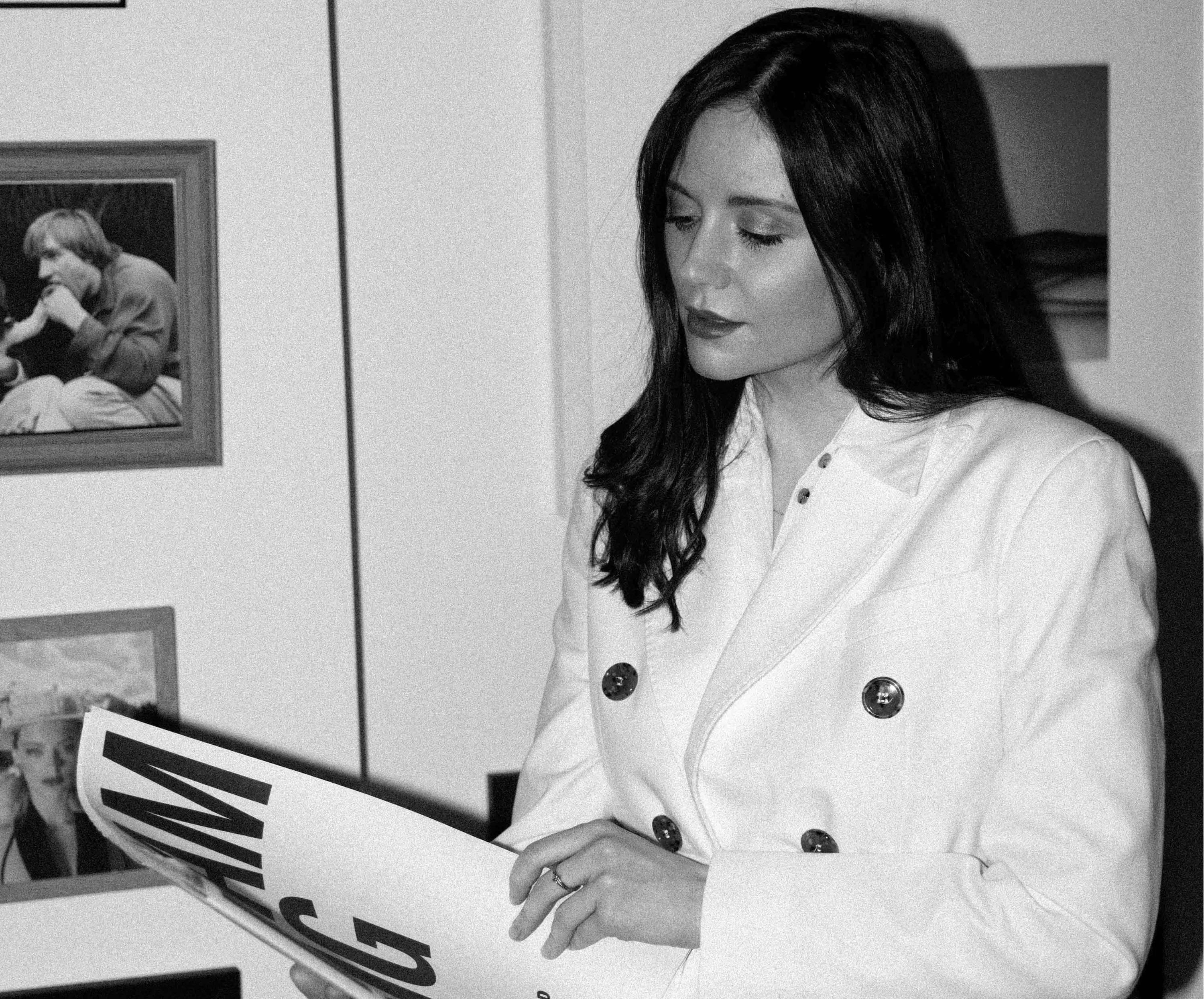 Lilah Parsons is a British presenter and illustrator. Her presenting career includes MTV, Capital FM, the Brit Awards, Heart Radio and more. Her art work sees her creating beautiful bespoke hand drawn & painted illustrations.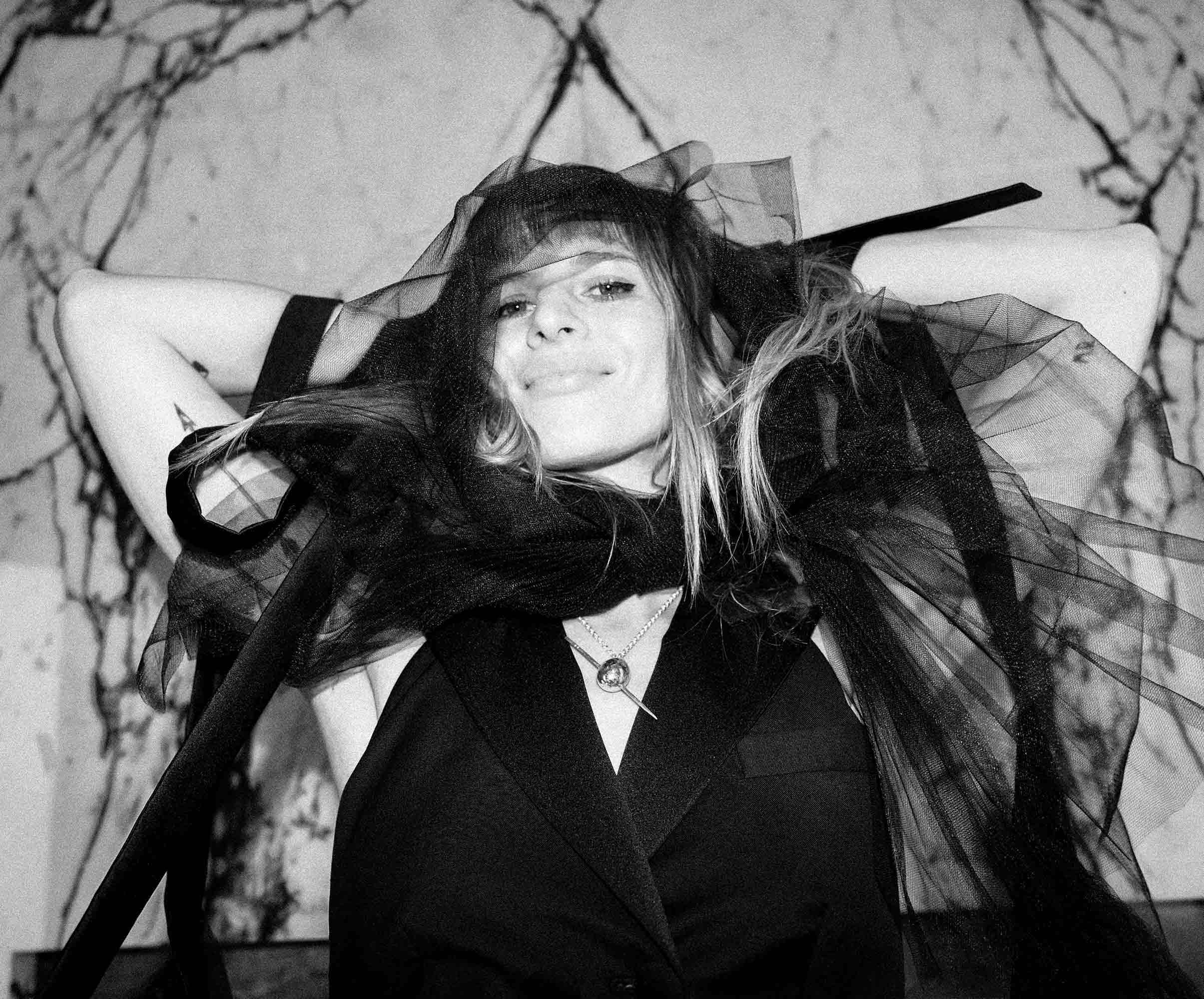 With a musical career spanning ten years, Flownn is the debut solo offering from Sophie-Rose Harper. With a history of fronting bands since 2011 and touring with the likes of Michael Kiwanuka, Paolo Nutini, Laura Mvula, Mystery Jets and Bruce Springsteen, Flownn has been in development since 2019, working with producers like Model Man, Pablo Nouvelle and Pearse Macintyre, she has honed her sound of distinct, honeyed vocals and bold, refreshing electro-pop.
Flownn writes songs to uplift, listen to all 3 of her latest releases Illuminate, Sugar Rush & Odyssey on Spotify and Apple Music now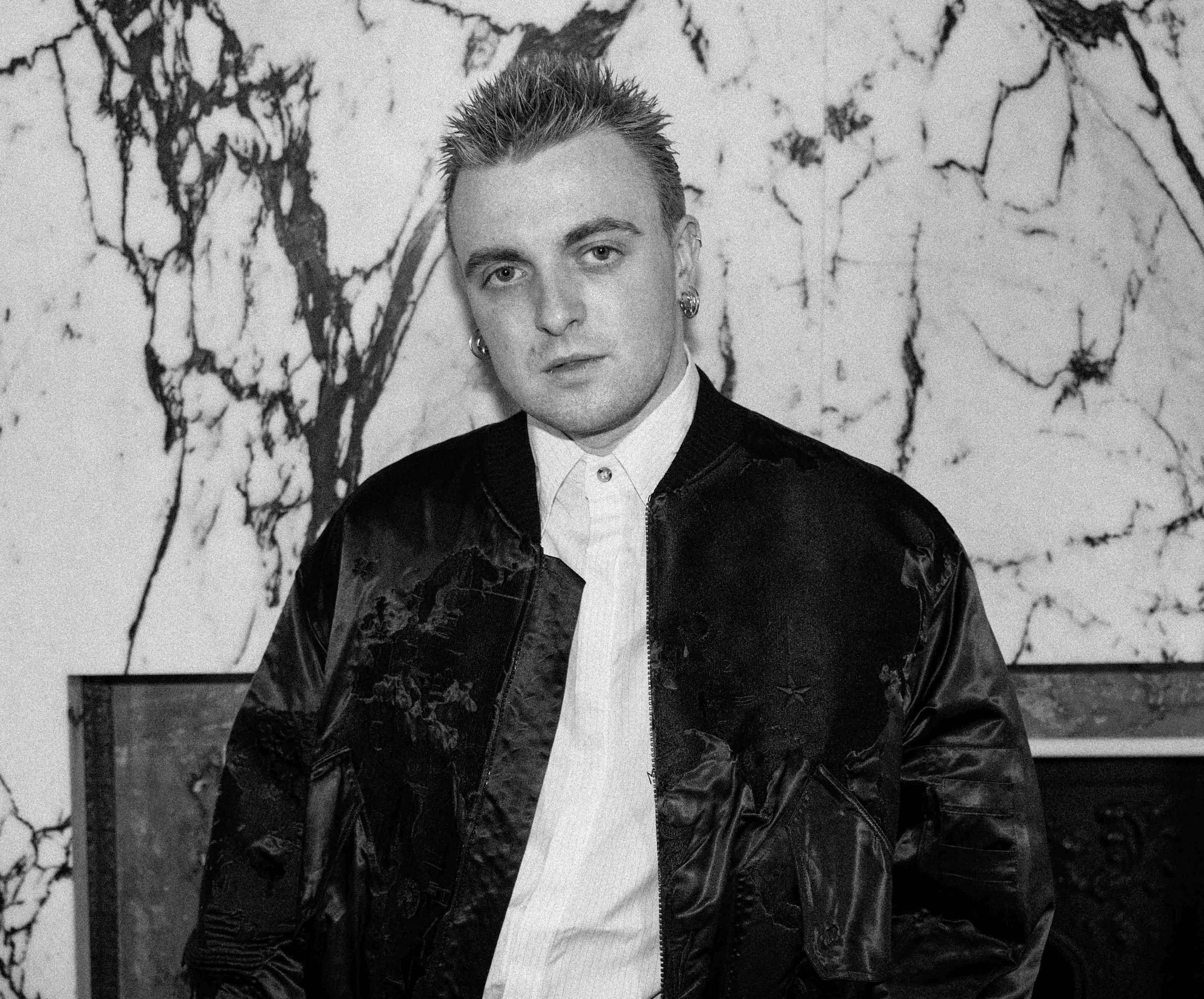 Jay Lewn—sound familiar? The British up-and-comer has been submerged in the world of music since he was a child, "it's everything that I do." And he's not exaggerating—from sound engineering for the likes of Gucci Mane and Machine Gun Kelly, to writing and producing his own tracks—the young audiophile lives and breathes music. Realness is key with Lewn—as he rejects the confines of genre, gender and everything in between—we are left with the unmatched authenticity that truly defines his artistry.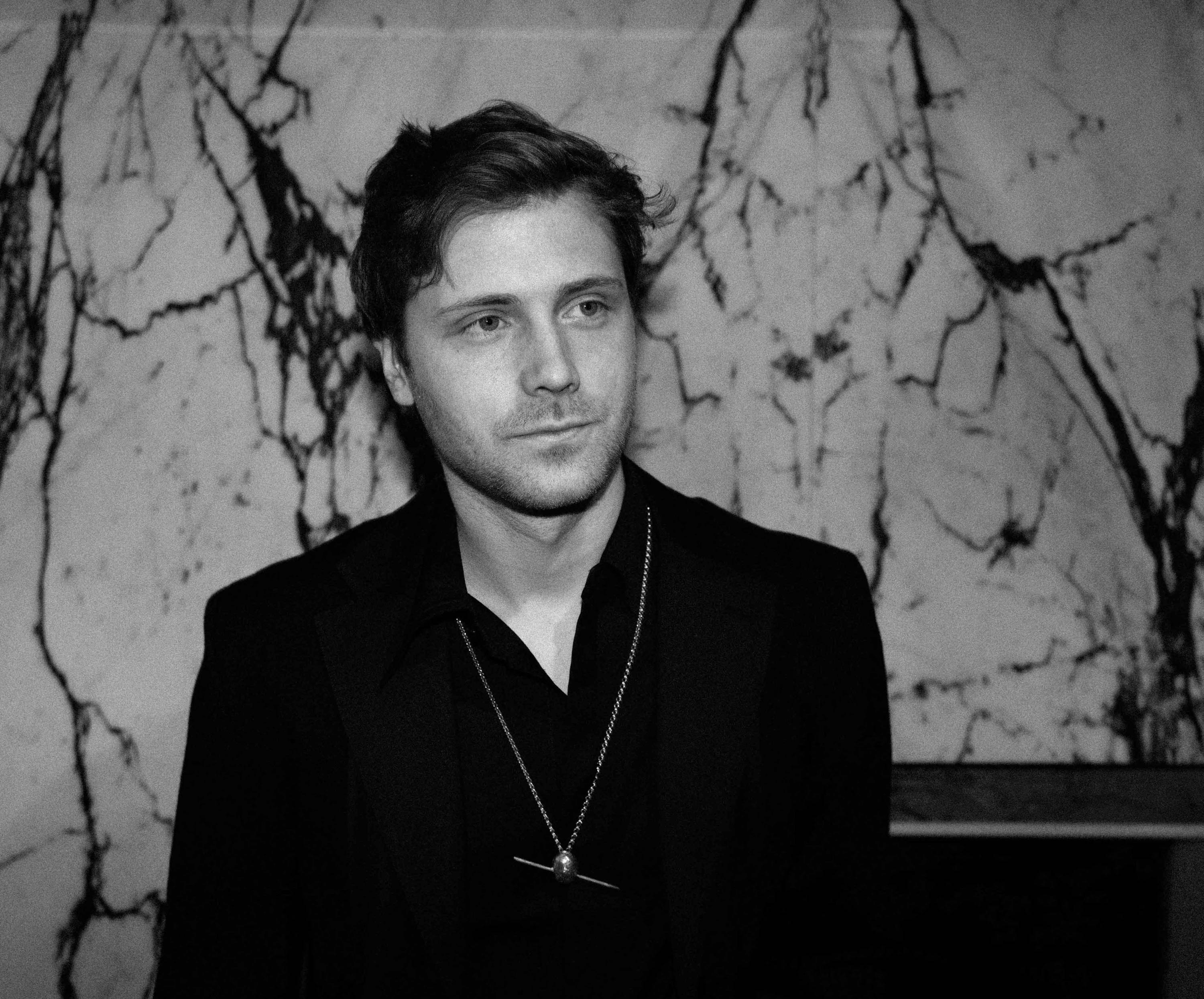 Patrick is a Googler and tech enthusiast. After completing his post grad studies at Imperial College he went on to work at Amazon, PlayStation and be part of the founding team for Disney+ at the Walt Disney Company. He now enjoys free food and office doggies at Google (oh and works sometimes).
Saint Clair - so-called after her Mother's Scottish ancestry in Sinclair bay - is the alias of French-speaking London-based musician Emma Topolski. Starting her musical life as a jazz singer, followed by touring as a session musician for artists like Laura Marling, Ghostpoet and Dua Lipa, Saint Clair then shifted her focus to writing and producing for her own project. Her first offerings were EP's D1 and D2 and more recently, the 4-part visual EP 'in the violet hour: a portrait on grief' which was directed by her sister and shot completely independently in their family home.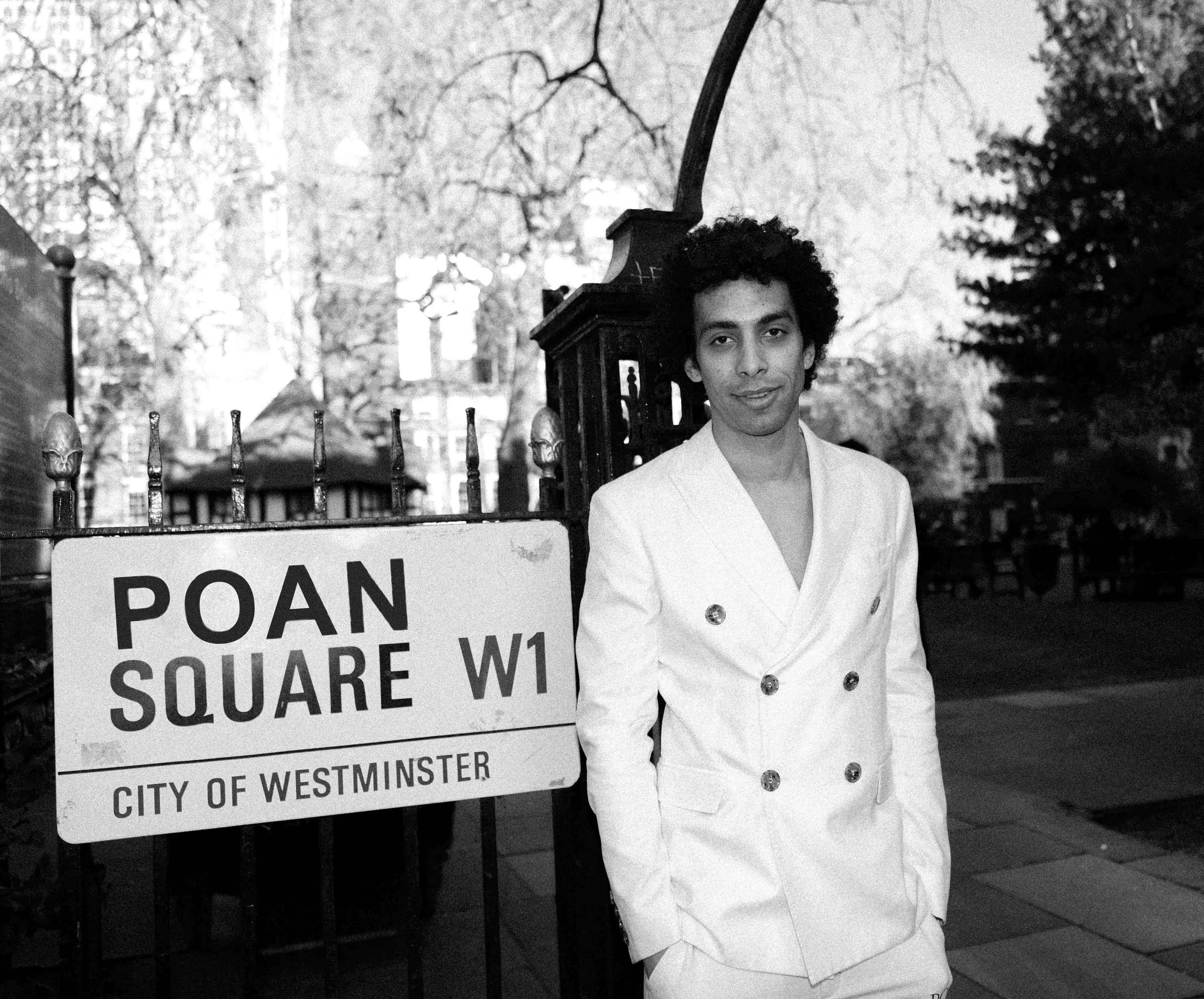 Twiggy Garcia is a DJ, Musician and Producer from London, a regular fixture DJing on the London club circuit and international private party scene. He was also a member of the band YOTA - Youth Of The Apocalypse. He has been DJing for over 12 years, and producing music for 10 of them.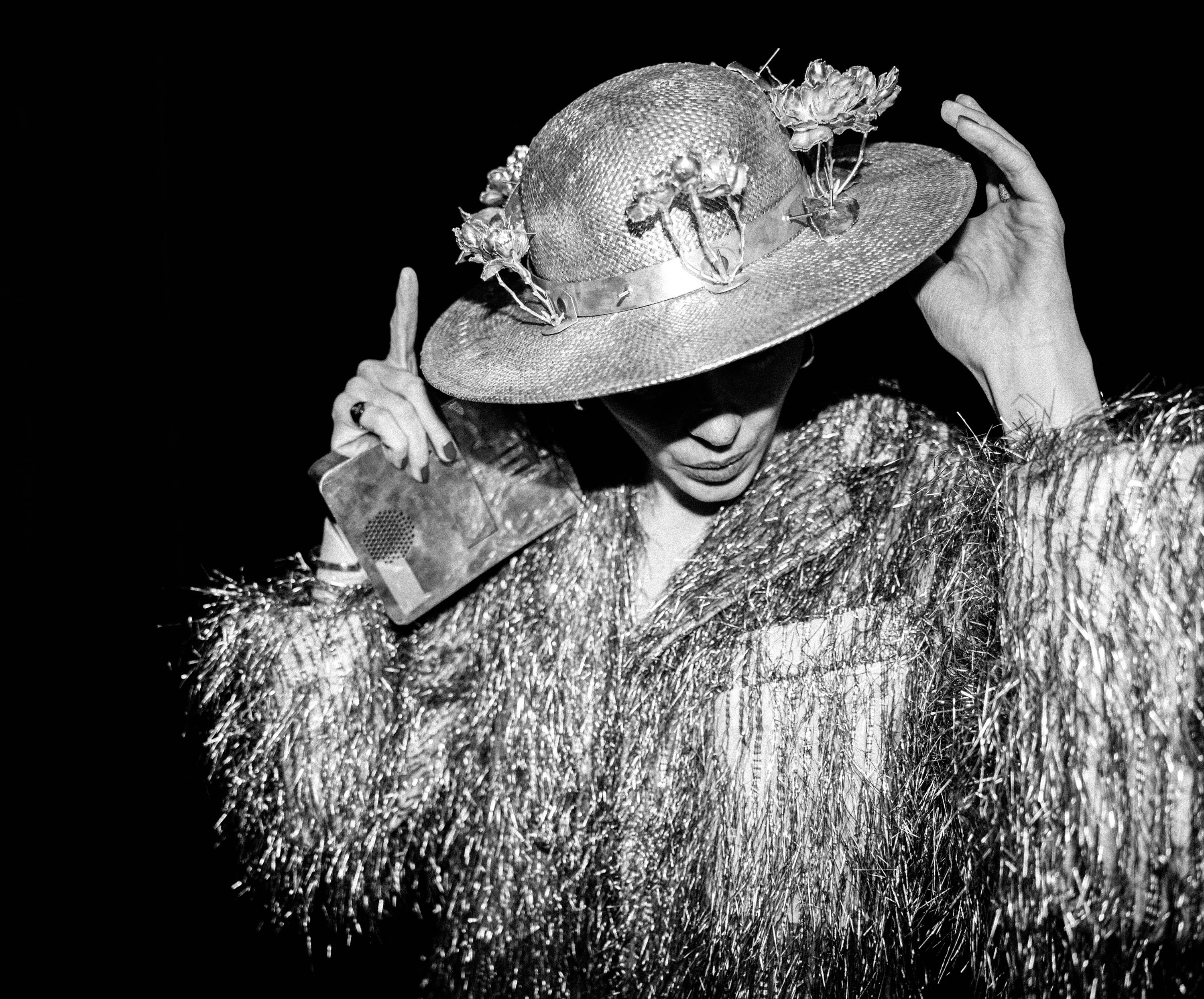 Artist and Photographer, Zoë Zimmer, was born and raised in London.
At fifteen she started modelling, and seven years later transitioned into working as a photographer.
Self-taught, she initially started working in fashion and portrait photography while living between London and Los Angeles. Her work has appeared in editorial magazines such as Volt, TWELV, and EXIT, and her portrait work includes Morgan Freeman among others. She has also been featured in various publications such as British Vogue, Tatler, The observer, the telegraph and on Dazed Digital.
OUR FAVOURITE ICONIC SILHOUETTES
- OMNISEX -

"Classics is a new venture for us as a brand, having an all-year-round available collection for our customers but a necessity as it includes the best balance of pieces for on-and-off duty that are staple items from our high standard of tailoring" - Georg Weissacher.
OUR CLASSICS ARE GENDERLESS, MADE BY HAND TO THE HIGHEST QUALITY STANDARD