The health and safety of our customers, employees and communities have always been and will continue to be our first priority. Here's everything you need to know about changes to the way we operate.
WELCOME BACK!
OUR STORE WILL BE REOPENING
We are excited to welcome you back to our store with our new Sailor Collection as of the 3rd of July. Rest assured, we are working hard to keep you safe, while making your shopping experience as normal as can be in these new times.
In order to make your shopping experience as worry-free as possible, here are a few things to keep in mind as stated by government guidelines: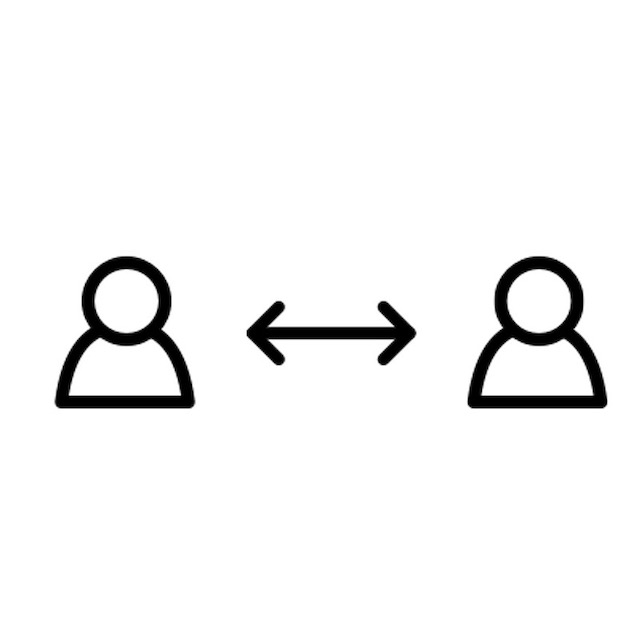 SOCIALLY DISTANCED SHOPPING
We have added floor markings to help customers stay socially distanced. When shopping with us, please keep 2m apart from others at all times.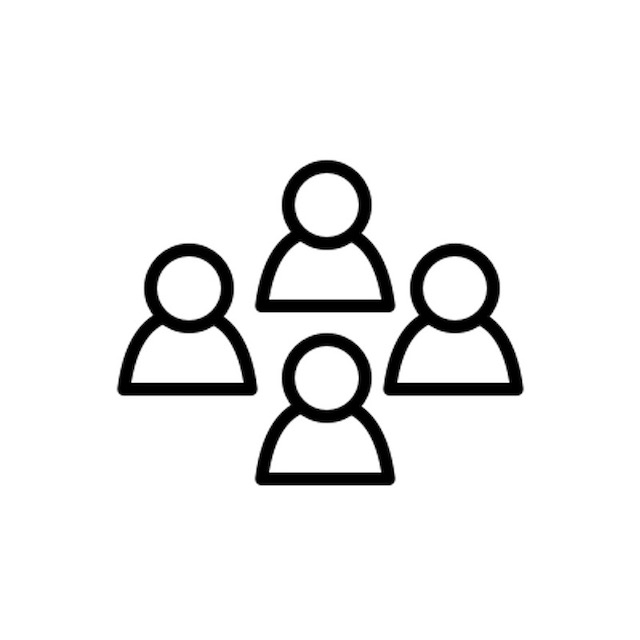 LIMITED NUMBERS OF SHOPPERS
We'll be limiting the number of people in store. If shopping with children or in a group, please remain mindful of social distancing measures.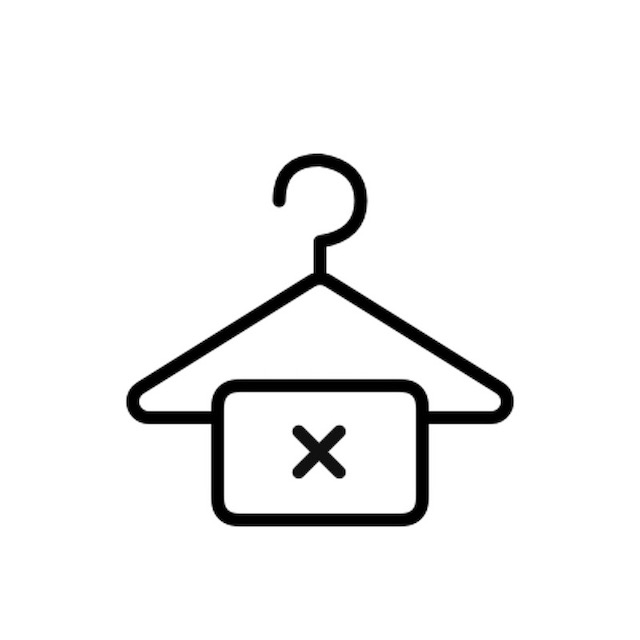 All customers will be asked to sanitise their hands prior to using the fitting room. The fitting room will be cleaned between each customer. Any items tried on but not purchased will be quarantined for 72 hours.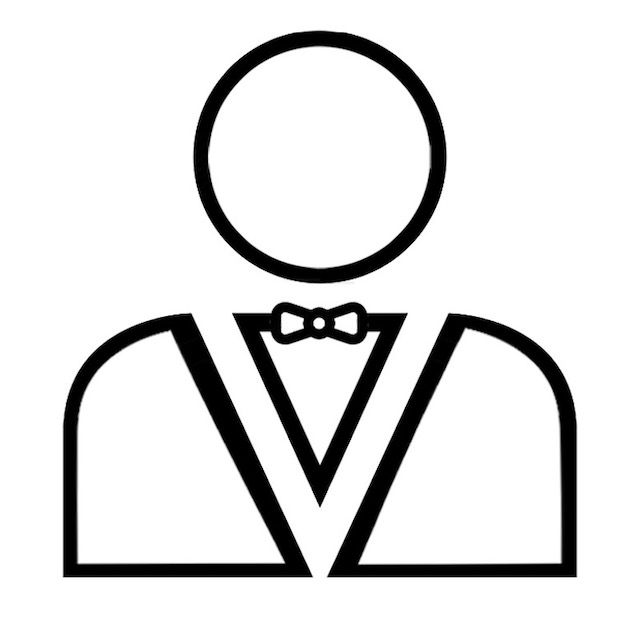 We offer personal
shopping by appointment only.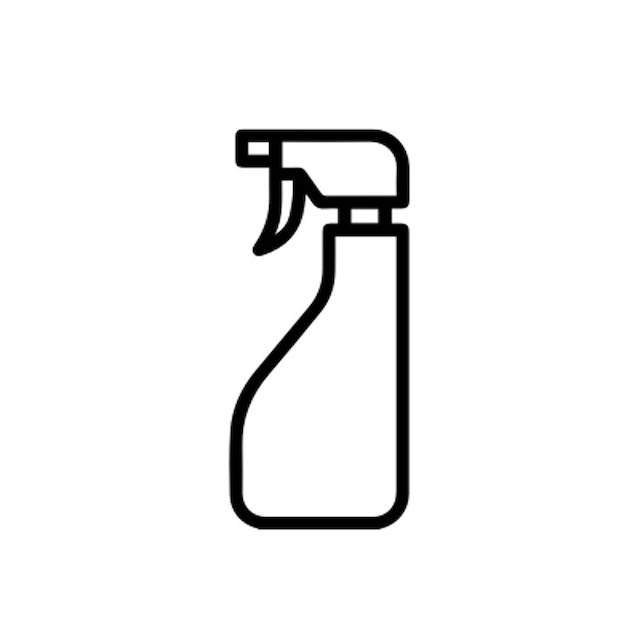 CLEANING & SAFETY MEASURES
As you'd expect, we'll be carrying out extra cleaning to keep the store safe. Staff have access to hand sanitiser and a hand washing area.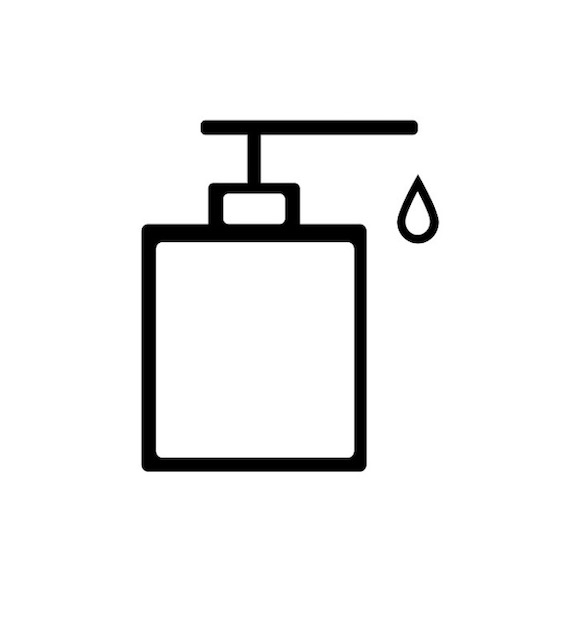 You'll find hand sanitiser station in store on arrival and in the fitting room which we encourage you to use.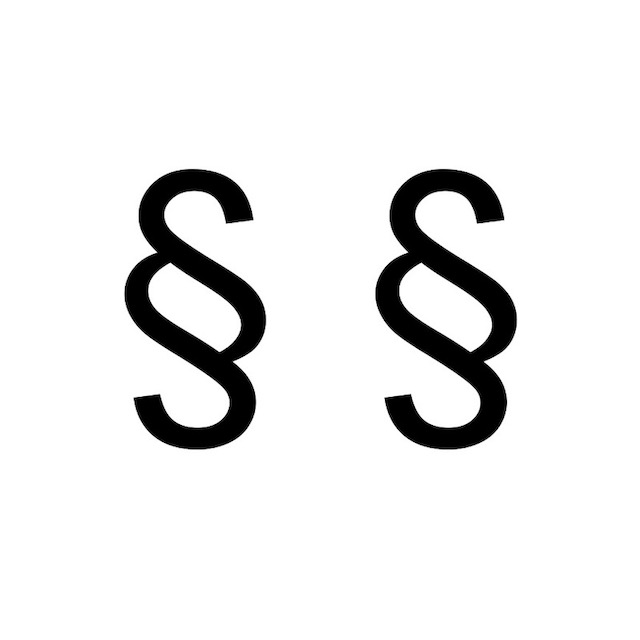 We will be following the government's guidance on measures to protect the safety of our staff and customers.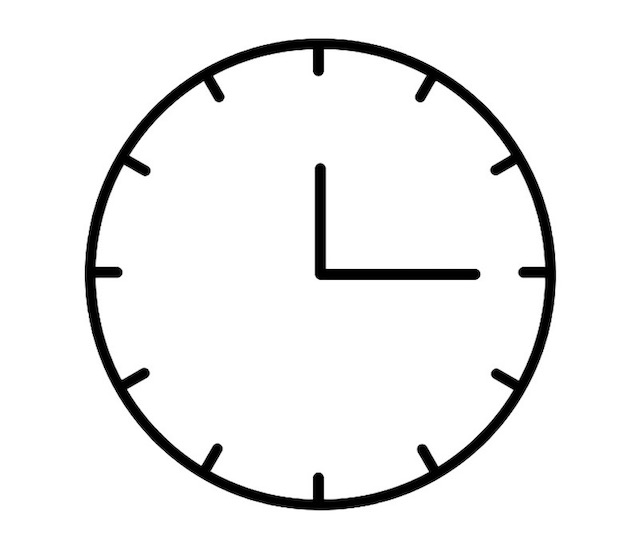 We have revised our opening times:
Wednesday 10:30 - 19:00
Thursday 10:30 - 19:00
Friday 10:30 - 19:00
Saturday 11:00 - 20:00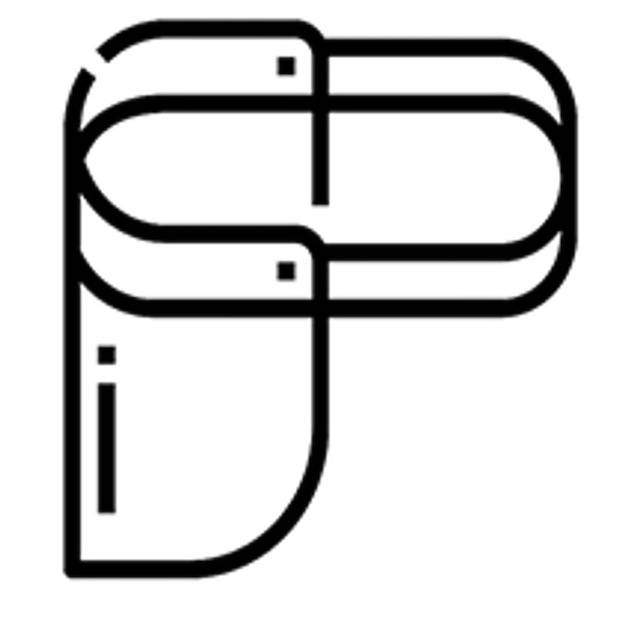 Face covering is not required in a retail environment according to government guidelines. However, if you feel more secure, let us know - our staff are happy to wear visors, which by the way is part of our Classic Collection.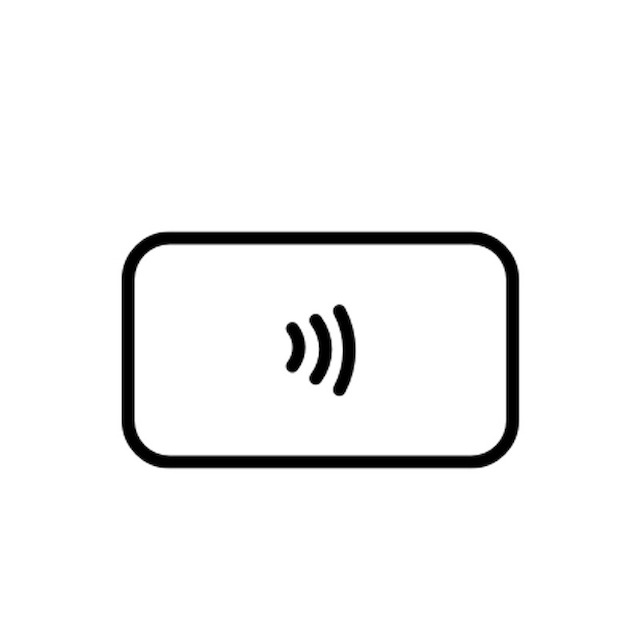 Contactless payments are preferred.
We offer a free & safe 'home try-on' service with Toshi.
Standard Delivery: Our couriers have adapted their process and are offering contactless deliveries, with no need to sign for parcels and the use of safe place locations. As the situation changes our plans might too. If they do, we'll let you know right here.