All orders in the UK will be delivered next day.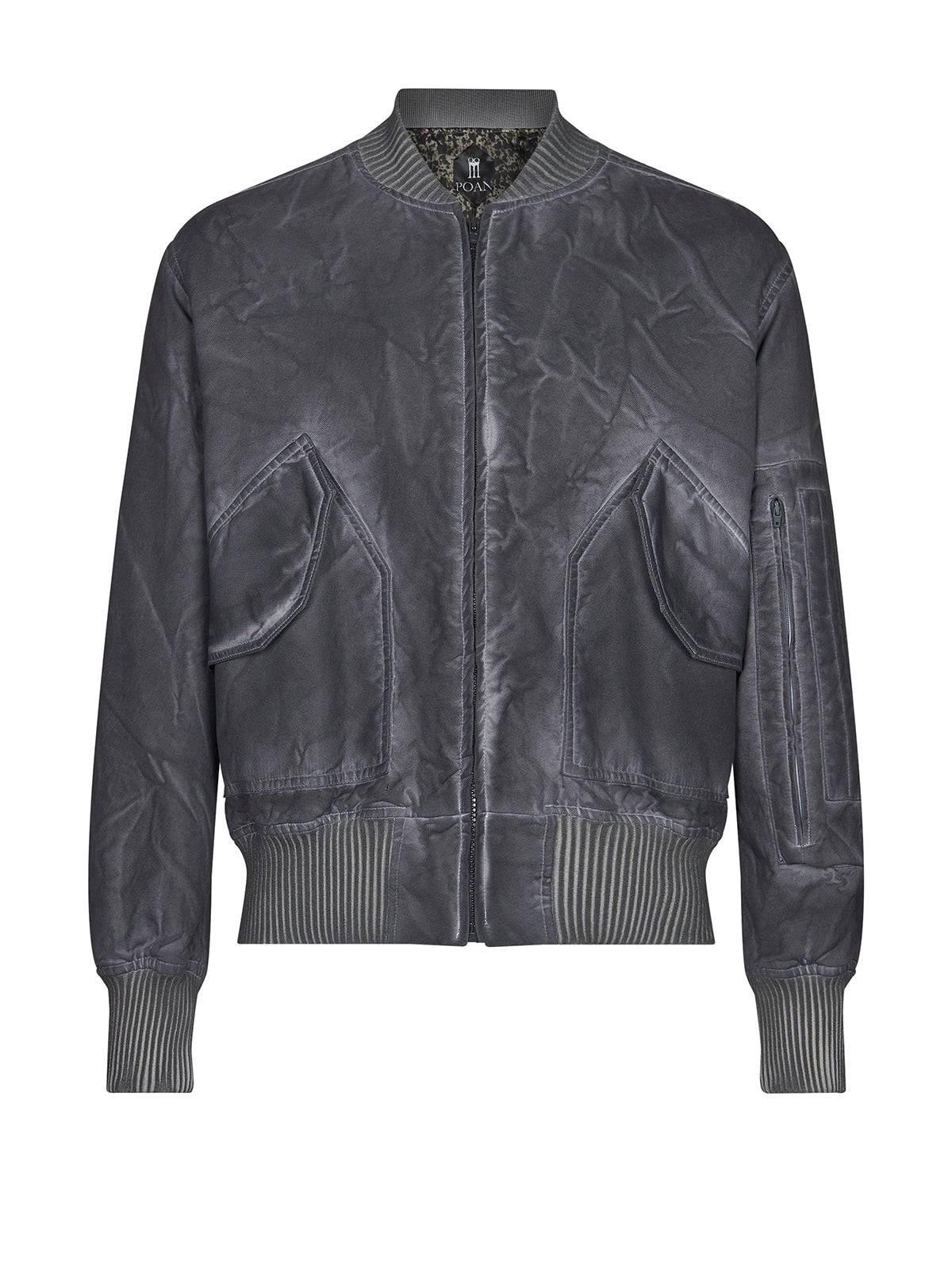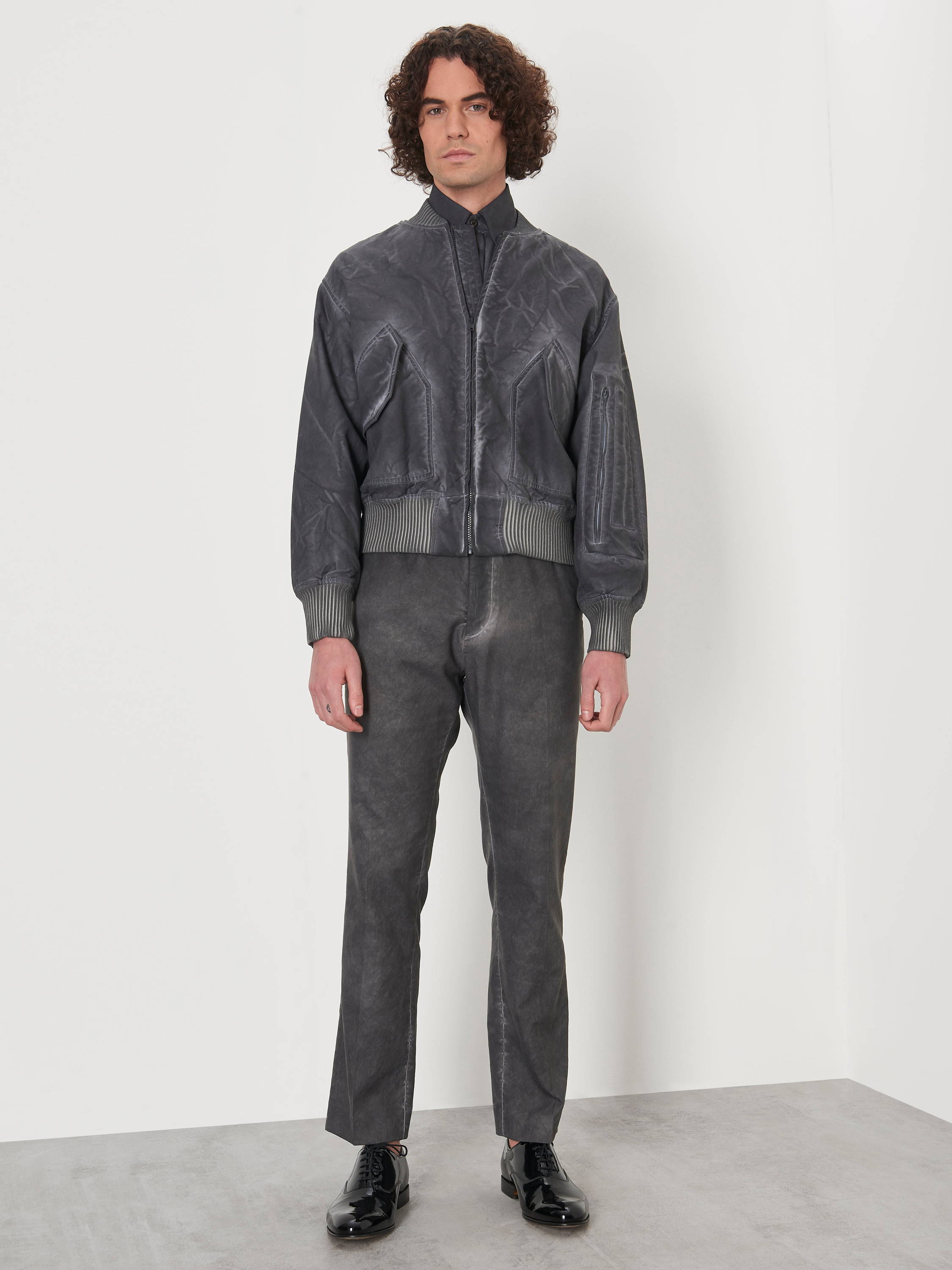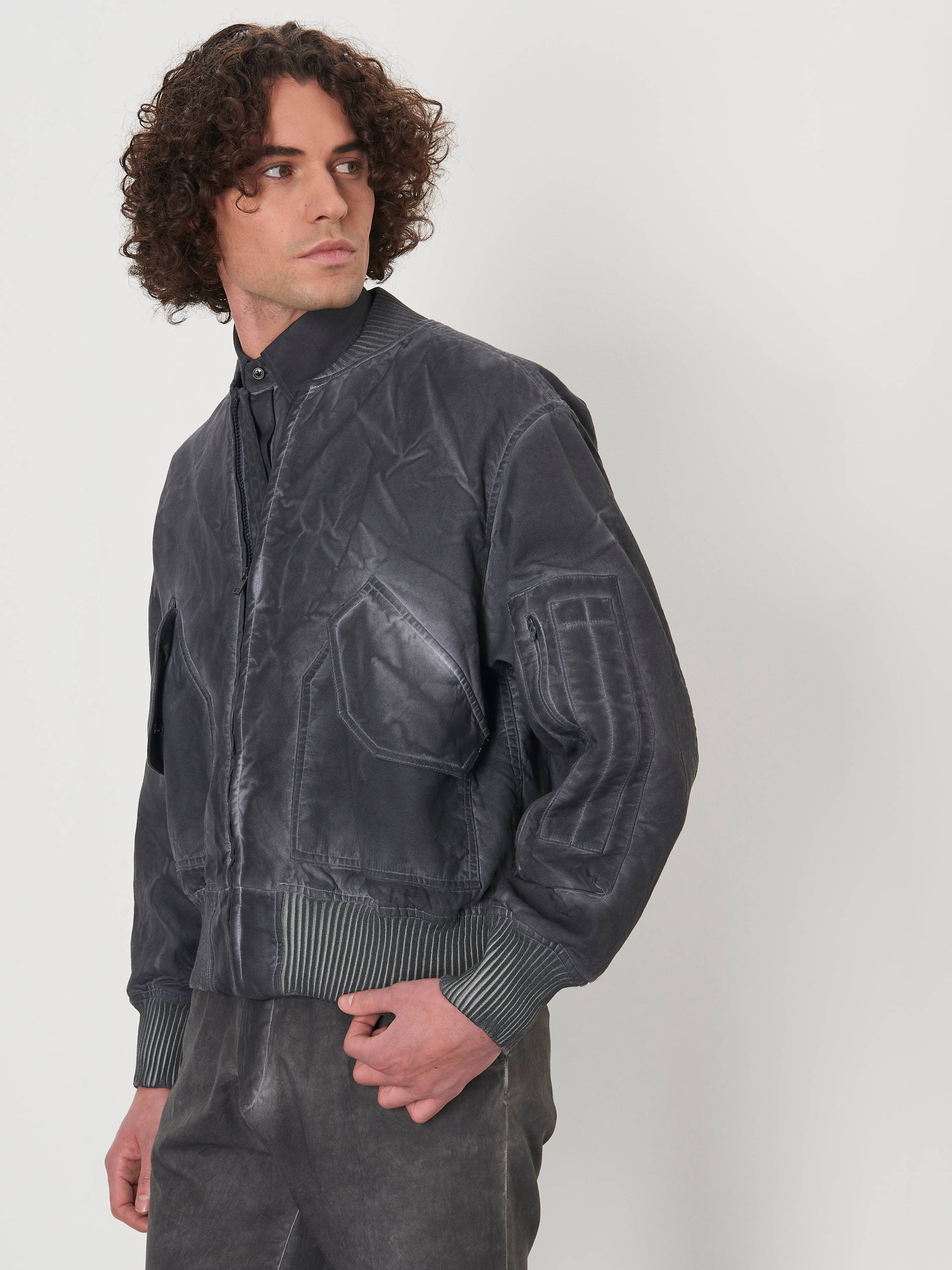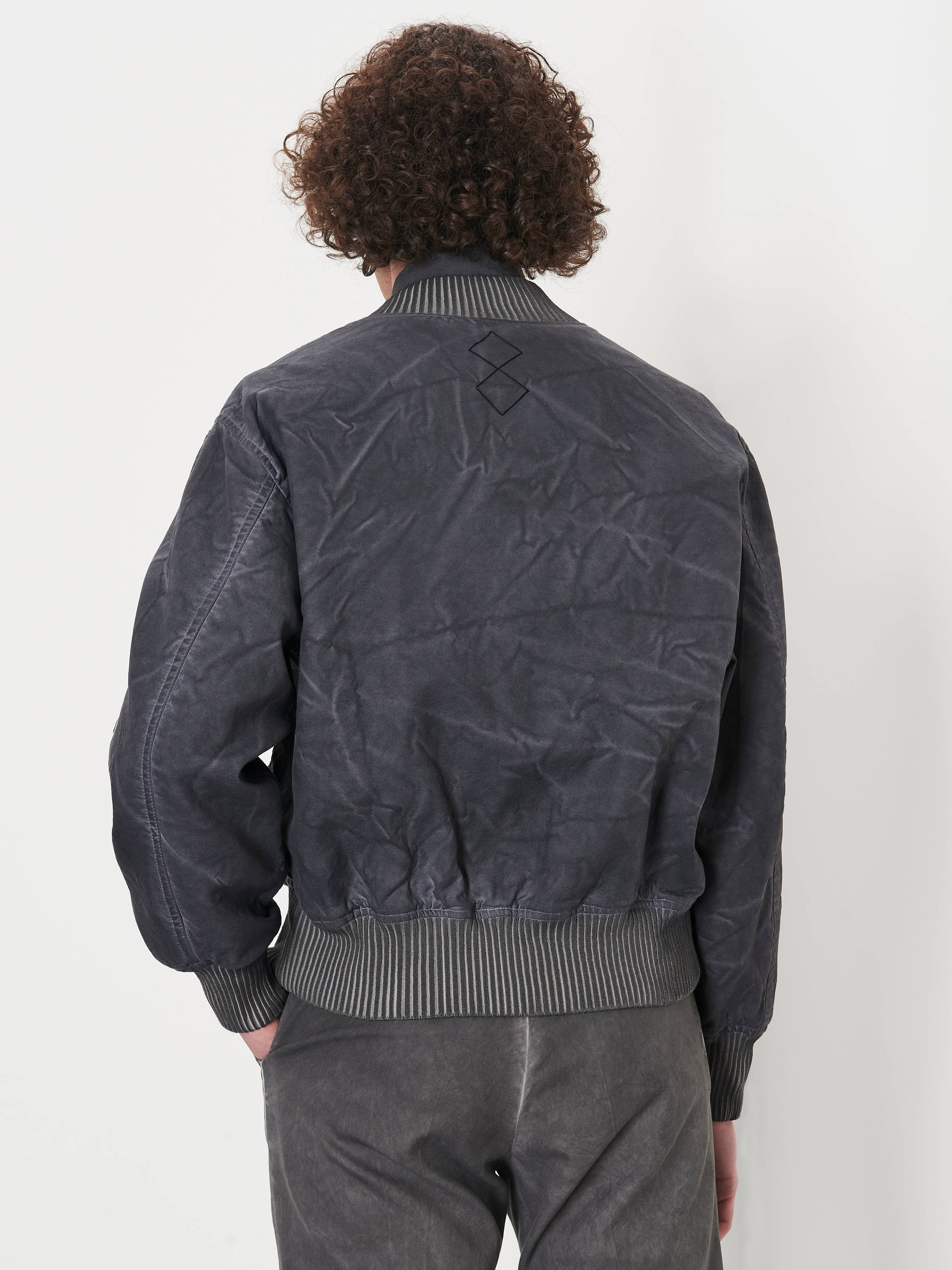 INTRODUCING THE MEN'S ICEMAN BOMBER JACKET DOUSED ASPHALT
This edgy Iceman Bomber Jacket in Doused Asphalt turns luxury casual wear up a notch. Its exquisite fabric is composed of 100% Panama Cotton from Portugal, for a weathered look that keeps getting better over time. Style it with any top or pants for a rock-n-roll vibe that gets you going every single time. It's the perfect bomber jacket to live in - whether you're just out for a walk or want to dress to impress.
This is your next wardrobe staple as it is easy to wear, with front and sleeve pockets for those little things you need to bring with you wherever you go. Walk the streets with confidence with this versatile, functional and timeless piece.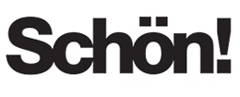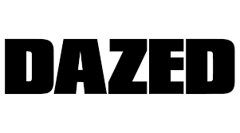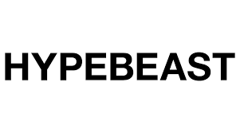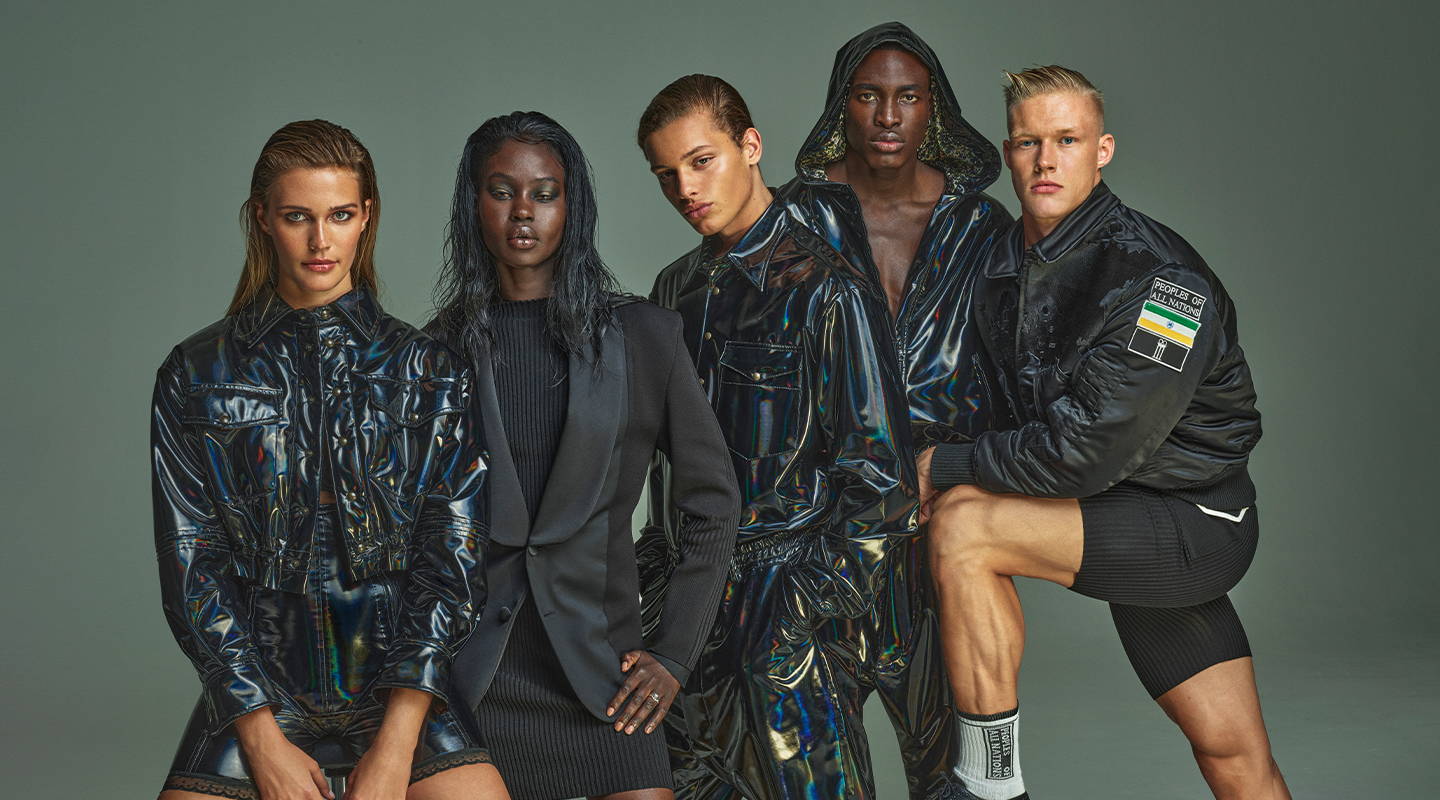 We are accredited with The Butterfly Mark, which identifies luxury brands that meet the highest standards of innovation, environmental performance, and transparency. We work with family-run artisan workshops in Italy whom we have strong and personal relationships with to ensure fair work environments. The majority of our high-end packaging is sourced sustainably and recyclable. We never use fur, leather or feathers in our products. We reduce waste in a number of ways, including a more mindful approach in pattern cutting and reworking leftover stock fabrics.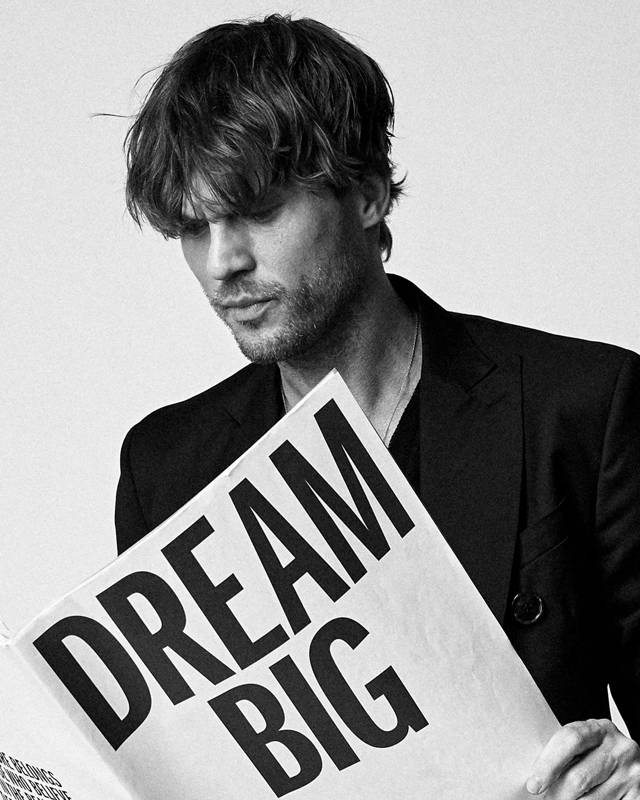 Peoples of All Nations was born from the inner musings of Head Designer and Founder Georg Weissacher. After working for 9 years with Vivienne Westwood, Georg found an alignment between his own work ethic and Italian artisanal craftsmanship. He quickly formed an Italian team, working with family-run workshops and following social, environmental and ethical sustainability as a luxury brand that answers to the modern era.
Georg created POAN to represent harmony through diversity – surpassing the challenges of the modern world by cherishing and nourishing our respective differences. It's a brand without borders – designed for all with Omnisex clothing, catering to tastemakers, and being centered in sustainability.