All orders in the UK will be delivered next day.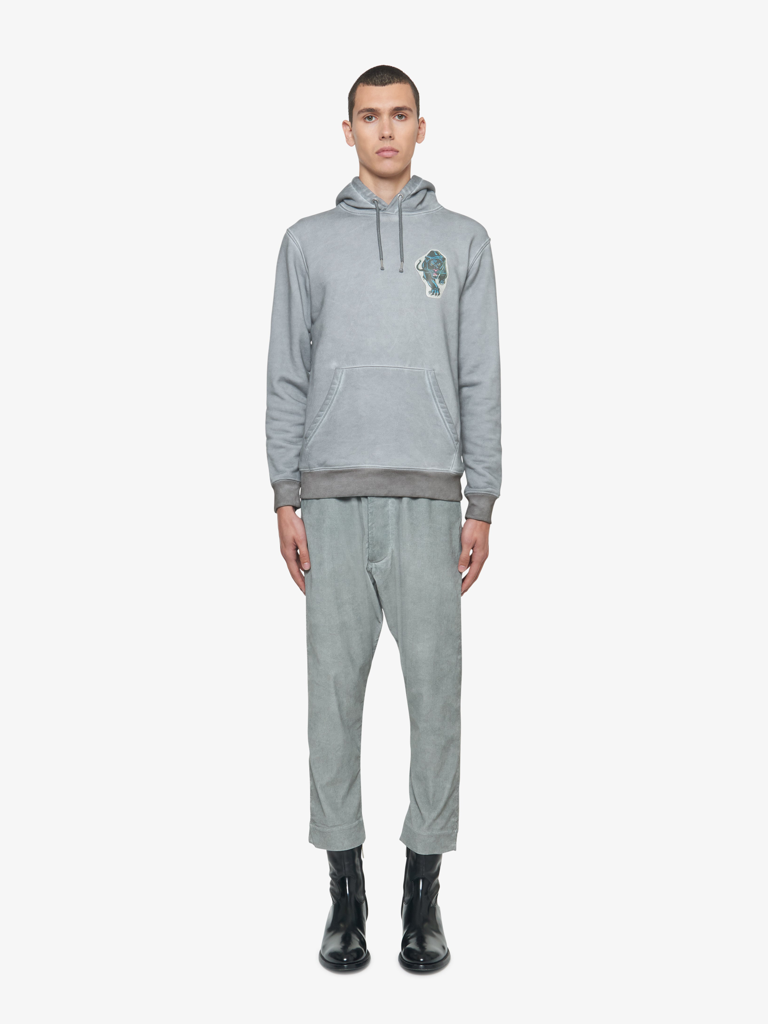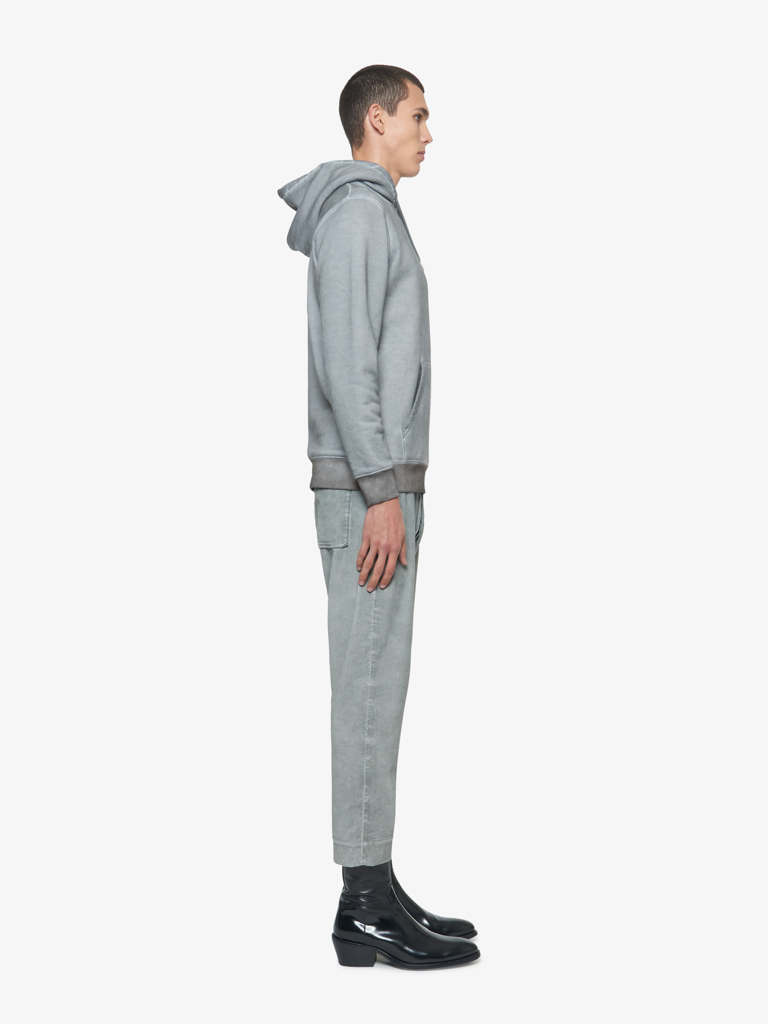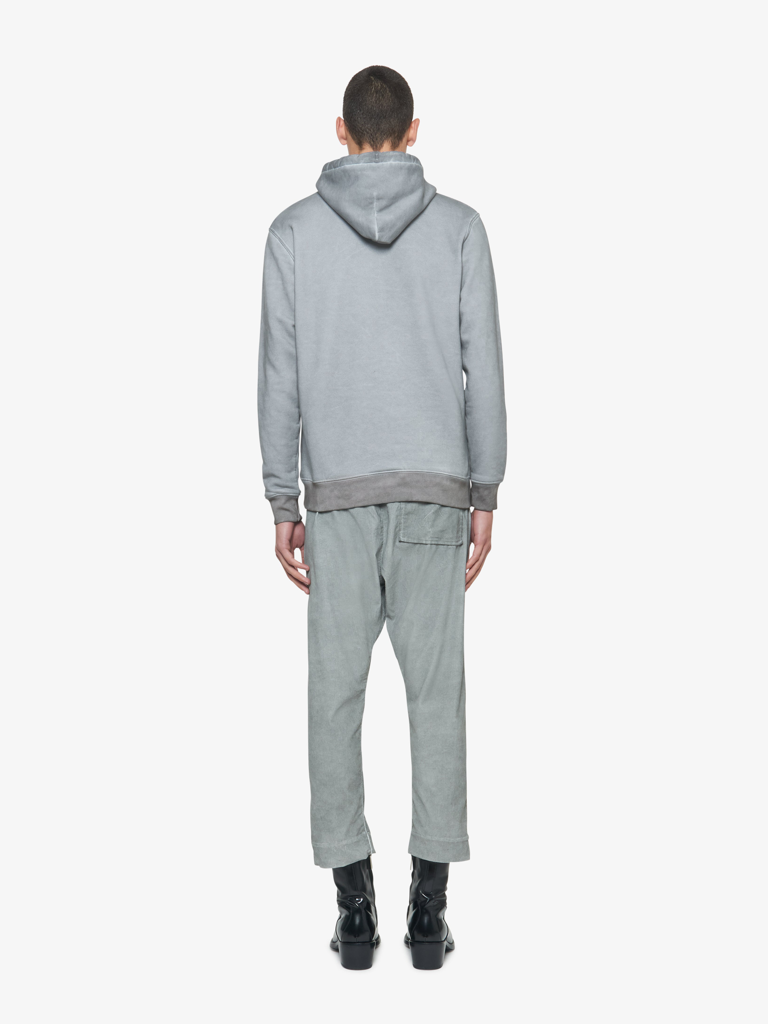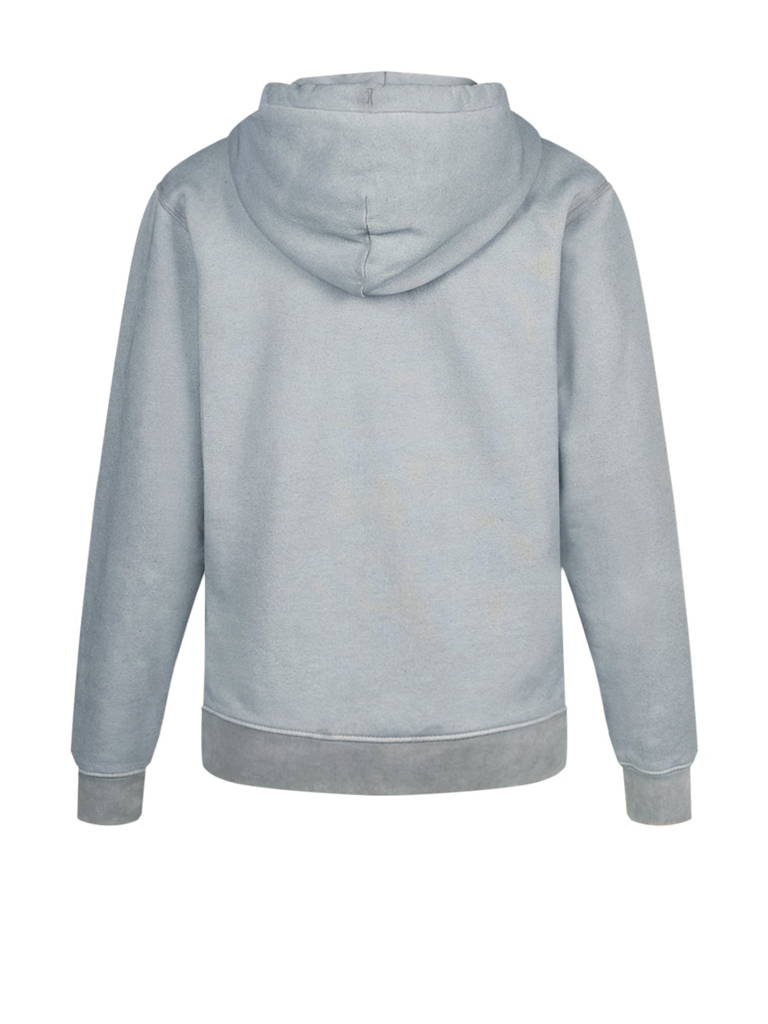 INTRODUCING THE PANTHER HOODIE GREY OD
We made versatile basics for a more casual look and everyday wear alongside the high fashion pieces from the SINAI collection. The Panther Hoodie Grey OD is your highly functional wardrobe staple that has everything you need to live in and out from – lots of room in its kangaroo pocket, a high-grade fabric for comfortable wear, and a relaxed fit for all genders and sizes.
It creates a bold statement with its idiosyncratic crouching panther sticker print on the front – aligning itself in the collection's aesthetics of bridging style dimensions into one. Just like with all of the sustainable fabrics used in this collection, the Panther Hoodie is made of 85% organic cotton (Global Organic Textile Standard certified) and 15% recycled polyester (Global Recycled Standard certified).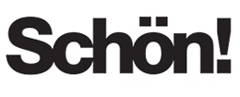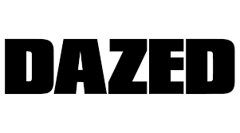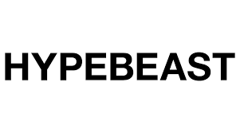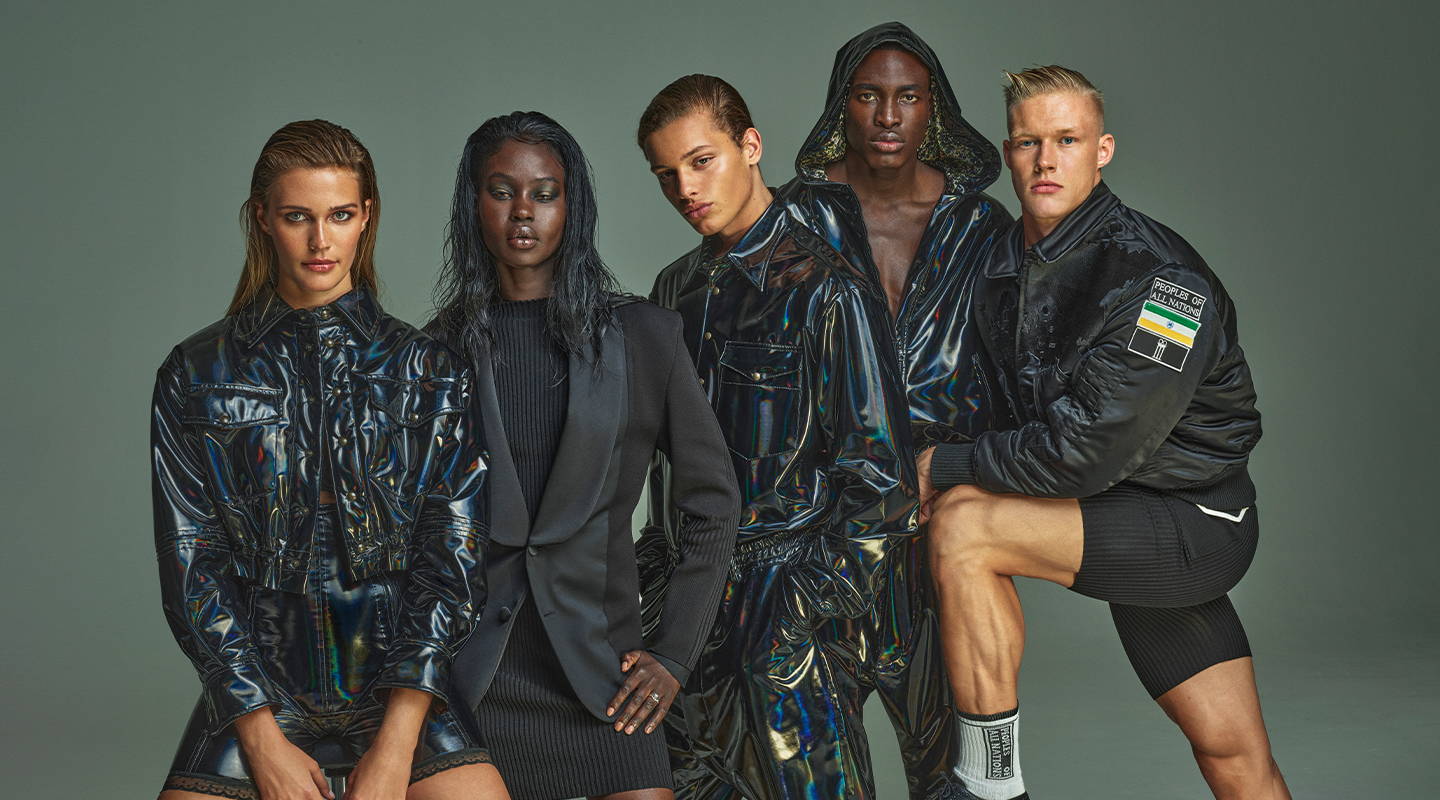 We are accredited with The Butterfly Mark, which identifies luxury brands that meet the highest standards of innovation, environmental performance, and transparency. We work with family-run artisan workshops in Italy whom we have strong and personal relationships with to ensure fair work environments. The majority of our high-end packaging is sourced sustainably and recyclable. We never use fur, leather or feathers in our products. We reduce waste in a number of ways, including a more mindful approach in pattern cutting and reworking leftover stock fabrics.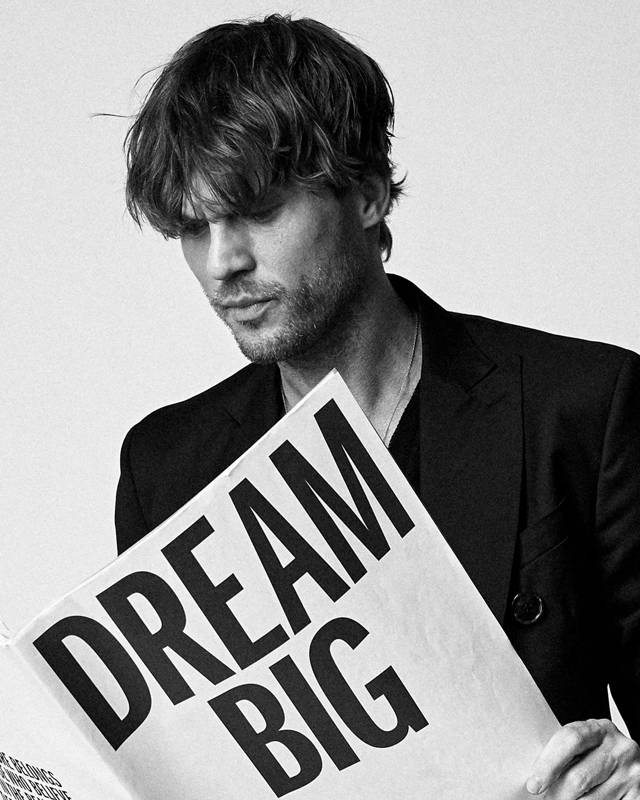 Peoples of All Nations was born from the inner musings of Head Designer and Founder Georg Weissacher. After working for 9 years with Vivienne Westwood, Georg found an alignment between his own work ethic and Italian artisanal craftsmanship. He quickly formed an Italian team, working with family-run workshops and following social, environmental and ethical sustainability as a luxury brand that answers to the modern era.
Georg created POAN to represent harmony through diversity – surpassing the challenges of the modern world by cherishing and nourishing our respective differences. It's a brand without borders – designed for all with Omnisex clothing, catering to tastemakers, and being centered in sustainability.