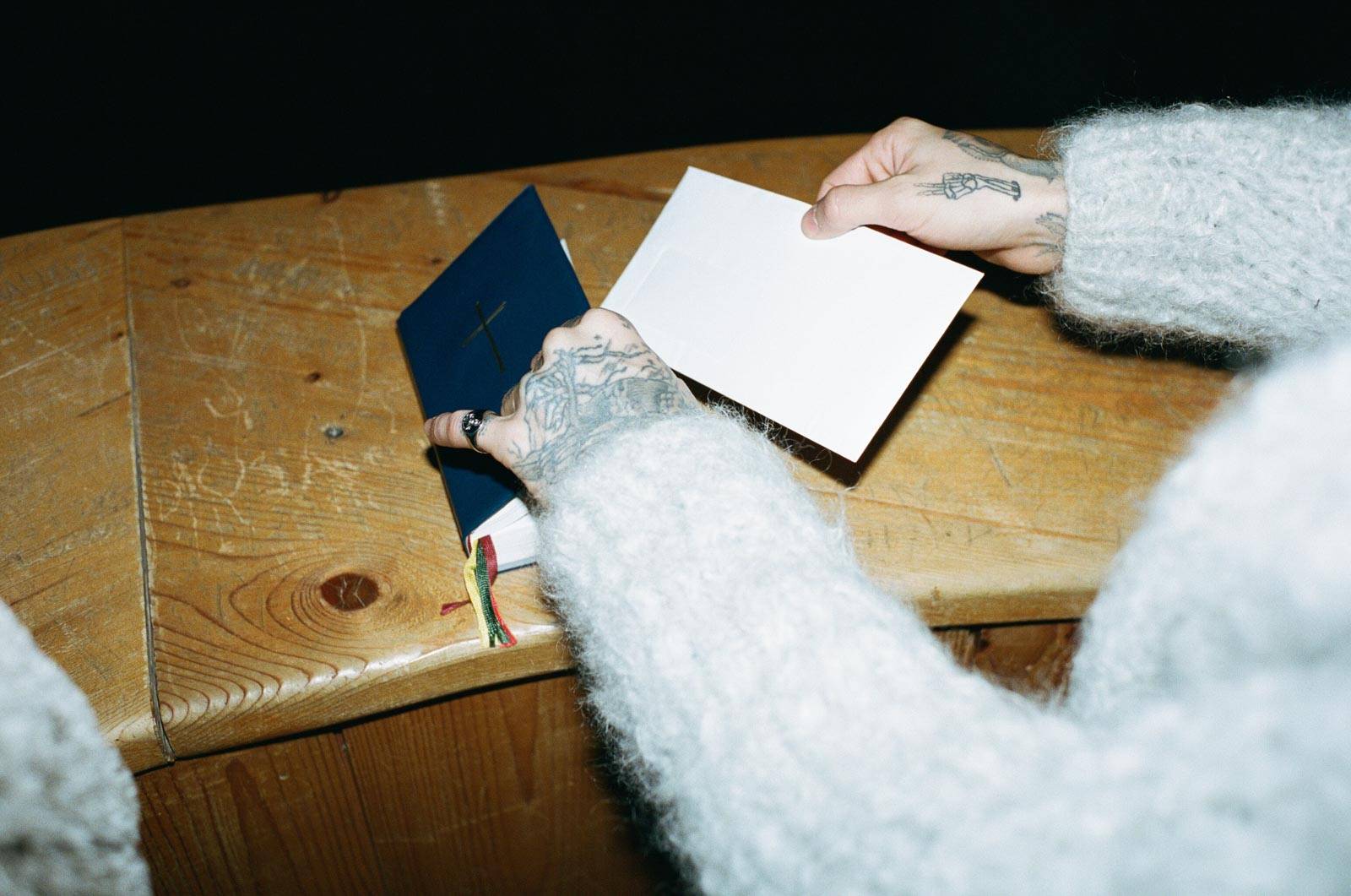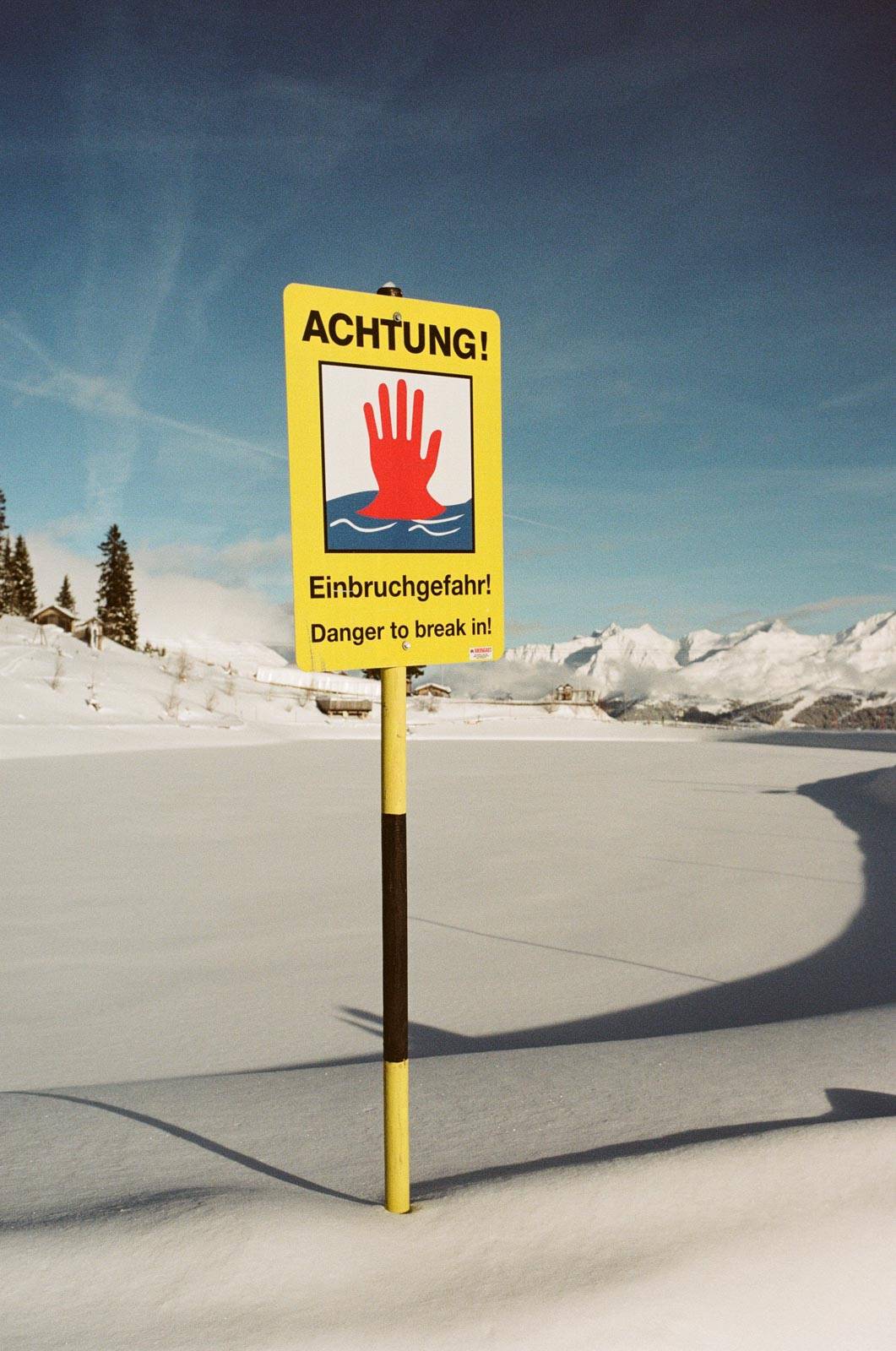 For the love of skiing, or women, or the nation, rather...
When James Bond exits his cosy chalet to rush down a glacier on skies at the orders of Her Majesty in the opening scene of The Spy Who Loved Me, he quite coldly leaves behind his blonde love interest.
There is no one he can trust, it seems, as a secret agent and his love-life becomes reduced to narcissistic encounters.
It's the second instalment of the POAN series that surveys this complex phenomenon of humankind – what we call Love.
The collection is structured around woolly key pieces, felted bomber jackets and wide-legged trousers that introduce an Alpine aesthetic, traditional techniques and fabrics, yet with a modern, neon – coloured twist.
It is also about skiing culture, which is reflected in the clothes.
An alcantara jumpsuit is a fashion
take on a ski overall, and part of the Hero range of the collection, the premium line that targets influencers and taste-making individuals.
The main ideas are carried over on printed entry price point jerseys, t-shirts, and street style inspired sweat pants that offer a more accessible style to enter the POAN world.
A key aspect of POAN is to present the brand as Gesamtkunstwerk, a multi-disciplinary aesthetic concept, which takes the inspiration for a fashion collection a step further and integrates it in a holistic multi-media universe.