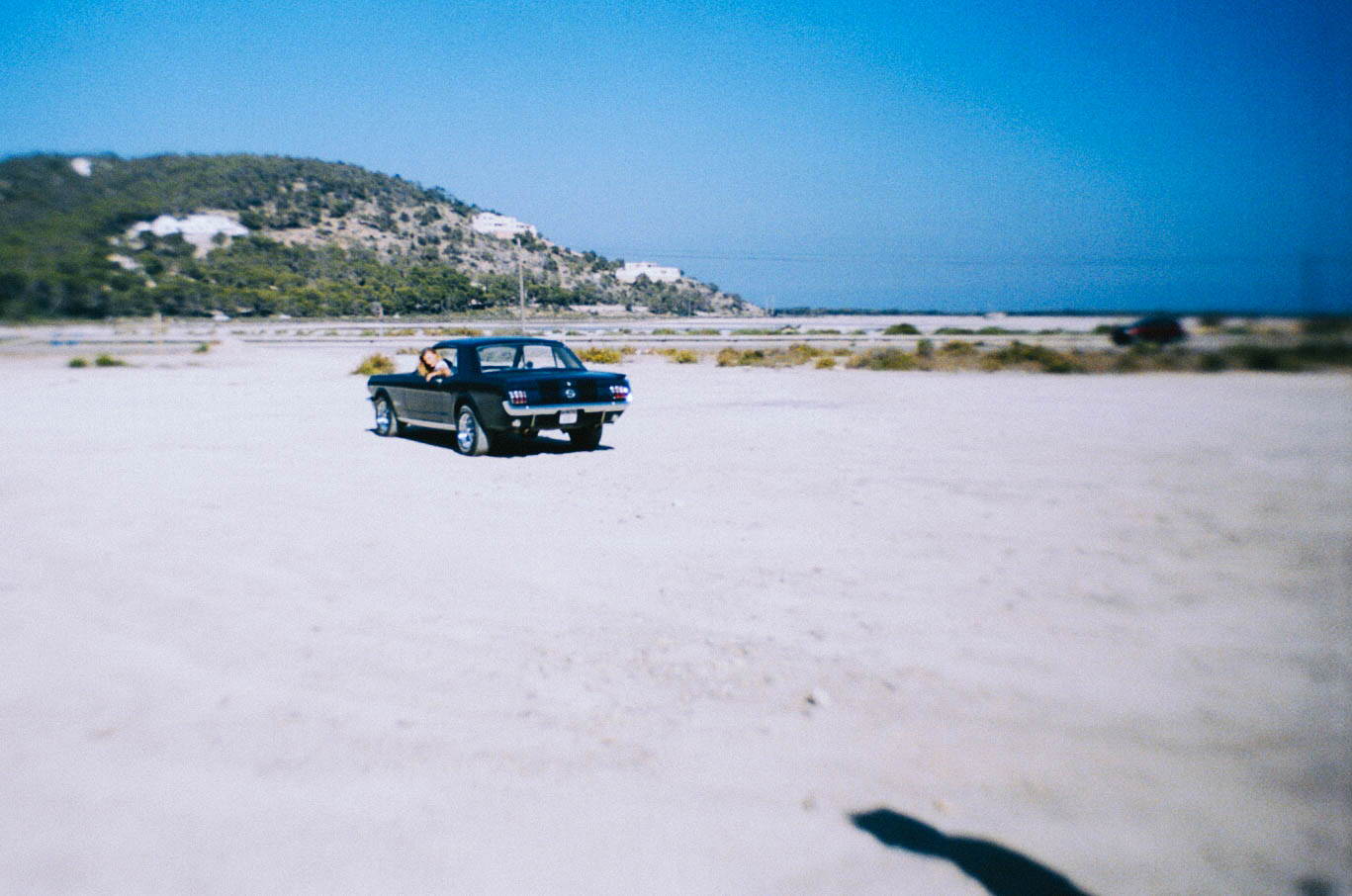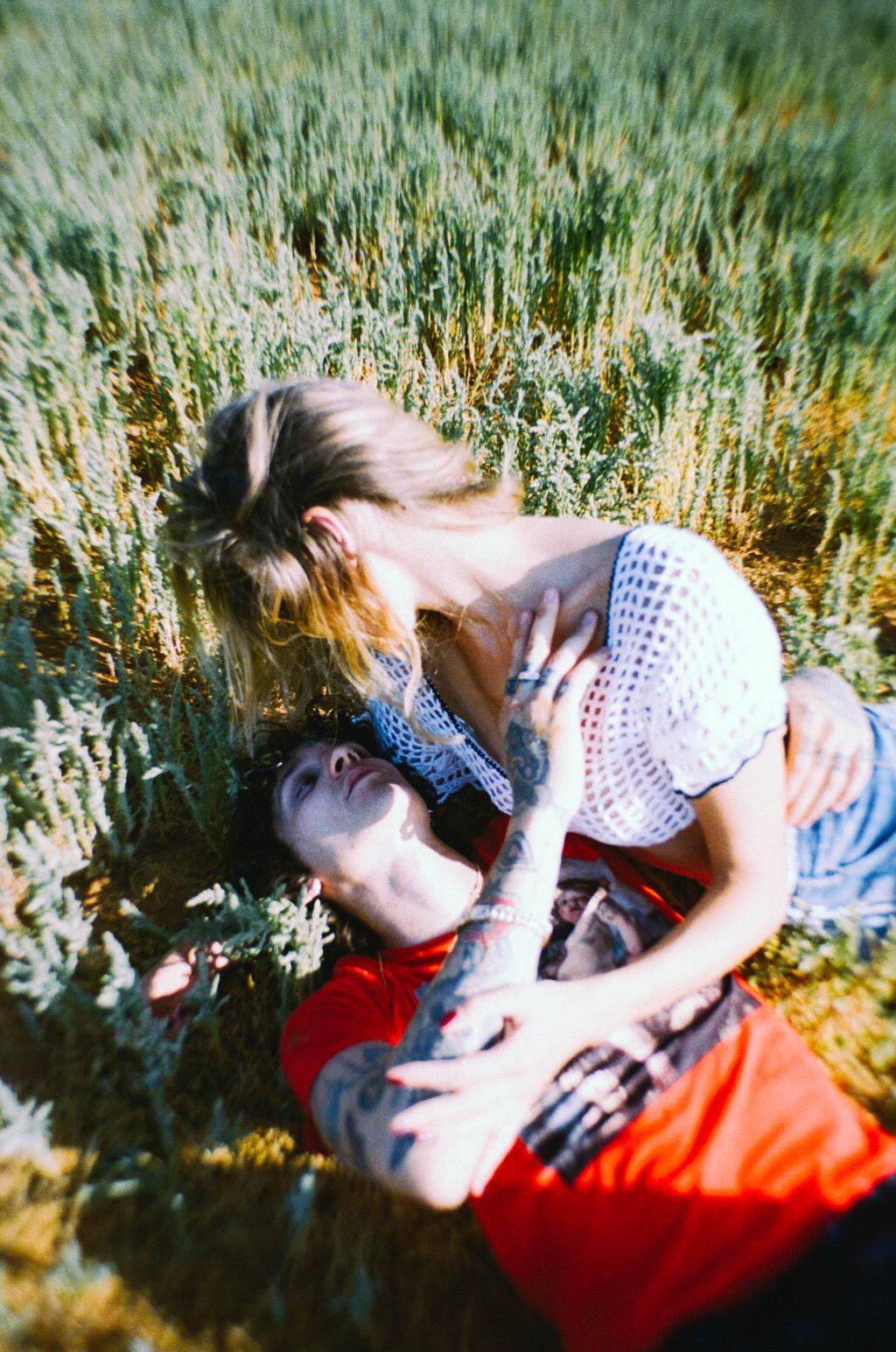 Awaking gently from the forced hibernation that these 'Strange days' have put us in, the exuberance of the late 20th century – its 'go anywhere, do anything'- attitude seems like a far cry from now.
A film defining that freedom, David Lynch's "Wild at Heart", stylistically transitioning the dramatic 80s into the cool 90s, has suddenly been bestowed with a whole new quality. Life will hardly become like that, if ever again, all too soon.
Not to despair, POAN releases its "Sailor" collection that allows a haphazard look at the bright side of life, gently reflecting back deliberately at the late 20th century.
There are the decorated elements hailing from the 1980s – silky leopard prints that smooth the body and shape it gently in light, tailored jackets, and golden crochet hosiery - seemingly fit for disco days.
Nevertheless, the cooler 1990s inspired look, involving frayed acid stained denim pieces, often combined with Iron-Maiden style prints, portrays a different attitude: rougher, edgier, less glamorous – leaning towards a grunge aesthetic.
POAN continues its affiliation with the medium of moving image, collaborating with Canadian artist James Kerr, aka @Scorpiondagger, on an animated take on David Lynch's "Wild at Heart", featuring Sailor, his chosen girl, and a range of thugs trying hard to look great in the collection pieces.
It's a look back at that incipient moment in 1990, when style did away with the polished glamour of the previous decade. At the same time, the collection is a look forward: We can have nice things again, cheer up wearing clothes with a dash of late 20th century romance, meet up with care, and slowly restore the world as a sociable environment in due course.