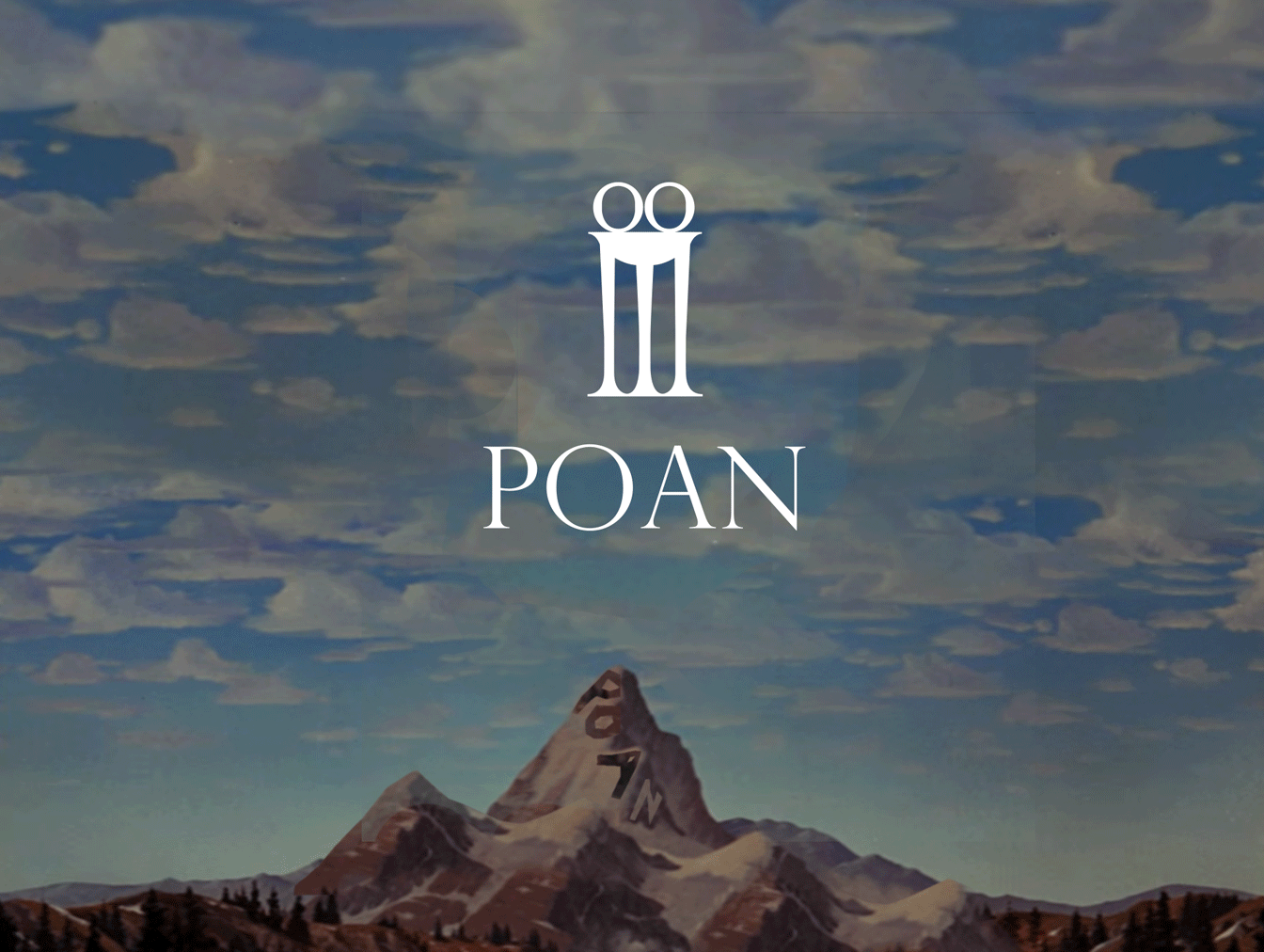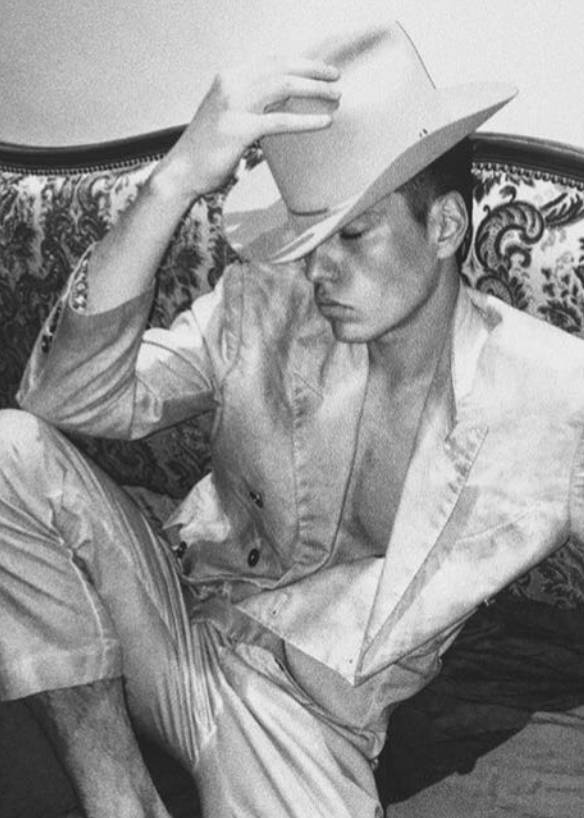 POAN goes west, in a spiritual more than a geographic sense and explores its free state of mind in a film project, honouring the medium that established the genre.
In our take on the Wild West, taboos are being broken.
The sheriff falls for the gangster. Girls can take their liberties in love, too.
As it is a complicated world with the roles of good and bad guys not always clearly distinguishable, sexual orientations potentially shifing, our take on the genre allows the unexpected to happen. For us, the Wild West is a laboratory of love, where research
is being conducted in order to prove and disprove a range of ideas. That's the spirit which enshrines the concept Wild West as place of ultimate freedom.
This mood is realised with dark, indigo heavy denim and
brownish fishbone corduroy shirt- jackets, where a washed pink hoody, tone in tone with
drawstring trousers that taper to the ankle, consciously undermines that testosterone fest.
We are reminded that there is always a different angle to one topic, and that a certain dose of humour can never be misplaced with a noodly spaghetti applique twisting a poncho as persiflage on the Italo-western genre.
Wild West inspired work-wear works for girls equally well – it almost feels like a liberation, choosing heavy cotton pants and sturdy blazers in ochre palettes. There are dresses, too, for certain occasions, to avoid making man and woman entirely exchangeable.
A chocolate coloured tube dress provides a snug shell for the body, as opposed to a pink shirt dress with roomy fit, some girly frill, and a wide belt shaping the waistline.
Enjoy!