Limited Edition Collection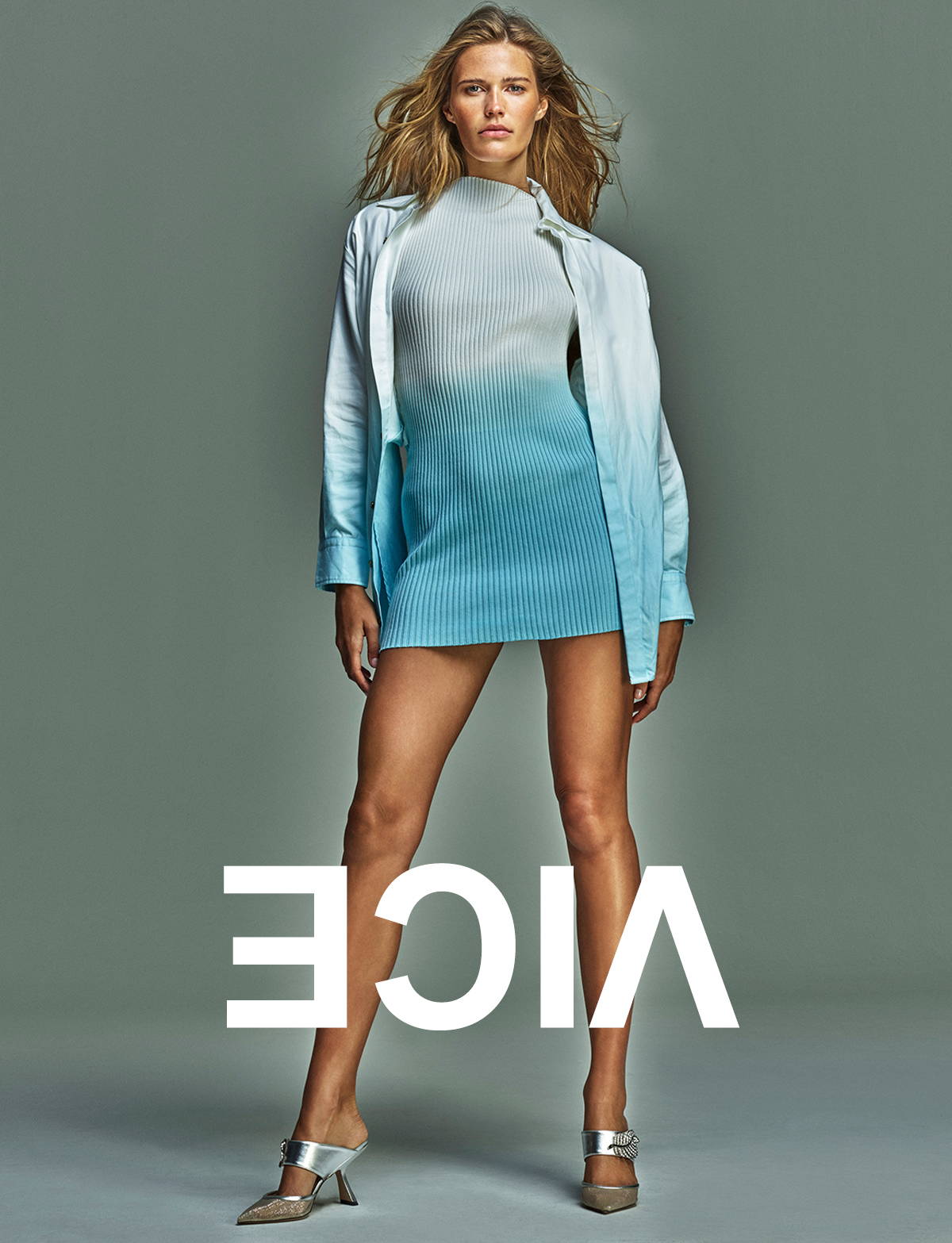 OUR VICE COLLECTION, INSPIRED BY THE ICONIC MIAMI VICE, PAYS HOMAGE TO 1980'S MIAMI BEACH. VISIBLE WITHIN ITS PALETTE - SUNSET HUES OF PINKS AND TRANSLUCENT QUALITIES OF THE SKY AND OCEAN ARE ECHOED IN POAN'S NEW DIP DYE PIECES.

Our VICE collection, inspired by the iconic Miami Vice, pays homage to 1980's Miami Beach. Visible within its palette - Sunset hues of pinks and translucent qualities of the sky and ocean are echoed in poan's new dip dye pieces.
Our HERO collection is a line of luxury everyday streetwear styles which compliment and enhance the Peoples Of All Nations wardrobe. Made in Italy in sustainable fabrics, the jackets, hoodies, t-shirts, tracksuit bottoms and caps can be customised with changeable embroidered patches.
Explore "CLASSICS" Collection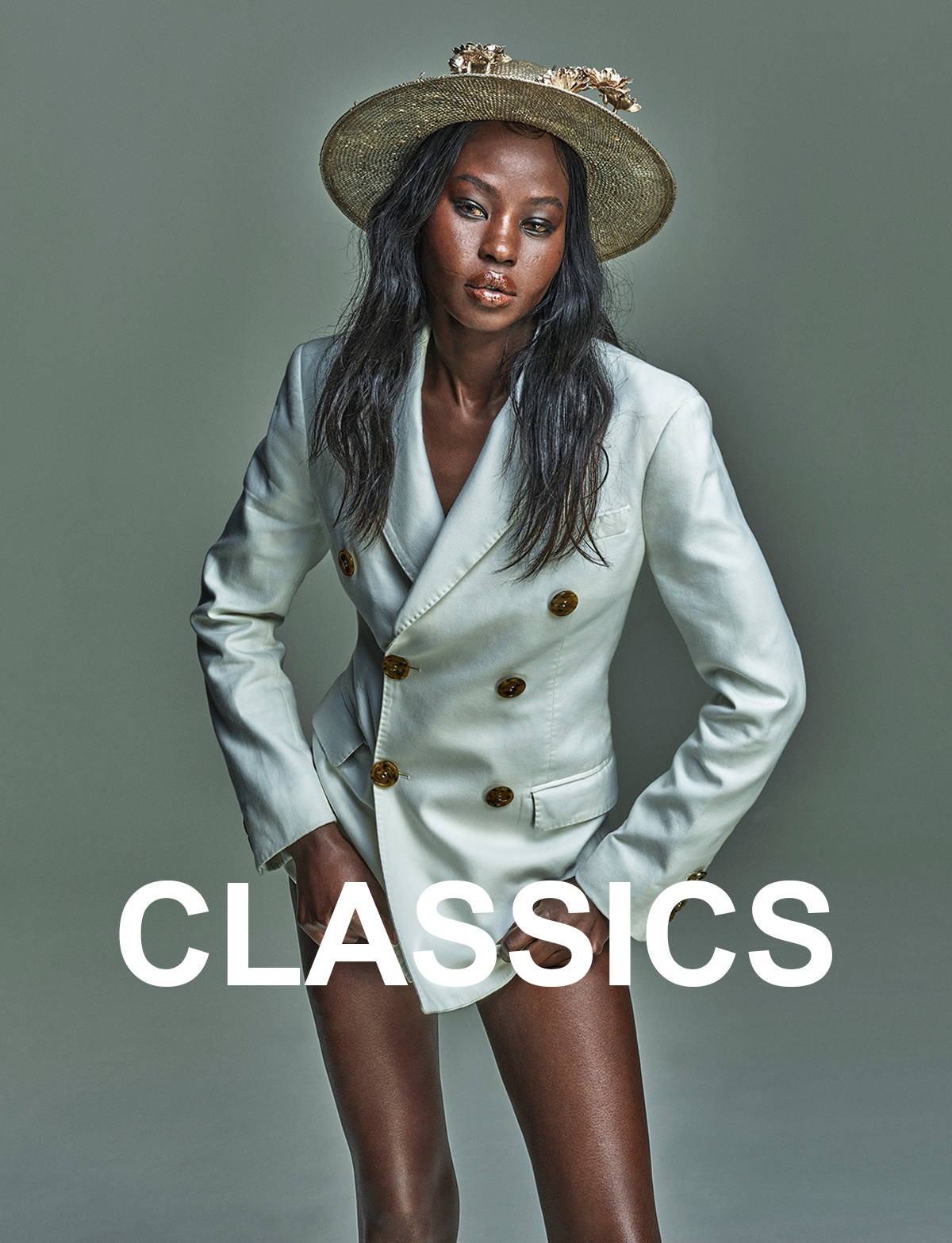 This collection showcases POAN's unique approach to the classic clothing range all handmade with love from family run-workshops in Italy with whom we have long relationships and to the highest quality Italian craftsmanship.
THIS COLLECTION SHOWCASES POAN'S UNIQUE APPROACH TO THE CLASSIC CLOTHING RANGE ALL HANDMADE WITH LOVE FROM FAMILY RUN-WORKSHOPS IN ITALY WITH WHOM WE HAVE LONG RELATIONSHIPS AND TO THE HIGHEST QUALITY ITALIAN CRAFTSMANSHIP.