PEOPLES OF ALL NATIONS X NETTIE WAKEFIELD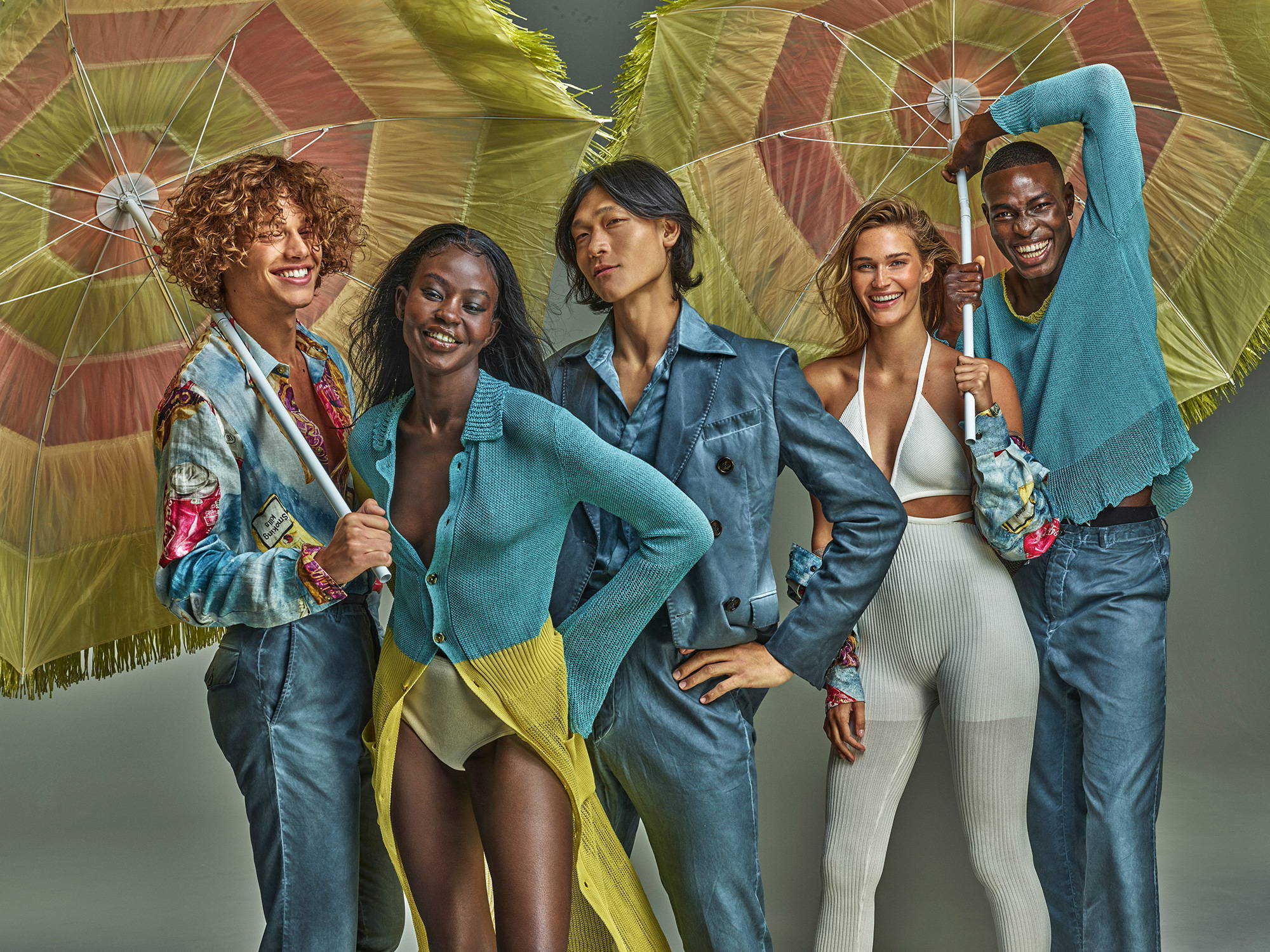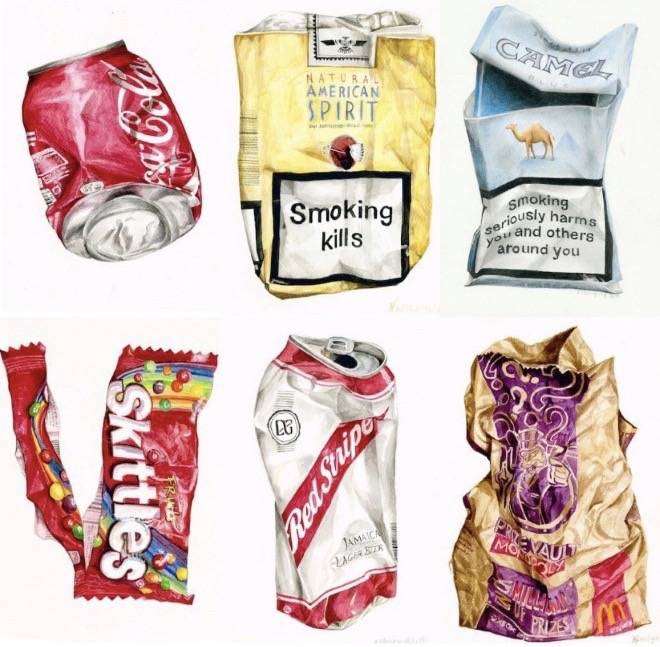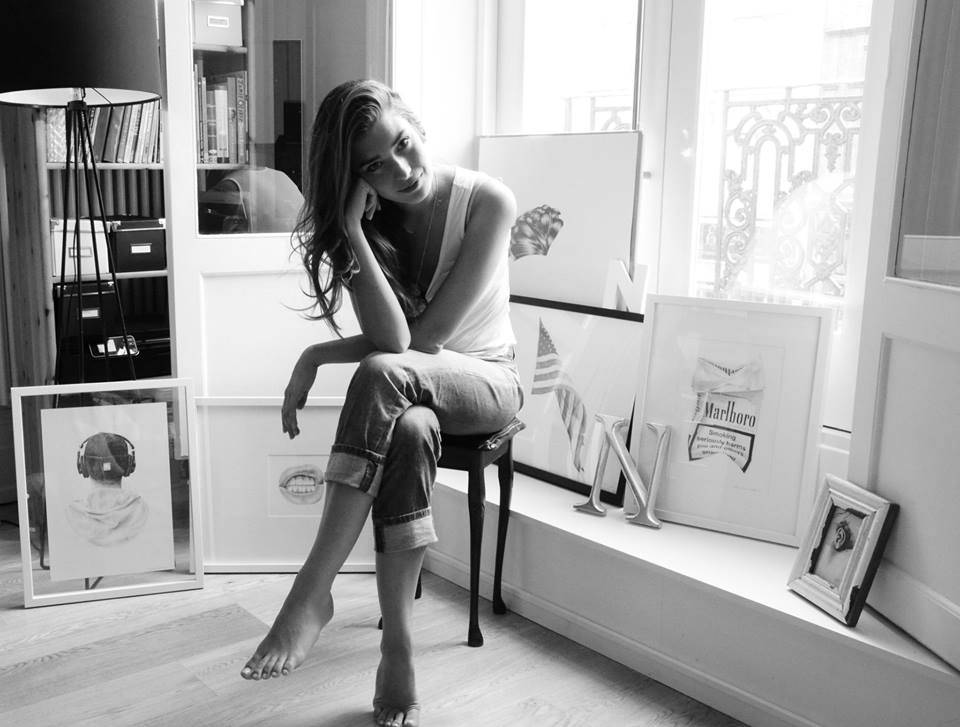 Nettie is a British artist living and working in London where her work is predominantly pencil on paper. She observes and focuses intently on her subject to capture its form, then isolates and suspends it within a blank page; emphasising importance that is often missed.
Limited Edition Collection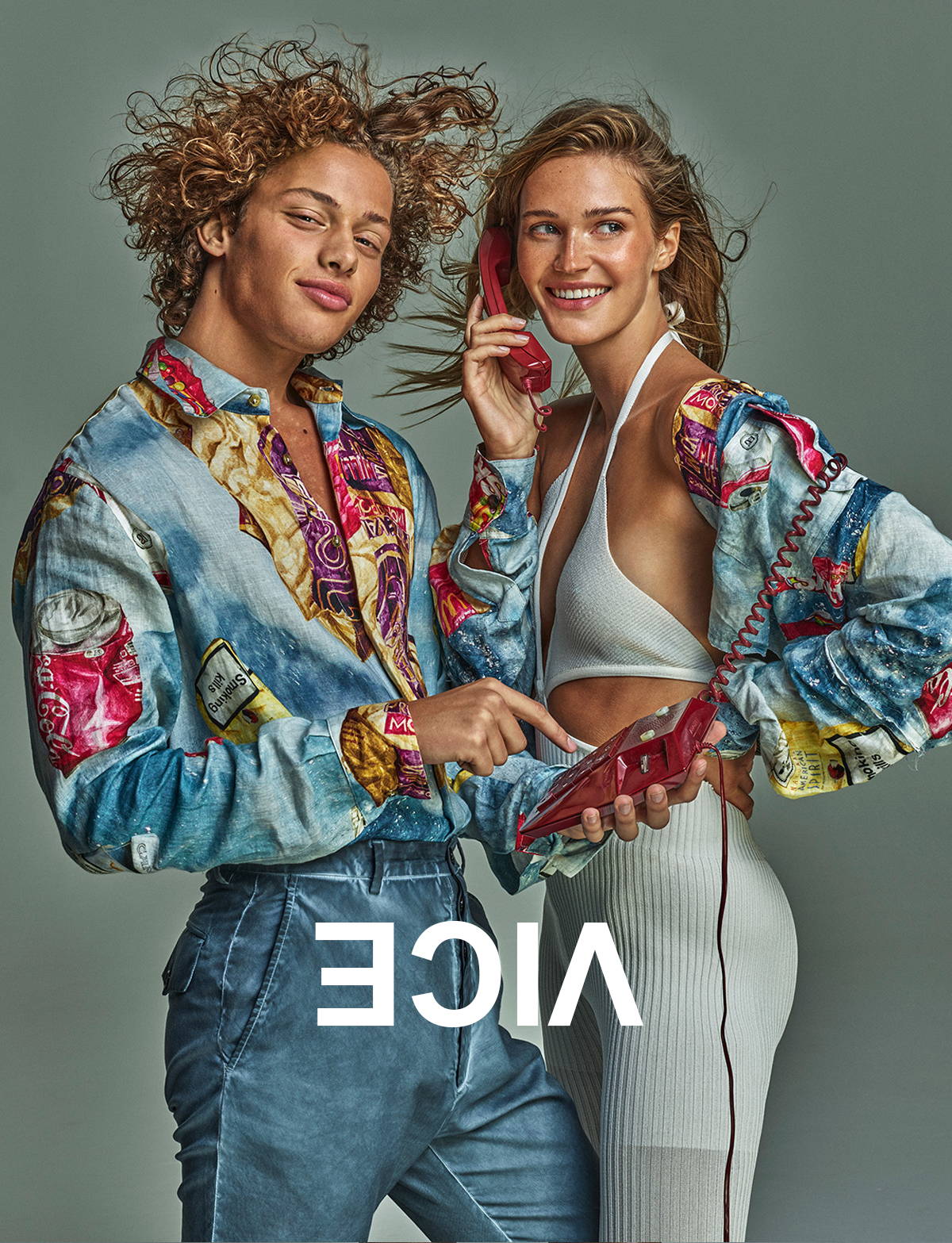 THE NATURE OF HUMAN NEGLECT HAS RESULTED IN HUMAN NATURE ITSELF TO SUFFER. THE "OCEAN TRASH'' PRINT RAISES AWARENESS INTO THE WAY IN WHICH WE LIVE EACH DAY. THE PRINT HIGHLIGHTS THE POLLUTING OF OUR SEAS, OCEANS AND THE HARM CAUSED TO ANIMALS - ISSUES CLOSE TO OUR HEARTS.
The nature of human neglect has resulted in human nature itself to suffer. The "Ocean Trash'' print raises awareness into the way in which we live each day. The print highlights the polluting of our seas, oceans and the harm caused to animals - issues close to our hearts.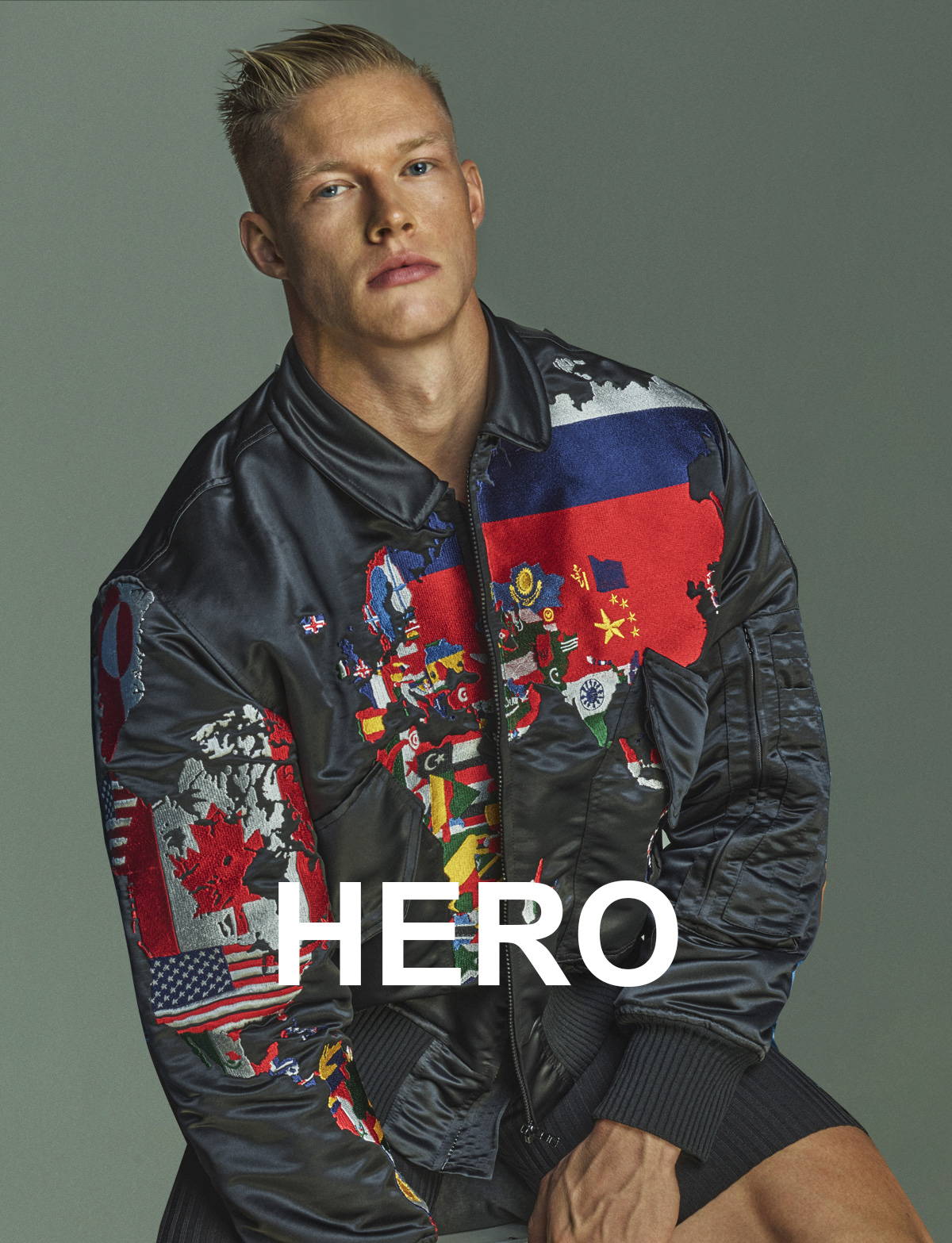 Our HERO collection is a line of luxury everyday streetwear styles which compliment and enhance the Peoples Of All Nations wardrobe. Made in Italy in sustainable fabrics, the jackets, hoodies, t-shirts, tracksuit bottoms and caps can be customised with changeable embroidered patches.
Explore "CLASSICS" Collection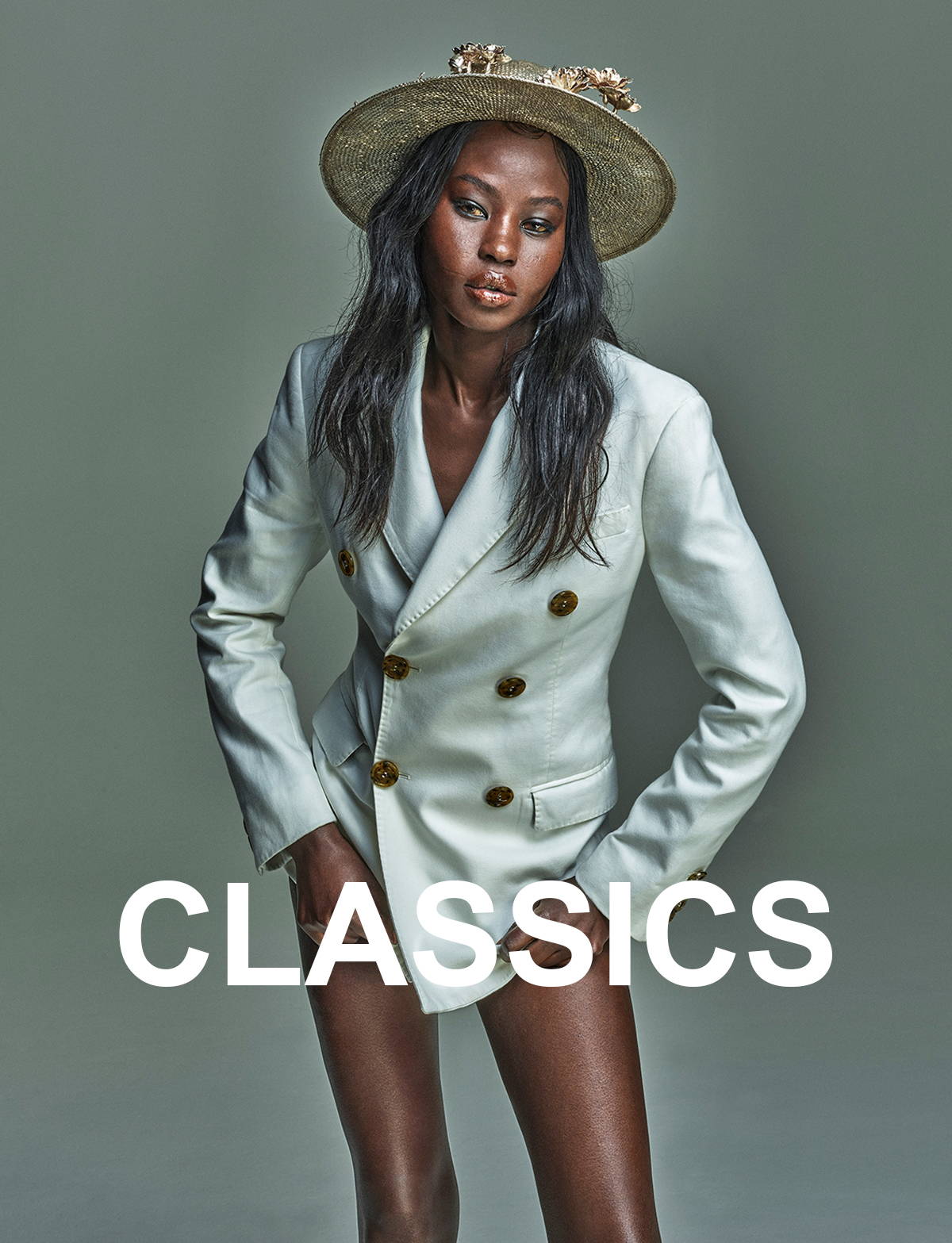 This collection showcases POAN's unique approach to the classic clothing range all handmade with love from family run-workshops in Italy with whom we have long relationships and to the highest quality Italian craftsmanship.
THIS COLLECTION SHOWCASES POAN'S UNIQUE APPROACH TO THE CLASSIC CLOTHING RANGE ALL HANDMADE WITH LOVE FROM FAMILY RUN-WORKSHOPS IN ITALY WITH WHOM WE HAVE LONG RELATIONSHIPS AND TO THE HIGHEST QUALITY ITALIAN CRAFTSMANSHIP.